We get further insights as to why Marvel and Star Wars have been failing on Disney Plus.
The ratings for the shows have been in the gutter and various professional analysts and Wall Street executives have doubted both brands' ability to bring in Disney Plus subscribers.
It turns out that Disney, Marvel, and Star Wars are failing because they are not catering to their core customers — the male audience.
The info comes from Parrott Analytics where the data shows Disney Plus is skewed heavily male, a lot more than any of the other streaming services.
Per the chart below, we see Paramount Plus and Disney's Hulu are skewed more female, while again Disney Plus has a lot more males as does the HBO Max streaming service.
We also see The Mandalorian is the second most popular series behind only Stranger Things, according to the data.
Worth a mention is that none of the Marvel shows made the list and none of the other Star Wars shows made the list.
It's safe to say that if Disney Plus had another series as good as The Mandalorian, it would have been right up there.
So what's going on?
For the most part, Disney, Lucasfilm, and Marvel are no longer catering to the male fanbase but instead are catering to the female fanbase – which is apparently non-existent – at the EXPENSE of that male fanbase.
The approach hasn't just made its way to the Disney Plus streaming service but it is a known approach throughout all of Hollywood including the Disney Star Wars Trilogy, 2016 Ghostbusters, Doctor Who, DC's Birds of Prey, and now Kevin Feige is using that approach for his failure of a Phase 4.
Of course, since Disney Plus already has a lot of males, it makes sense to try and bring in a female audience, but what doesn't make sense is insulting that original much larger male audience.
More on that below.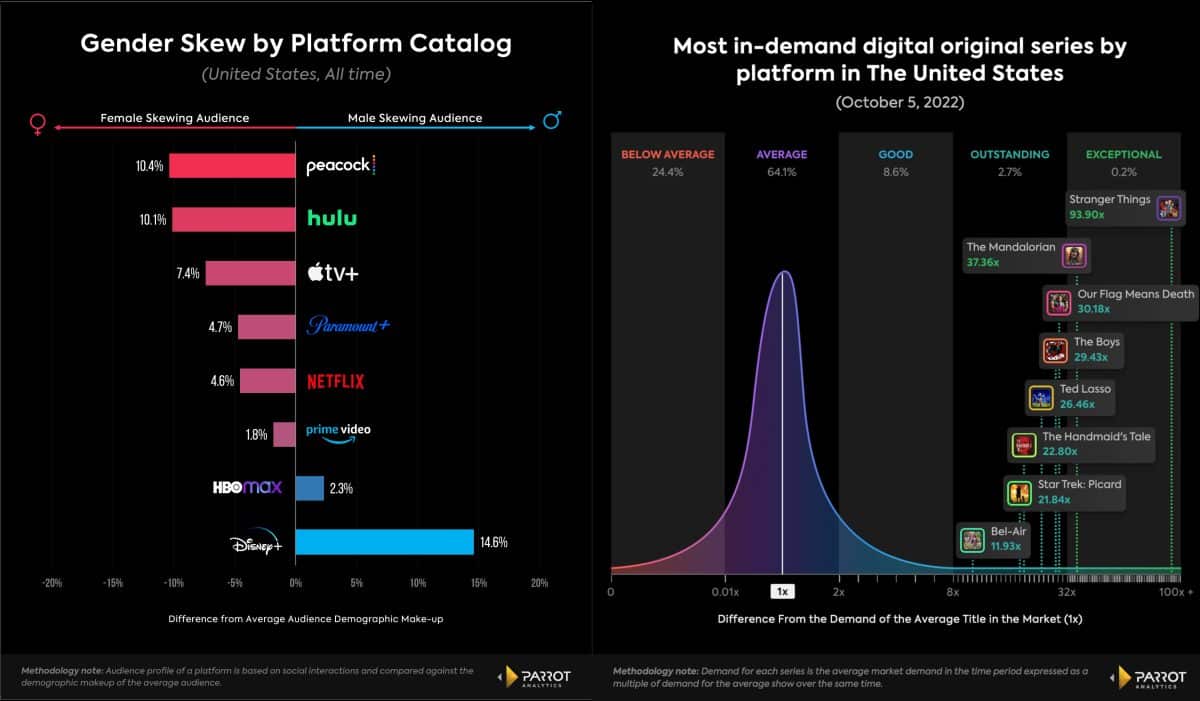 Disney Plus Star Wars and Marvel shows: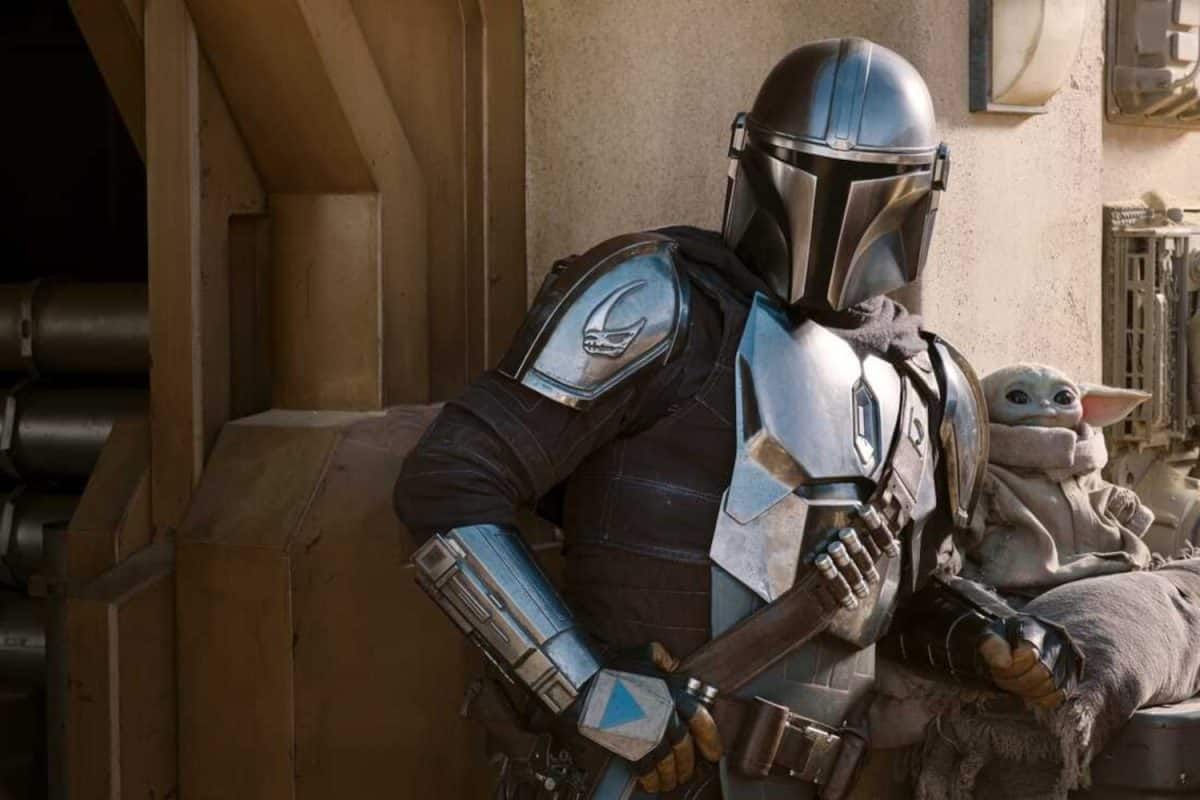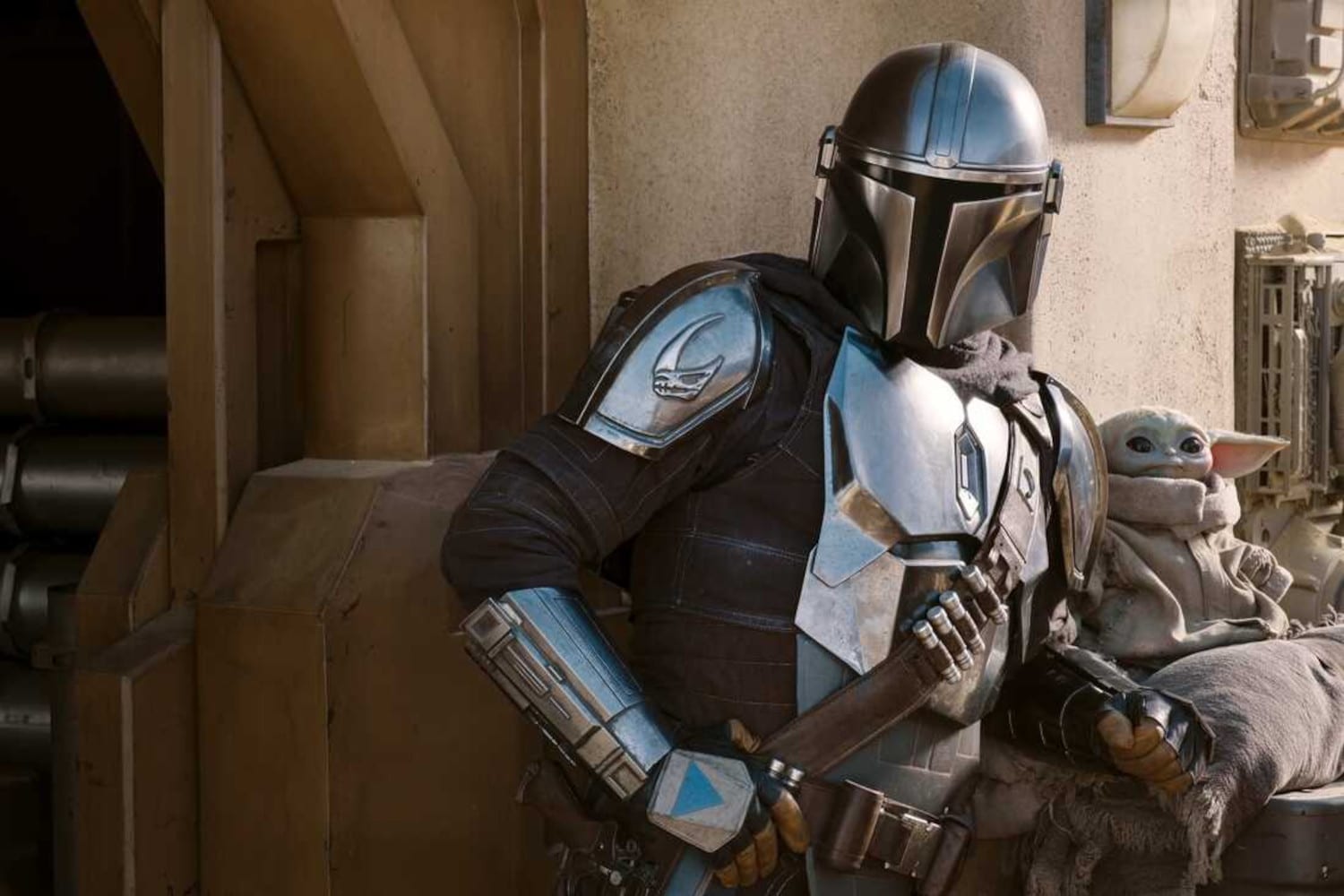 Star Wars:
The Mandalorian: Great show with both strong male and female characters. No wonder it's a huge success as it brought in over 10 million subscribers in its first 24 hours of release.
However, Disney did fire one of its strong female characters who was supposed to star in her own series, Gina Carano (Disney fired and rehired Gunn over much worse, and though not Disney, Ezra Miller is allowed back on The Flash for some reason).
The Book of Boba Fett: Much like the Disney Star Wars Trilogy, another Kathleen Kennedy Star Wars project that shits on original characters and the fans. The series was only "saved" when it brought back Luke Skywalker in episodes that didn't even feature the title character.
Obi-Wan Kenobi: Another Kathleen Kennedy project. The original plan was to have Obi-Wan go on an adventure with Luke Skywalker, you know who he is sworn to protect, but instead, it was changed for Princess Leia.
The marketing for the series also shit all over the fans and fans rejected Moses Ingram's Reva who took a lightsaber to the stomach from Darth Vader yet somehow survived.
Andor: Unfortunately, due to Kathleen Kennedy's handling of Star Wars, fans have stopped watching. Andor is actually a really, really good show, but again, it's paying the price.
Upcoming:
Ahsoka: This looks to be a great series featuring a strong female lead played by fan-favorite Rosario Dawson that all fans can get behind. Of course, it's from Jon Favreau and Dave Filoni who are responsible for The Mandalorian.
The Acolyte: Another Kathleen Kennedy project. The show is from Leslye Headland who admitted her writers never watched Star Wars and know nothing about Luke Skywalker and Princess Leia.
Skeleton Crew: Remains to be seen. From Spider-Man director Jon Watts said to be about a bunch of kids starring Jude Law.
Lando: Like most Star Wars projects, who knows if this will happen. Supposed to star Donald Glover as the pansexual Lando Calrissian from the failed Solo: A Star Wars movie that along with The Last Jedi led to all the Star Wars movies getting canceled.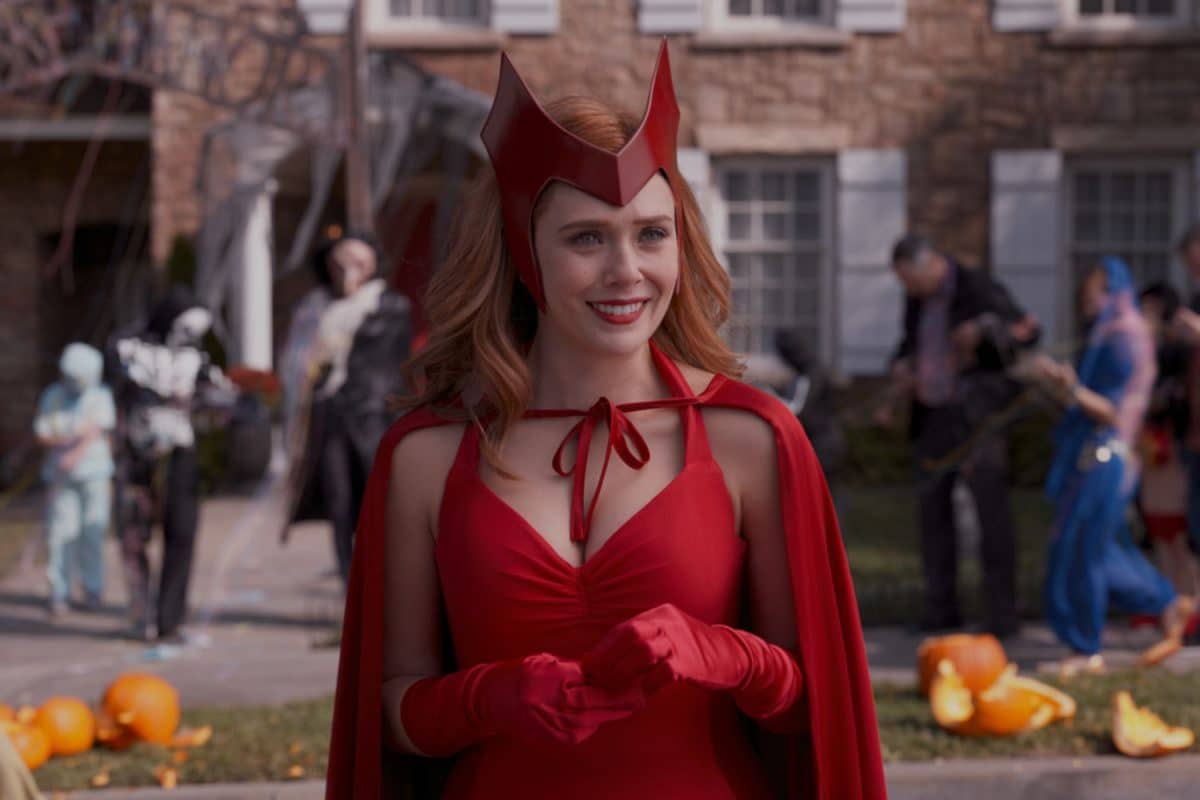 Marvel:
WandaVision: With Disney heavily male-skewed (they know that) Marvel decides its flagship series on Disney Plus to be a series about the Scarlet Witch? Not Falcon and Winter Soldier? Not Loki?
I actually liked the series, but Kevin Feige revealed he cut Benedict Cumberbatch and Doctor Strange from the series because they are white males, so Doctor Strange 2 also had to be rewritten completely because they are white males.
What's the message they are sending here?
The Falcon and the Winter Soldier: I wasn't a fan of this at all as I found it extremely boring and terribly rewritten, but it contains two cool characters. However, the only point of the show was to replace Captain America. Fans like Falcon better.
Loki: Started off slow but got pretty good. It's the most popular Marvel show on Disney Plus, but again, nowhere near as popular as The Mandalorian.
The series introduced the female version of Loki and did make Loki out to be pretty much an imbecile. Season 2 is in the works.
Hawkeye: The worst Marvel show on Disney Plus. Awful, and I mean awful fight choreography and completely embarrassed Jeremy Renner's Hawkeye as the only point of the show was to replace Renner with Haile Steinfeld as the female Hawkeye where Clint told Kate she's the bestest ever but his lips weren't even moving in the scene (they added it later in post).
Moon Knight: My favorite Marvel show on Disney Plus. Great story with strong male and female characters. However, following the finale, Marvel went out of its way on its social media to announce and celebrate that a character replaced a male character from the comics.
Ms. Marvel: Much like what Marvel Comics has done and continues to do, this is Kevin Feige's desperate attempt to sell the character to his fans, which failed miserably.
Said to be embarrassing and shocking for Feige, the head of Marvel threw everything and the kitchen sink in order to sell this character to his audience (Kamala is cosmic, magical, Inhuman, the first mutant, etc.), but it turns out they didn't bother watching the show (much like how the comics never sold well, so no surprise there).
She-Hulk: When you need to lie about the ratings, you know you are in trouble, right? Also, when the showrunner throws you under the bus before the series first airs, you know you are in trouble, right?
The showrunner also revealed that three years prior to the release, they came up with the idea to troll the Marvel fans and bait them.
Following the finale, the show's star told the fans "f'k" you, and it was Feige's decision and idea to ruin Skaar (following Feige ruining Hulk, Thor, on and on).
Where are all the female fans watching these shows? Guess what? They're not.
Werewolf By Night: A classic bait-and-switch by Feige as the show wasn't really a Werewolf By Night Special, but it was an Elsa Bloodstone Show. Admittely, it was pretty good.
What If?: Sharon Carter becomes Cap, Black Panther becomes Star-Lord…
I Am Groot: Groot dresses as a girl and has boobs…
The Guardians of the Galaxy Holiday Special: More dumbed-down goofy-ass James Gunn material (Abnett Lanning Marvel Cosmic is light-years better). Set on Earth because of the low budgets Disney requires.
Upcoming:
Secret Invasion: Could be good as it's said to be an event-level series so that could mean a decent budget.
Echo: Spins out of Hawkeye where – go figure – Echo was the best character in the series.
Ironheart: Similar to Ms. Marvel, another failed character Marvel Comics has attempted to time and time again force on its fans and every time it's a failure.
Ironheart spins out of Black Panther 2 (where Shuri becomes Black Panther yet Feige won't recast) with Ironheart replacing Iron Man.
Agatha: Coven Of Chaos: Spinning out of WandaVision starring Kathryn Hahn who I actually liked a lot but another one the fanboys are going to turn down?
Daredevil Born Again: This one is huge. Fans have been begging and campaigning to bring Charlie Cox into the MCU which should be an easy success. What are the odds Feige screws it up because of his agenda?
Vision Quest: Paul Bettany returning likely to follow the White Vision.
Wonder Man: Another goofy satirical parody of the MCU, similar to She-Hulk, will probably make fun of and shit all over the fans.