It's said a Marvel "Vision Quest" series is in development at the Disney Plus streaming service.
The info claims the show will be called "Vision Quest" which apparently is a reference to a West Coast Avengers comic book story arc where the character is dissected, rebuilt, and had his memory wiped, which led to the end of Wanda and Vision's marriage.
That story might also have served in part as inspiration for the WandaVision series which "Vision Quest" spins out from (h/t Reddit).
The details again come from Jeff Sneider via YouTube who has been spilling the beans regarding Marvel projects and was the first to report that Blade lost its director and all the problems surrounding that film.
The original rumor is from Giant Freakin Robot.
Sneider adds next week Marvel is putting together a writers room for the show.
Update: The trades have confirmed this.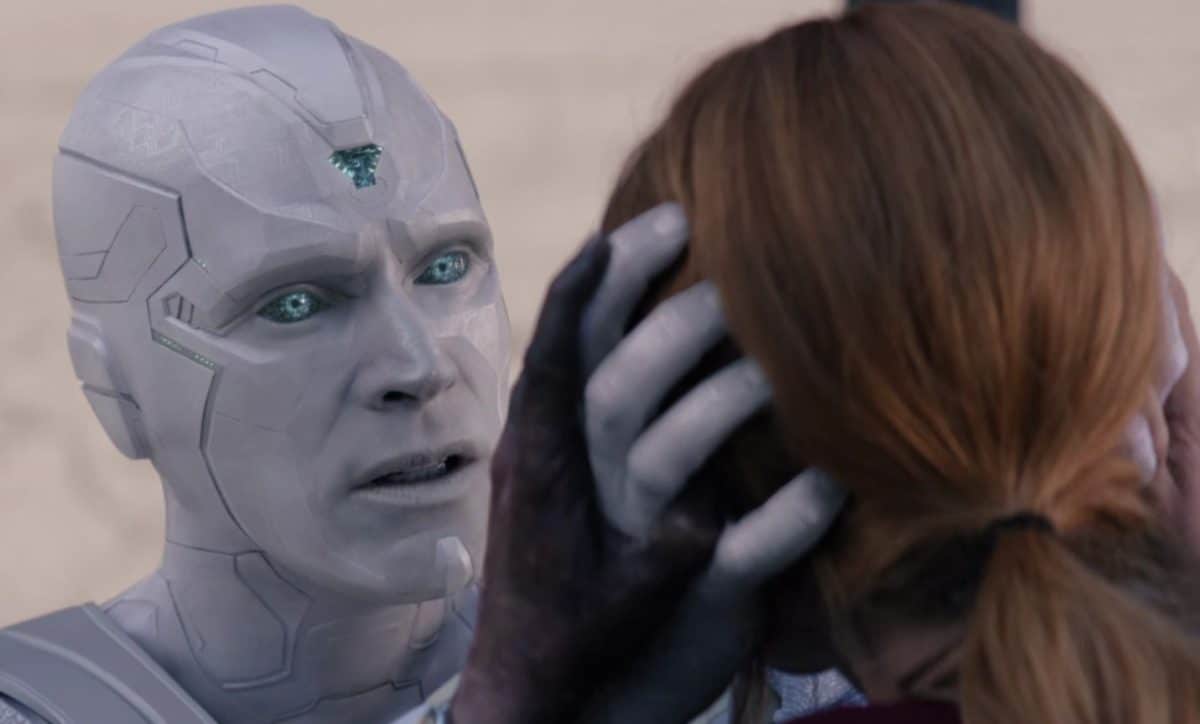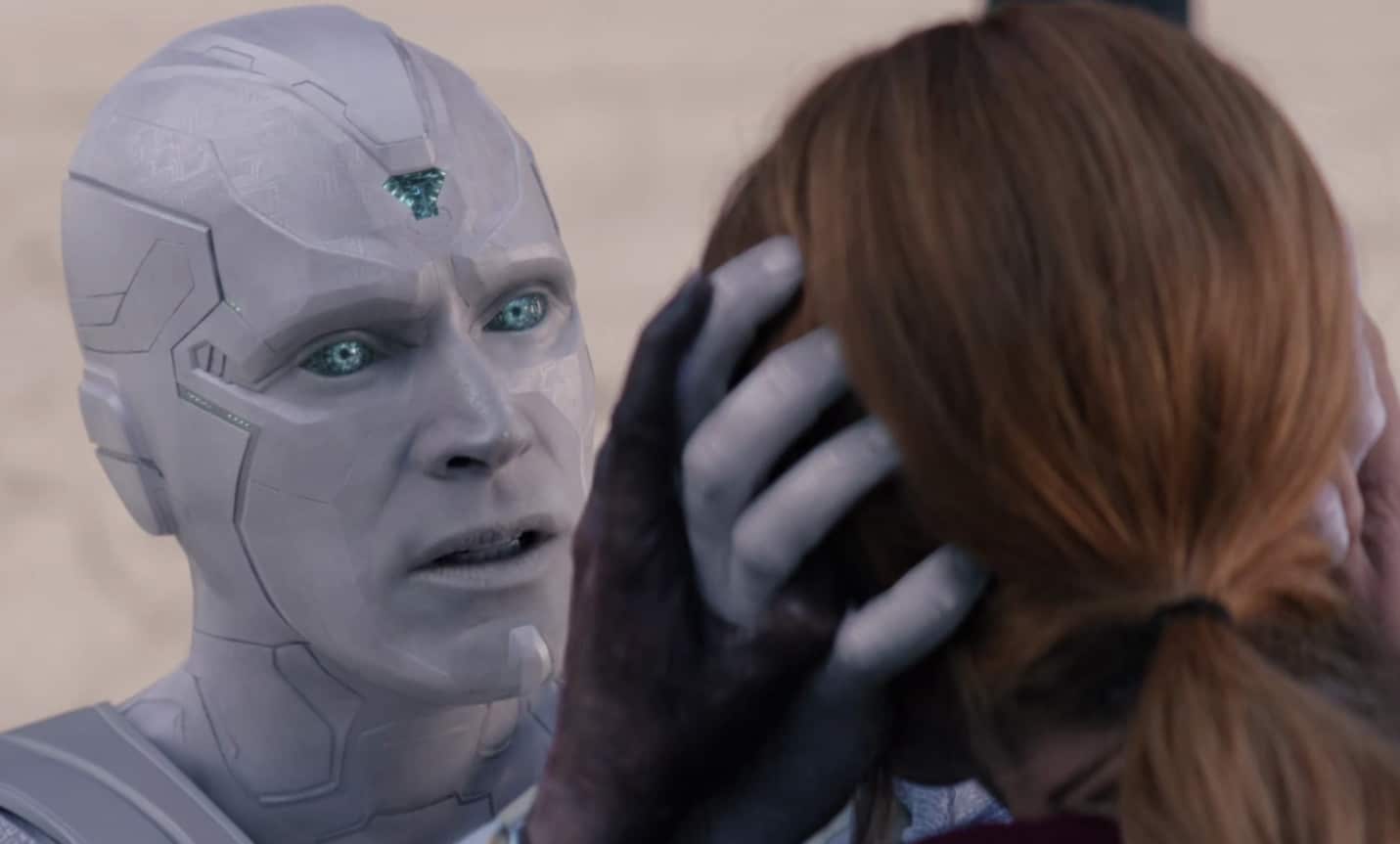 White Vision likely featured in new series
The last we saw of the synthezoid was in The Avengers: Infinity War when Thanos used the Time Stone to rip the Mind Stone out of his head, effectively killing him which set Scarlet Witch off where she nearly destroyed Thanos in Avengers: Endgame.
The Scarlet Witch would bring back her lover in WandaVision where the synthezoid played her husband and father to her children.
However, a second "white" "synthezoid was created by SWORD to take out Wanda's version where the two battled but came to an understanding where Wanda's version passed his memories on to White Vision who ended up flying away.
So it seems as if the "Vision Quest" series will follow that White Vision who has all the memories of Wanda's version and per their understanding, whoever has all the memories is the real version (something like that).
What is interesting is that White Vision concept art leaked prior to the release of The Avengers: Endgame, so there might have been talks of bringing him back in the flick but instead, they went with WandaVision and now the "Vision Quest" Disney Plus series.
More than likely we can guess Paul Bettany will be back to play the part.
What will also be pretty cool is to see if it connects to Doctor Strange in the Multiverse Of Madness at all or even if Elizabeth Olsen returns.
There is also the possibility the show could involve their children, as again, the new version has all the memories of the old version.