Tuesday saw the news that Blade has lost director Bassam Tariq in a shocking move as the flick was set to start filming in less than two months in Atlanta, Georgia.
Just prior to THR announcing the news, Jeff Sneider tweeted it was going to happen and has since revealed additional details about the problems surrounding Blade.
In addition to those problems, leaked plot details also offer what sounds like Blade could be a complete disaster and it fits with Kevin Feige's approach to Phase 4 and beyond that hasn't been any good. See below.
Regarding what Sneider said about Blade which I previously covered:
The script is only 90 pages (which means the film would only be 90 minutes long as one page of screenwriting typically equals one minute of footage)
There are exactly two action sequences, described as "lackluster"
Two-time Oscar winner Mahershala Ali is very frustrated with the process
Kevin Feige is said to be spread too thin
The Witcher and Moon Knight Beau DeMayo is coming on board to fix the script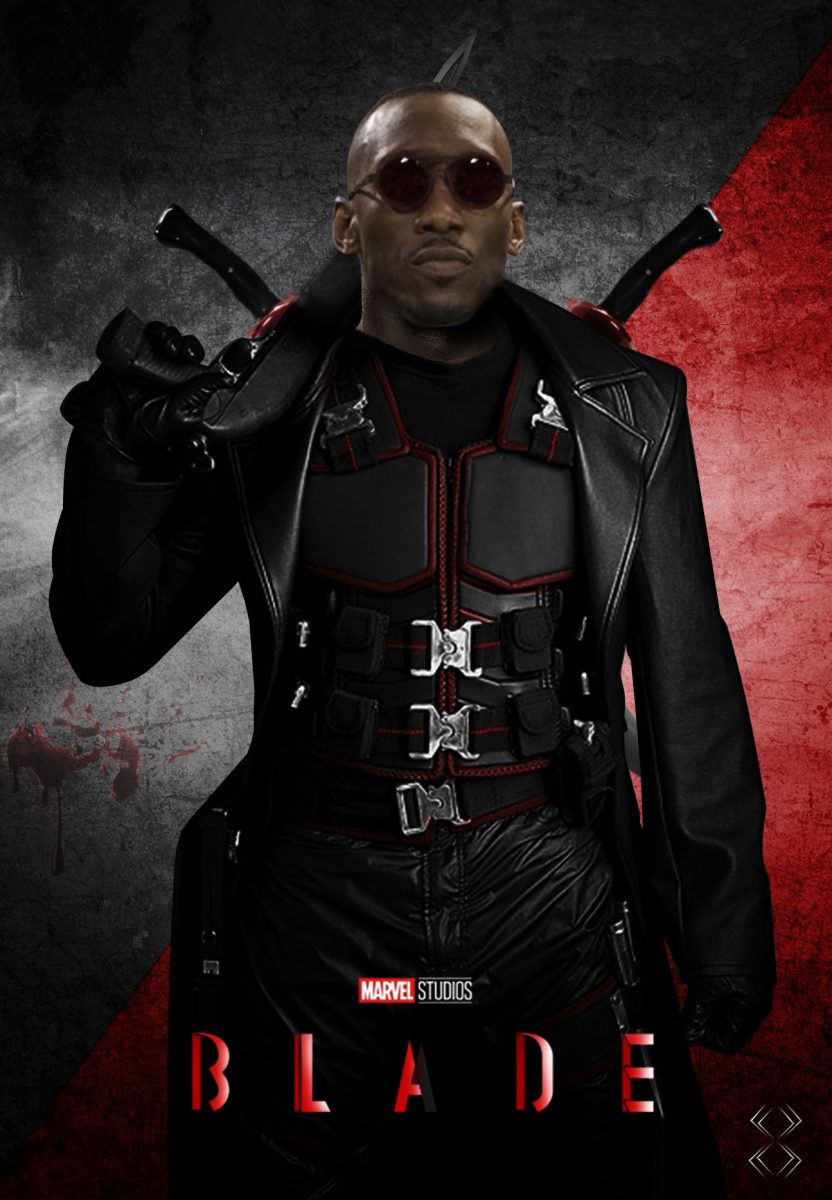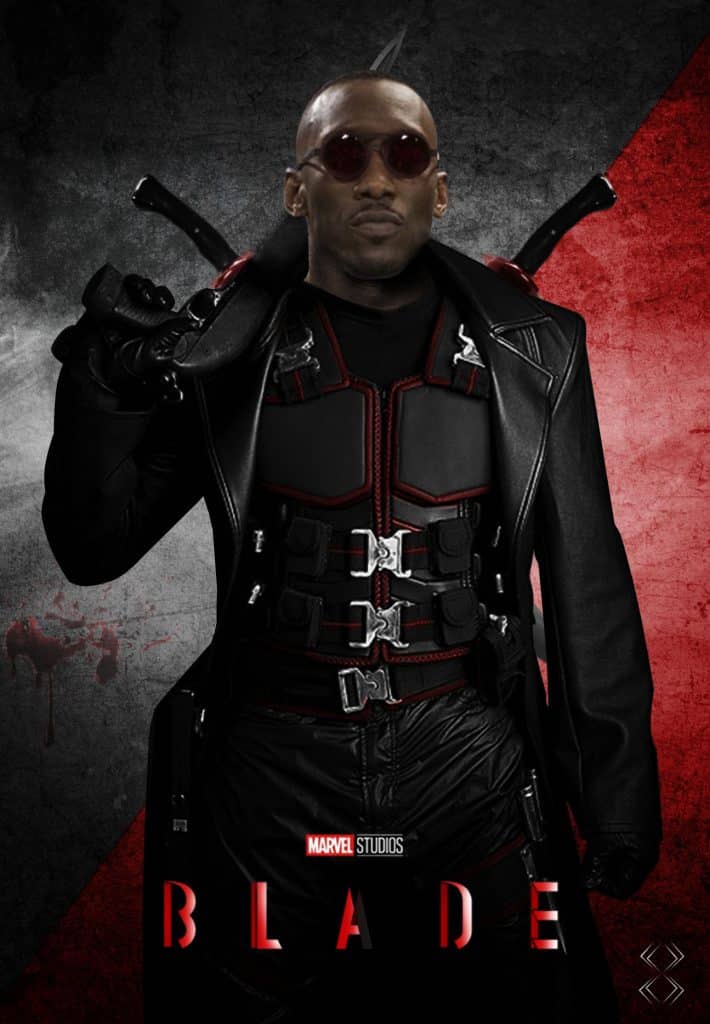 Blade plot details and problems
In addition to Sneider revealing details, YouTuber Grace Randolph revealed additional details about the problems surrounding Blade in her latest video on the topic and mentioned the plot.
Randolph claims nobody is in charge of this film as both Kevin Feige and Mahershala Ali are too busy and that director Bassam Tariq was supposed to be in charge of the film.
Randolph says she hears the reason Tariq was let go is that Mahershala Ali didn't like Tariq's ideas on how to fix the script: "So they need someone else."
So what is in the script?
The Blade movie is said to be a flashback movie that deals with Mahershala Ali as the titular character in his hundred years on Earth.
So far so good.
However, the script deals with Mahershala Ali training a child. "And of course it's a young girl," says Randolph.
Randolph claims the young girl Mahershala Ali's Blade is training is either "his child, Dracula's child, or just some vampire child."
Randolph also adds that apparently Marvel and Feige wanted Mahershala Ali to make his MCU debut in the upcoming Werewolf By Night Disney Plus special instead of the MCU featured film.
However, Randolph claims Mahershala Ali was not available to do Werewolf By Night.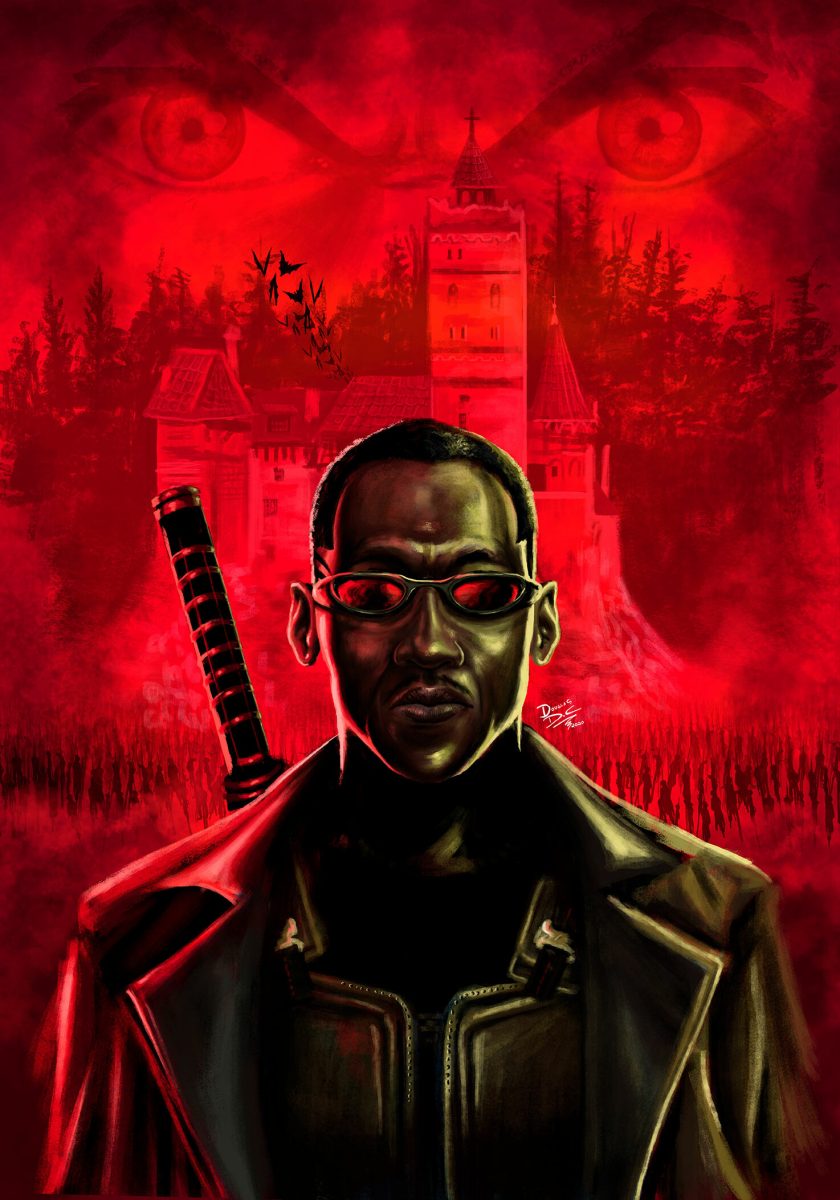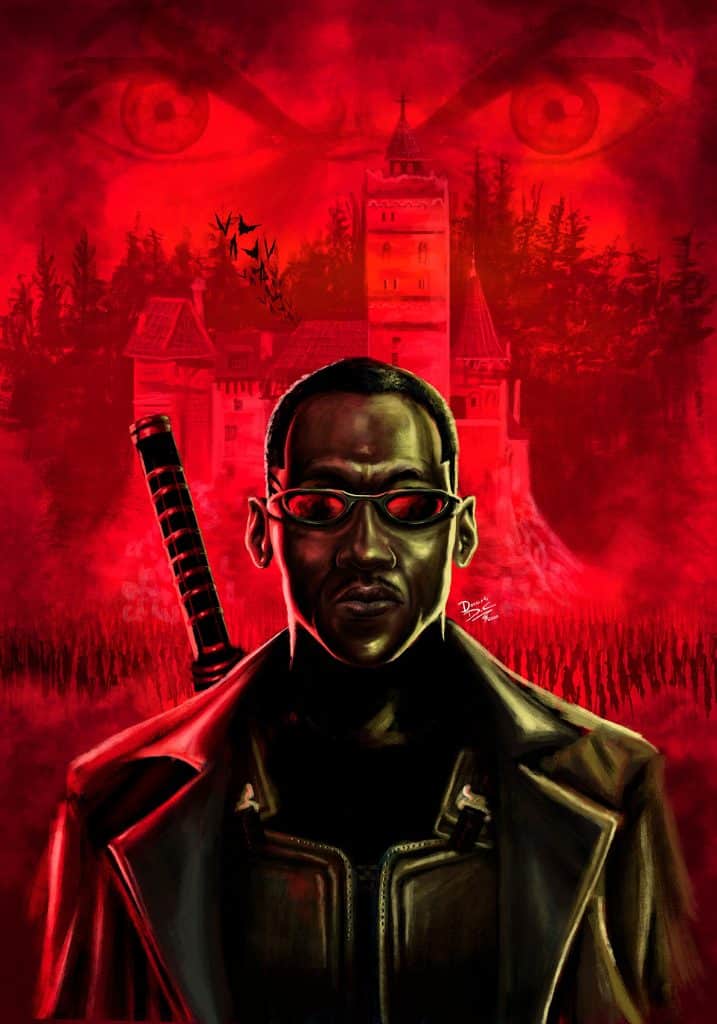 Kevin Feige's Blade ideas sound like a complete disaster
Now, this is only my opinion, but Kevin Feige's big plan for two-time Oscar award-winning actor Mahershala Ali was to have Ali first debut in a Disney Plus series that no one watches and one described as a comedy?
Then from there, have the two-time Oscar award-winning Mahershala Ali train a young girl in what sounds like a replacement for Blade?
The character is described as a young child, so that sounds like what? A ten-year-old? So Blade is a wannabe Logan (which wouldn't be a surprise as Feige likes to play follow-the-leader)?
While I have no insider info, from the outside looking in, it sounds as if Mahershala Ali put the breaks on this garbage, and rightly so.
Randolph also points out, and I agree, it's mind-blowing to think a 90-page script was turned in, and while she didn't mention it, that means they would be writing the script as they filmed the movie, which wouldn't be unheard of and has happened before and happens all the time with Marvel movies.
Also according to Randolph, Feige and Marvel are eying a new director where she names:
Spike Lee
The Woman King's Gina Prince-Bythewood who also did Marvel's Cloak & Dagger
Batgirl and Ms. Marvel directors Adil El Arbi and Bilall Fallah
And Randolph also recommends Judas and the Black Messiah director Shaka King