Marvel's Blade movie has lost director Bassam Tariq which comes as a big surprise as filming was supposed to start in less than two months in November in Atlanta.
"Due to continued shifts in our production schedule, Bassam is no longer moving forward as director of Blade but will remain an executive producer on the film," Marvel said in a statement to THR. "We appreciate Bassam's talent and all the work he's done getting Blade to where it is."
Bassam Tariq thanked Marvel in his own statement: "It's been an honor working with the wonderful folks at Marvel. We were able to put together a killer cast and crew. Eager to see where the next director takes the film."
THR adds that "Blade has seen its start of a production shift at least once before, if not twice, and sources say the project has undergone several rounds of script rewrites."
The status of Blade is now unclear as either a new director has to be announced shortly or production has to be pushed back and possibly even the release date.
Update: An insider who first announced the news offers details.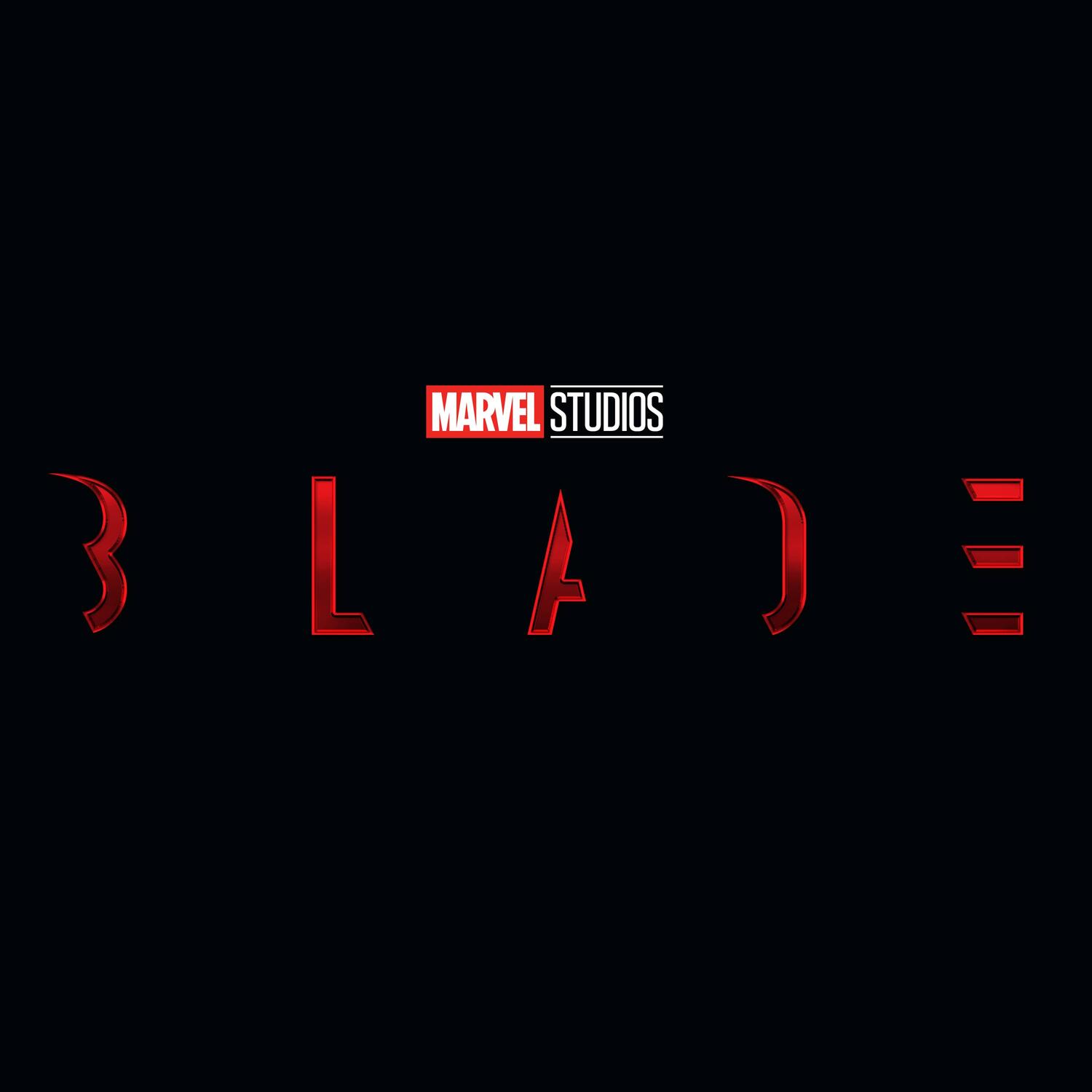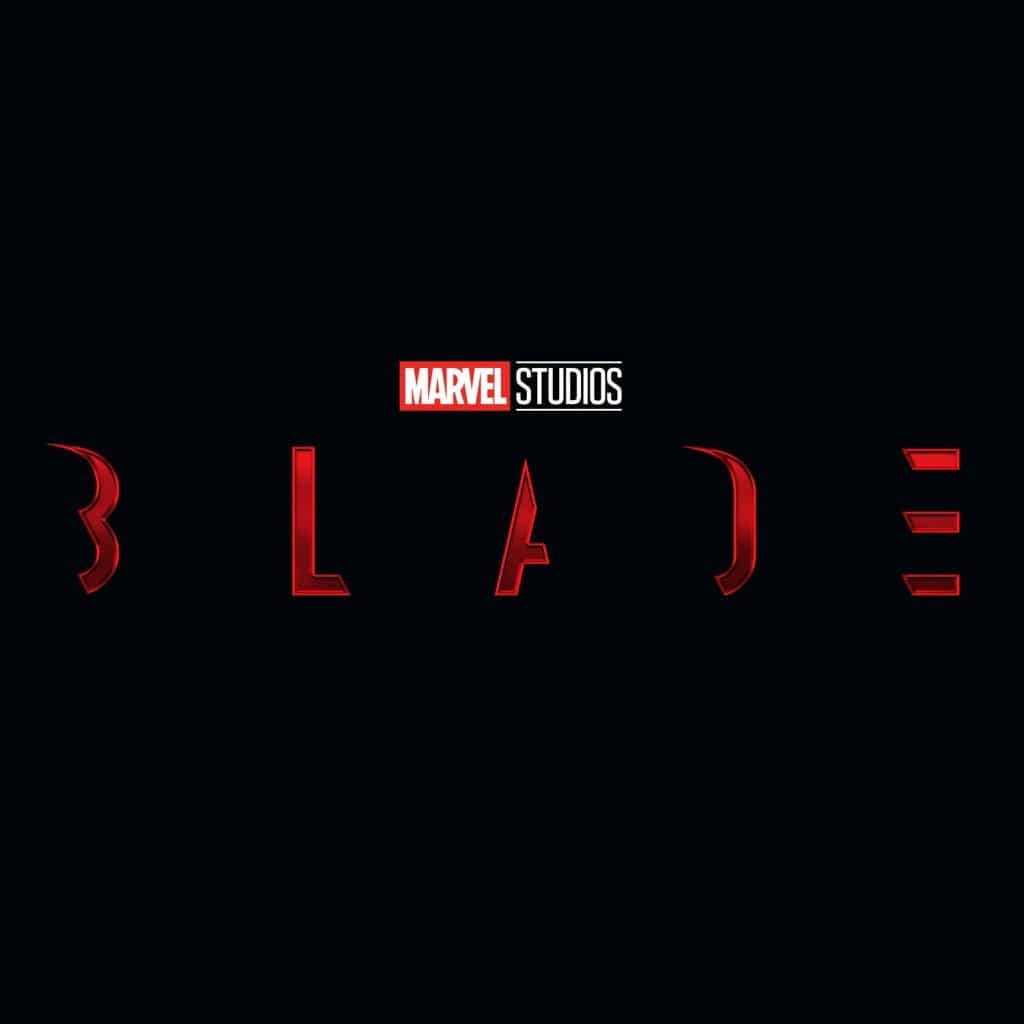 More problems at Marvel?
Bassam Tariq leaving Blade with only less than two months to go before filming comes off quite odd and quite alarming, which suggests there may be major problems with the movie.
The last time Marvel lost a director was with Doctor Strange 2 which saw Scott Derrickson depart the project which is thought to be due to Kevin Feige completely changing the movie, which in hindsight, turned out to be the wrong move as Doctor Strange 2 failed to live up to expectations and wasn't all that good.
Hopefully, this isn't the case with Blade but Kevin Feige's approach to the latest Marvel movies, which makes up Phase 4-6, definitely hasn't been as good as Phases 1-3 which is reflected in box office grosses and critics and fan reception and Disney Plus subscribers.
Blade has a November 3, 2023 release featuring Mahershala Ali in the titular role also starring Delroy Lindo and Aaron Pierre, according to IMDb.