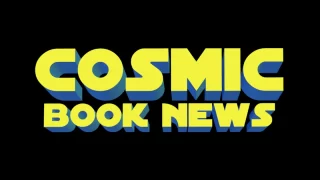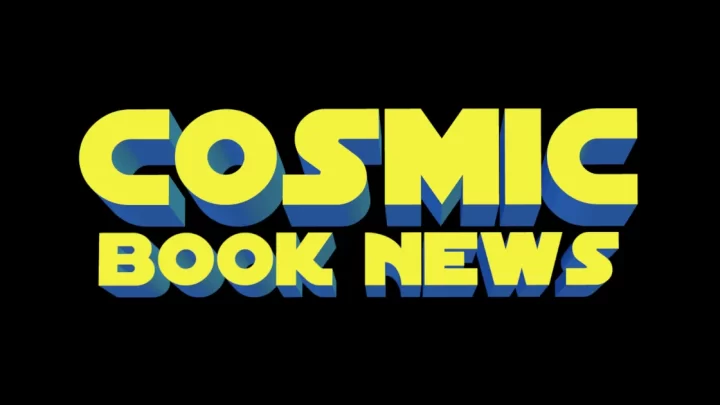 The Hangover Part III has a new movie poster featuring John Goodman.
We see he appears to be interrogating Zach Galifianakis.
Synopsis:
This time, there's no wedding. No bachelor party. What could go wrong, right? But when the Wolfpack hits the road, all bets are off.
"The Hangover Part III" reunites Bradley Cooper, Ed Helms, Zach Galifianakis and Justin Bartha as Phil, Stu, Alan and Doug. Returning to the ensemble are Ken Jeong, Heather Graham, Jeffrey Tambor and, as the guys' long-suffering wives, Gillian Vigman, Sasha Barrese and Jamie Chung. John Goodman joins the cast as well.
The Hangover III has a May 24th release directed by Todd Phillips.
Read More

about The Hangover Part III John Good Movie Poster Revealed