I just told you Patty Jenkins' Star Wars: Rogue Squadron might not happen, and now it is learned Disney has removed the flick from its release date schedule.
Star Wars: Rogue Squadron was supposed to be released Dec. 22, 2023, but that isn't happening anymore.
Deadline reports that the Star Wars: Rogue Squadron release date has been dropped because "Patty Jenkins couldn't commit" and references a report from November of 2021 that says Jenkins is reportedly figuring out her future schedule which includes directing Wonder Woman 3 at Warner Bros. and Paramount's Cleopatra.
At that time it was also reported Patty Jenkins parted ways with Lucasfilm and Star Wars over creative differences.
Well, Jenkins is no longer directing Cleopatra either and Wonder Woman 3 is years away, if it happens at all, much like Star Wars: Rogue Squadron.
We can also add that Patty Jenkins' IMDb shows she is not directing any new projects, so what gives?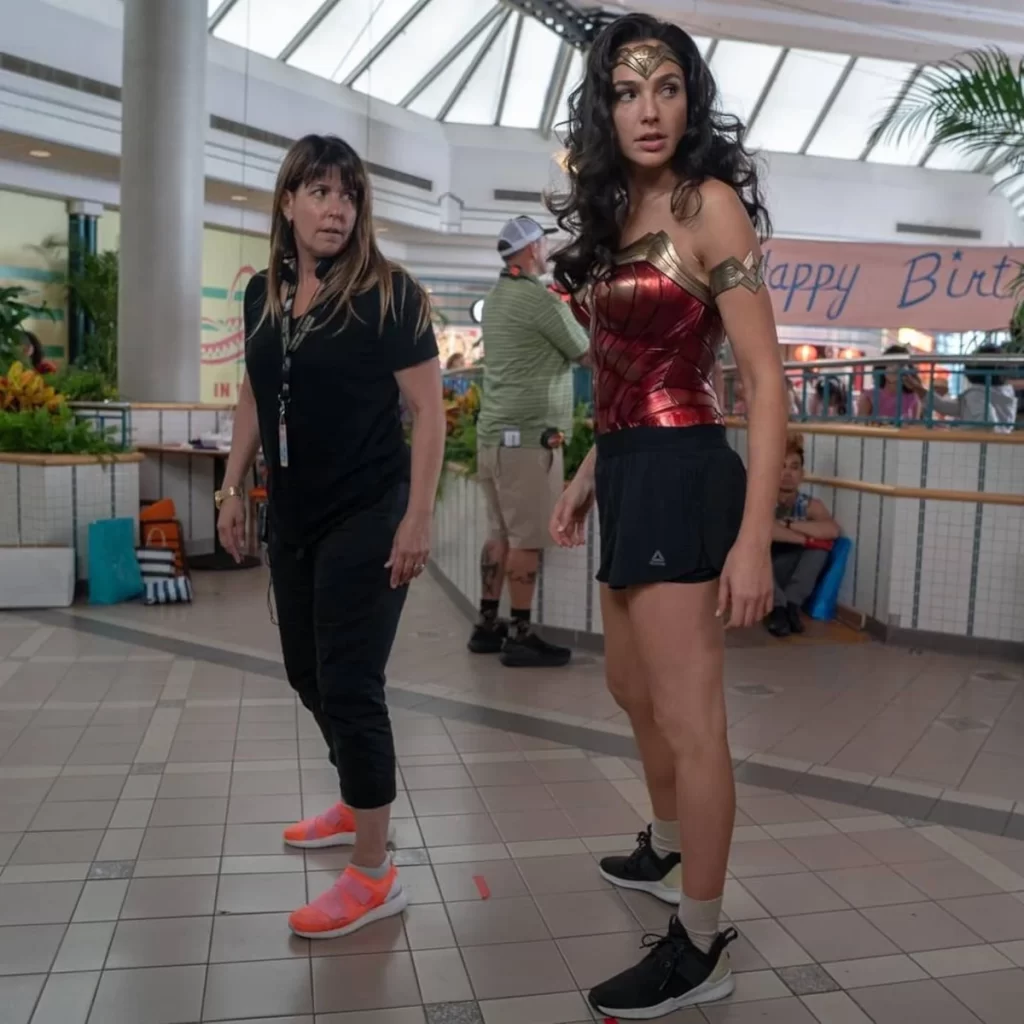 Patty Jenkins and Wonder Woman 1984 to blame
I think what is going on is that this all has to do with the huge failure of Wonder Woman 1984, which bombed big time at the box office and for HBO Max, and with both critics and fans alike.
The first Wonder Woman was so well received and such a good movie that those who ran Warner Bros. at the time decided to give Patty Jenkins complete control over Wonder Woman 1984. Big mistake.
Reportedly, Jenkins butted heads with producer Zack Snyder on the first Wonder Woman regarding the action (Snyder and writer Allan Heinberg – who is also a comic book writer – came up with the story), so Jenkins removed Snyder, his stunt and VFX team from WW84 and got the lame ending she originally wanted in the first movie.
Well, Wonder Woman 1984 was a huge bust and a woke one at that as Jenkins in part based the villain, played by Pedro Pascal, on Donald Trump (it's also been said Kristen Wiig's Barbara Minerva is based on women Trump supporters), and the film features lots of man-hater moments. The film just comes off as an insulting complete mess, utter garbage, and everyone who saw the film reacted in kind.
So with Wonder Woman 1984 failing, Patty Jenkins has been removed from all her projects. It's not a coincidence.
Deadline does offer they hear Star Wars: Rogue Squadron is still in development, but yeah, we've been hearing the same about the Rian Johnson Star Wars Trilogy since the release of The Last Jedi.
What is also interesting is there is no mention of the Taika Waititi Star Wars, which similar to Jenkins and Wonder Woman 1984, might not happen as a result of the failure of Marvel's Thor: Love and Thunder (the Game of Thrones creators also left Lucasfilm following the poor reception to the last couple of seasons).
Star Wars: Rogue Squadron was first announced at Disney's Investor Day event in December prior to the release of Wonder Woman 1984 where it's thought the film is supposed to follow a female starfighter fighter pilot and her experiences and journies amid being surrounded by male pilots.