Just as I have been telling you since the release of WW84, now it is reported Wonder Woman 3 is dead and that the Patty Jenkins script the director recently turned in has been rejected with the future of Gal Gadot also in question.
The report comes from THR who reports how Wonder Woman 3 is not moving forward as the DC movies have hit a turning point.
Worth a mention is that just yesterday saw Gal Gadot tweet about playing Wonder Woman, which was liked on Twitter by the new co-head of the DCU, James Gunn.
"A few years ago it was announced that I was going to play Wonder Woman. I've been so grateful for the opportunity to play such an incredible, iconic character and more than anything I'm grateful for YOU. The fans. Can't wait to share her next chapter with you," tweeted Gadot.
It's unknown if Gal Gadot knew about Wonder Woman 3 not moving forward prior to tweeting what she said, but it probably does seem likely that she knew about it as did James Gunn, so maybe Gadot is sticking around, as Gadot is rumored to appear in The Flash; however, more on that below.
Update: James Gunn has responded to the DC news and rumors.
Update #2: Details about Jenkins's exit and the future of Gal Gadot.
Update #3: Patty Jenkins responds.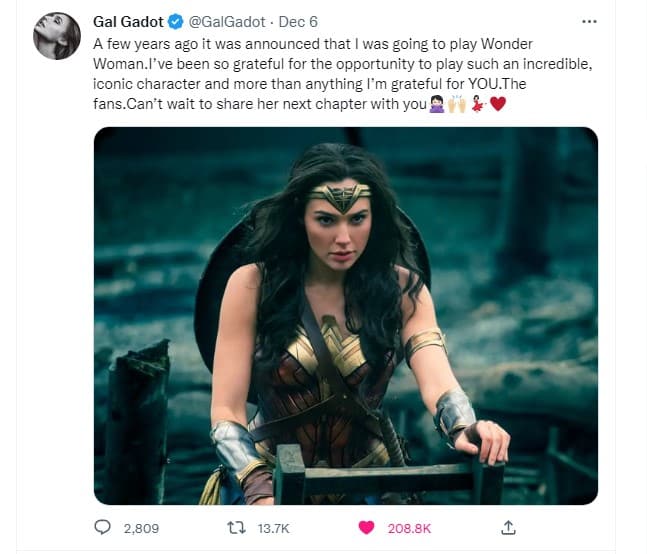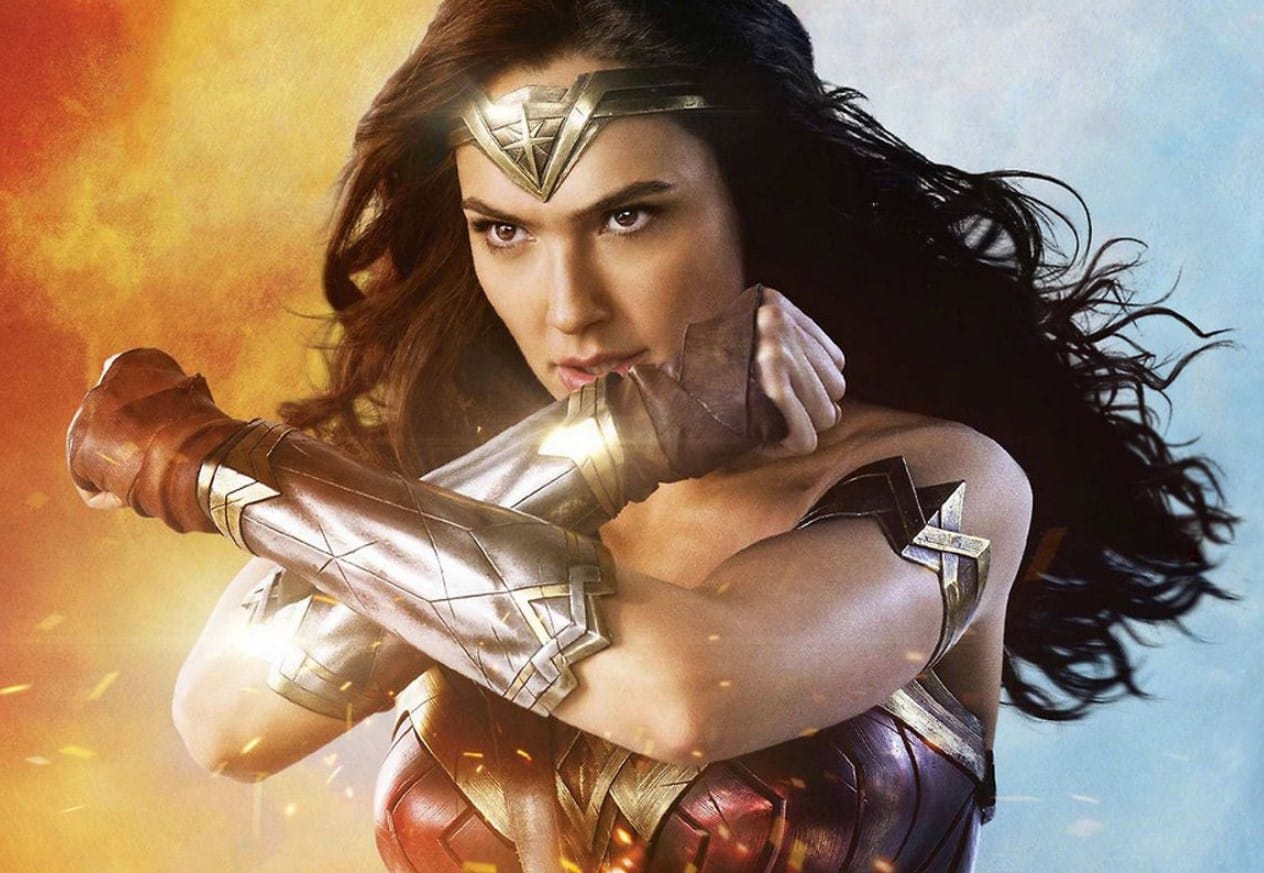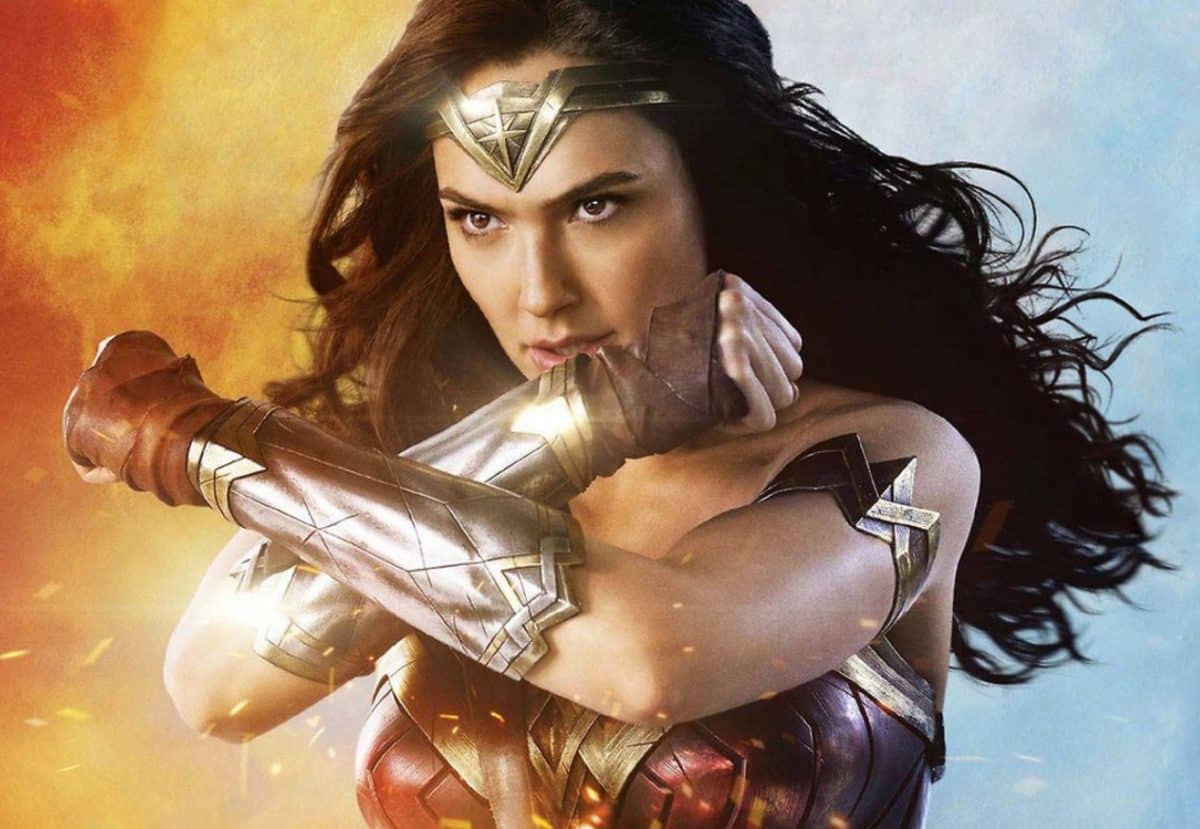 What next's for Gal Gadot and Wonder Woman?
Patty Jenkins recently turned in the script where THR mentions that it was co-written by Geoff Johns, and the site offers that Gunn and Peter Safran, as well as Warner Bros. Pictures co-chairs and co-CEOs Michael De Luca and Pamela Abdy, broke the news to Jenkins and told her Wonder Woman 3 did not fit in with the new DC plans.
According to the report, the co-heads of the DCU, Gunn and Safran, recently put together the "DC Bible" and are expected to meet with Warner Bros. CEO David Zaslav next week to unfold their plans for their vision of the DCU going forward.
While it is mentioned that those DC plans are being kept secret, which is something James Gunn himself has said, THR says "one path not being taken" is that "Patty Jenkins' Wonder Woman 3 is not moving forward and is considered dead in its current incarnation."
Regarding what's next, it is said no decision has been made yet, but it is probably safe to say once Zaslav approves Gunn and Safran's DCU, we'll know more.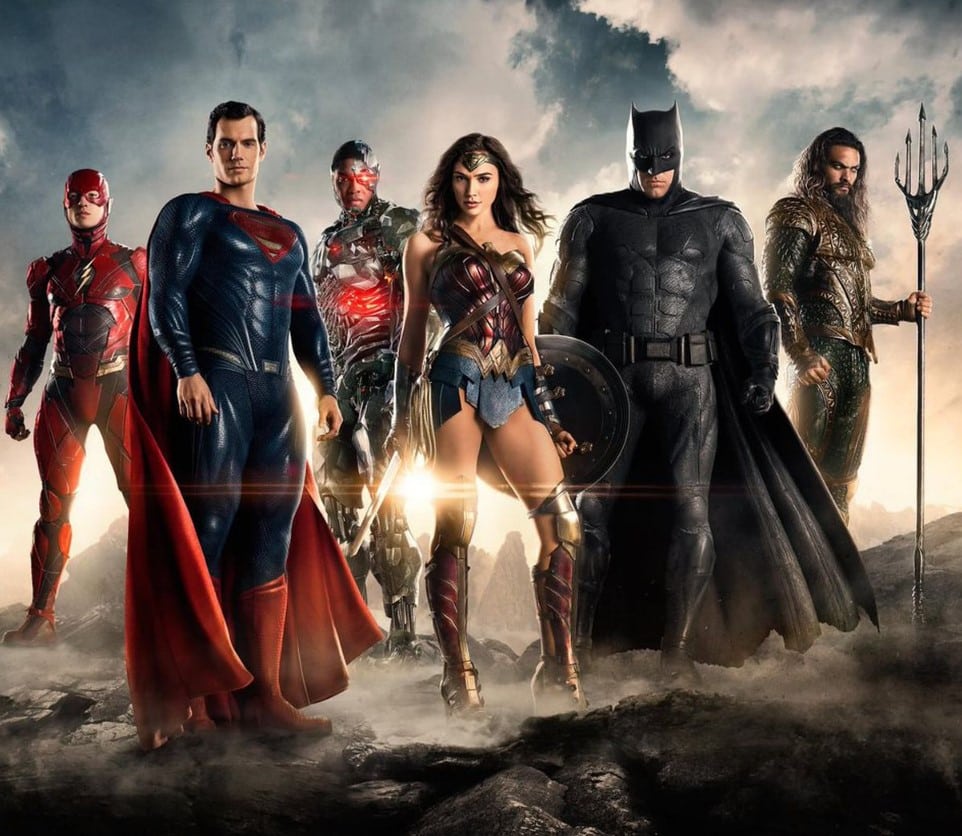 Justice League actors now in doubt
Regarding the future of Gal Gadot, again nothing specifically is known, but ditching Wonder Woman 3 will save Warner Bros. Discovery over $30 million as Gal Gadot was set to receive $20 million and Patty Jenkins $12 million.
Worth a mention is that both were also paid as if Wonder Woman 1984 made a billion dollars at the box office, as prior to Discovery taking over, Warner Bros. released WW84 on HBO Max and in theaters, where it absolutely tanked, which we can guess is probably a big reason why WW3 has been rejected by Zaslav.
THR also offers that now with Gunn and Safran in charge, they might be getting rid of all the Zack Snyder DCEU actors, which also would mean Henry Cavill as Superman, and it's even said Dwayne Johnson's Black Adam is in doubt, and that any cameos in The Flash might get the ax (full report on those DC reboot rumors here).