Yesterday saw the big news that Wonder Woman 3 has been canceled as Patty Jenkins' treatment has been rejected, with the future of Gal Gadot and the rest of the Justice League actors in question.
Now Deadline offers insider information on what went down with Wonder Woman 3, which isn't good, and if you can believe it, it's said Patty Jenkins' treatment for Wonder Woman 3 is just as bad as Wonder Woman 1984.
Update: Patty Jenkins responds and denies exit rumors.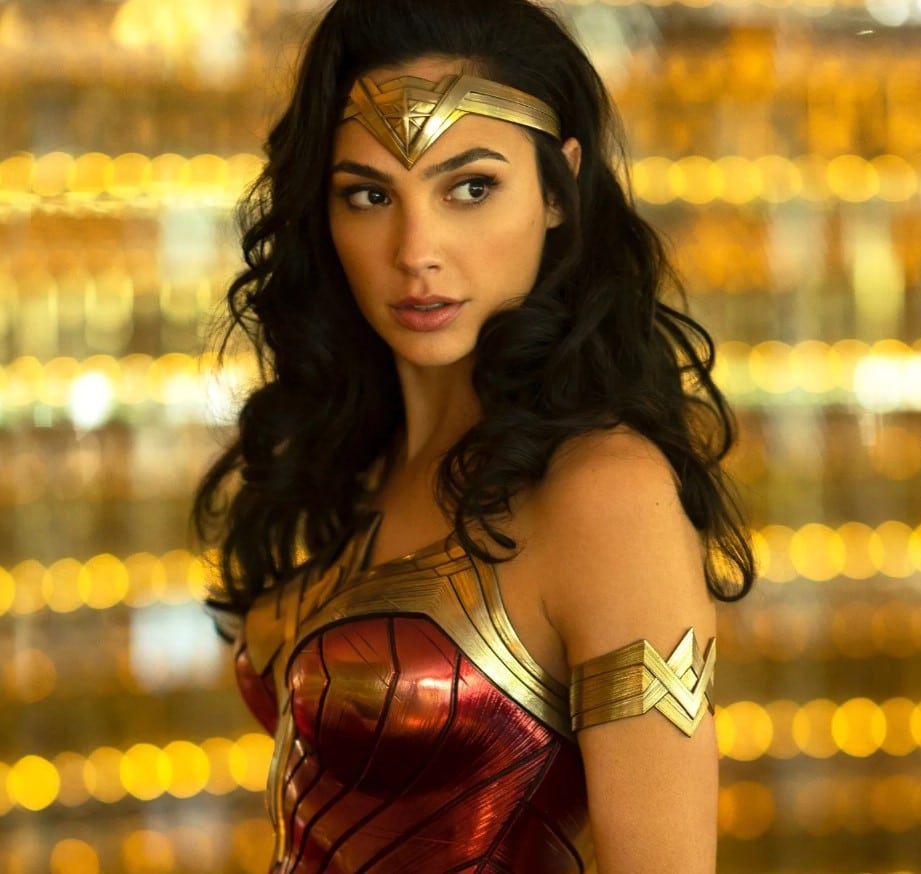 What happened with WW84?
Before we get into what Deadline has to say, the first Wonder Woman movie had the story by Zack Snyder and the script by Allan Heinberg who previously wrote the character at DC Comics and who now is a producer and writer on the hugely popular Sandman series on Netflix. The flick went on to make over $820 million at the box office and is generally well-received by critics and fans.
So once Wonder Woman became a big success you know what happened? Patty Jenkins became completely in charge, and reportedly got rid of Zack Snyder, Allan Heinberg, Snyder's stunt and VFX team, replaced the producers on the movie with her own including Gal Gadot who never produced before, and wrote the script herself.
Well, Wonder Woman 1984 bombed massively both at the box office and on the HBO Max streaming service. The film was less a sequel to the first movie (they ditched the idea of having another god as the villain and thought it was a good idea to include a male rape scene) and instead, WW84 became a political commentary about the current times – becareful James Gunn – that was rejected by most critics and fans.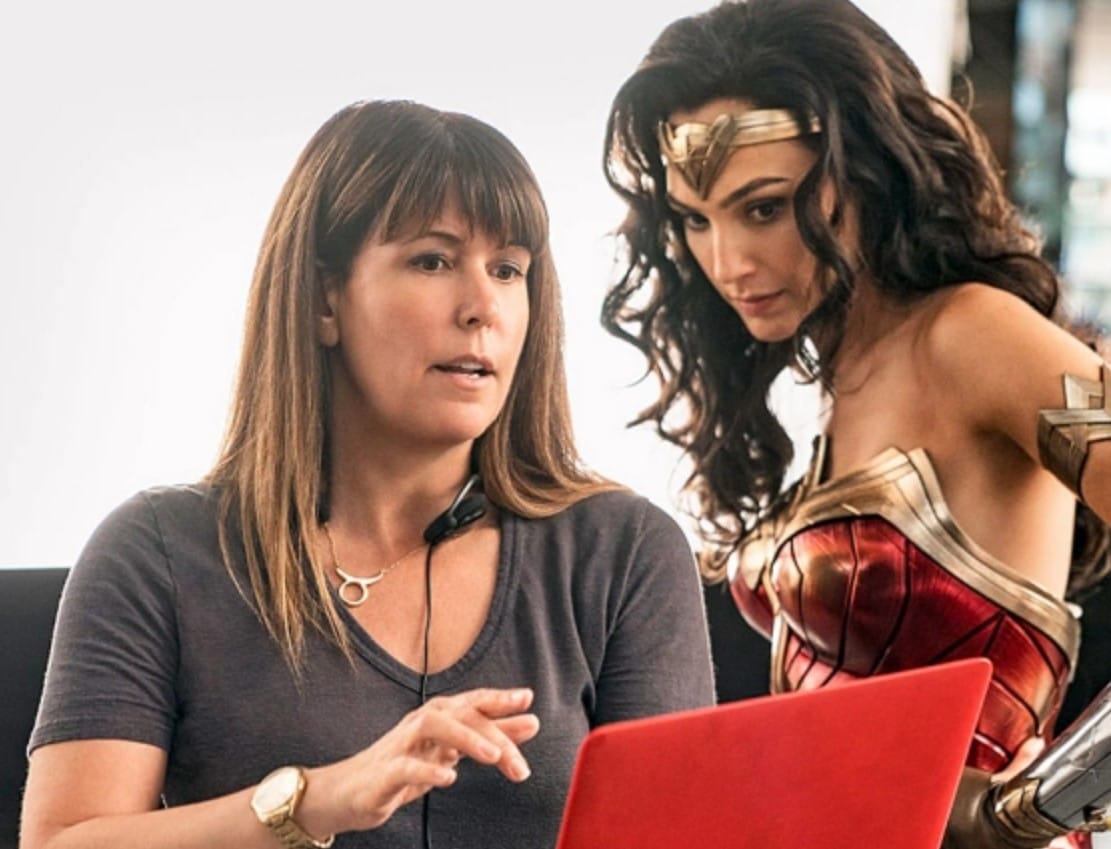 What happened with Patty Jenkins and Wonder Woman 3?
Fast forward to Wednesday, where THR reported Wonder Woman 3 is not moving forward as the DC movies have hit a turning point where the site says the Patty Jenkins treatment has been rejected and the film is considered dead in its current incarnation.
Following THR's report on Wednesday, in a pair of reports released Thursday, Deadline offers insider details as to what went down surrounding the cancellation.
It's said that after initially turning in her original treatment, that Jenkins was given notes from all of the Warner Bros. head honchos (Gunn has confirmed via Twitter he has given notes on all the upcoming DC movies), with it added, the heads of Warner Bros., Michael De Luca and Pam Abdy, had concerns prior to Gunn and Safran taking a look, so it wasn't just Gunn and Safran's decision.
Deadline says there were concerns about the character arcs and payoffs in Wonder Woman 3, which rivaled and emulated similar structural problems as Wonder Woman 1984.
According to the report, Patty Jenkins didn't like the notes, so she decided to exit, where it's even claimed by a rival studio executive she may not have liked receiving notes as an "established filmmaker."
It's said Jenkins didn't like the notes and fought back and defended her vision for Wonder Woman 3 in that the character's arc was solid, but studio brass didn't like it, gave her notes and an opportunity to fix things and take another pass, but Jenkins decided to walk away.
It is said the studios would like to do another Wonder Woman movie, but the question is if Gal Gadot would continue without Jenkins.
A day before the report from THR, Tuesday, did see Gal Gadot take to Twitter to offer she looks forward to sharing the next chapter, so it appears as if Gal Gadot might stick around and that a new Wonder Woman movie will be written and developed by a new writer and director.
So according to things, it simply came down to creative differences.
Update: According to Jeff Sneider, Patty Jenkins is a nightmare to work with and Wonder Woman 1984 is considered "atrocious" and hurt the brand.
The Wrap also says Jenkins got into it with DeLuca, and let DeLuca and Abdy "know that they were wrong, that they didn't understand her, didn't understand the character, didn't understand character arcs and didn't understand what Jenkins was trying to do." It's said Jenkins e-mailed DeLuca and included a link to a Wiki article about character arcs and also that she "especially" didn't want to hear what Gunn and Safran had to say.
Original article continues:
"A few years ago it was announced that I was going to play Wonder Woman. I've been so grateful for the opportunity to play such an incredible, iconic character and more than anything I'm grateful for YOU. The fans. Can't wait to share her next chapter with you," tweeted Gadot on Tuesday.
James Gunn has responded to all the DC claims in a series of tweets but stopped short of confirming anything.
"Some of it is true, some of it half-true, some of it is not true, and some of it we haven't decided yet whether it's true or not," tweeted Gunn.