With the big news that Wonder Woman 3 is dead come rumors that James Gunn and Peter Safran are going to reboot the DC Universe which involves the ouster of Henry Cavill, Ben Affleck, and more.
DC insiders at the 2019 San Diego Comic-Con actually told me Gunn was a part of a DCEU reboot at the time also involving J.J. Abrams and Matt Reeves, so maybe Gunn has had his targets set on becoming the head of DC for quite a while.
What is exactly going on with the new DCU is unknown, as Gunn has said only he and Safran know the plans, but recent reports offer potential clues as to the direction, which sounds like a DC reboot following the release of The Flash.
In THR's report about Wonder Woman 3 not moving forward as Patty Jenkins' script has been rejected, claims in the article match up with recent rumors, with THR offering Gunn and Safran want to move away from the Zack Snyder Justice League actors, which includes Henry Cavill as Superman, Ben Affleck as Batman, Gal Gadot as Wonder Woman, and Ezra Miller as The Flash.
Worth a mention is that while there have been all kinds of claims and rumors leading up to this point, that all changes now that Gunn and Safran are in charge.
The short of it is that:
Wonder Woman 3 is canceled
Ben Affleck Batman cut from Aquaman 2 and done as Batman
Jason Momoa done playing Aquaman, now playing Lobo
Henry Cavill cut from The Flash and not playing Superman, with Man of Steel 2 not happening
Dwayne Johnson Black Adam sequels/spin-offs may be canceled
Plans for the SnyderVerse characters and Justice League 2 axed
Gunn and Safran reboot the DCU
The Matt Reeves and Robert Pattinson The Batman sequel and spinoffs are safe
Update: James Gunn took to Twitter to respond to the DC news and rumors.
Update #2: Henry Cavill has announced he is done as Superman as James Gunn is developing new movie.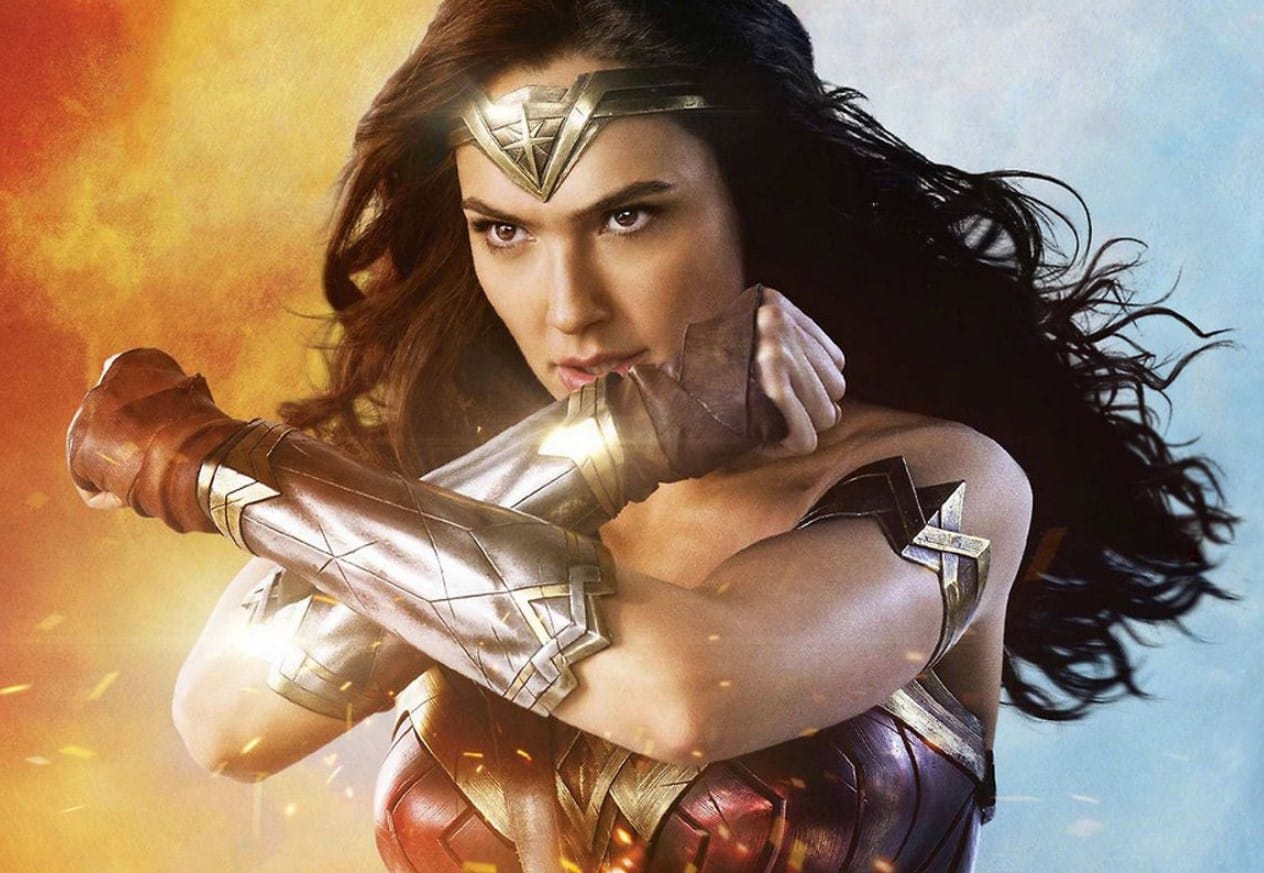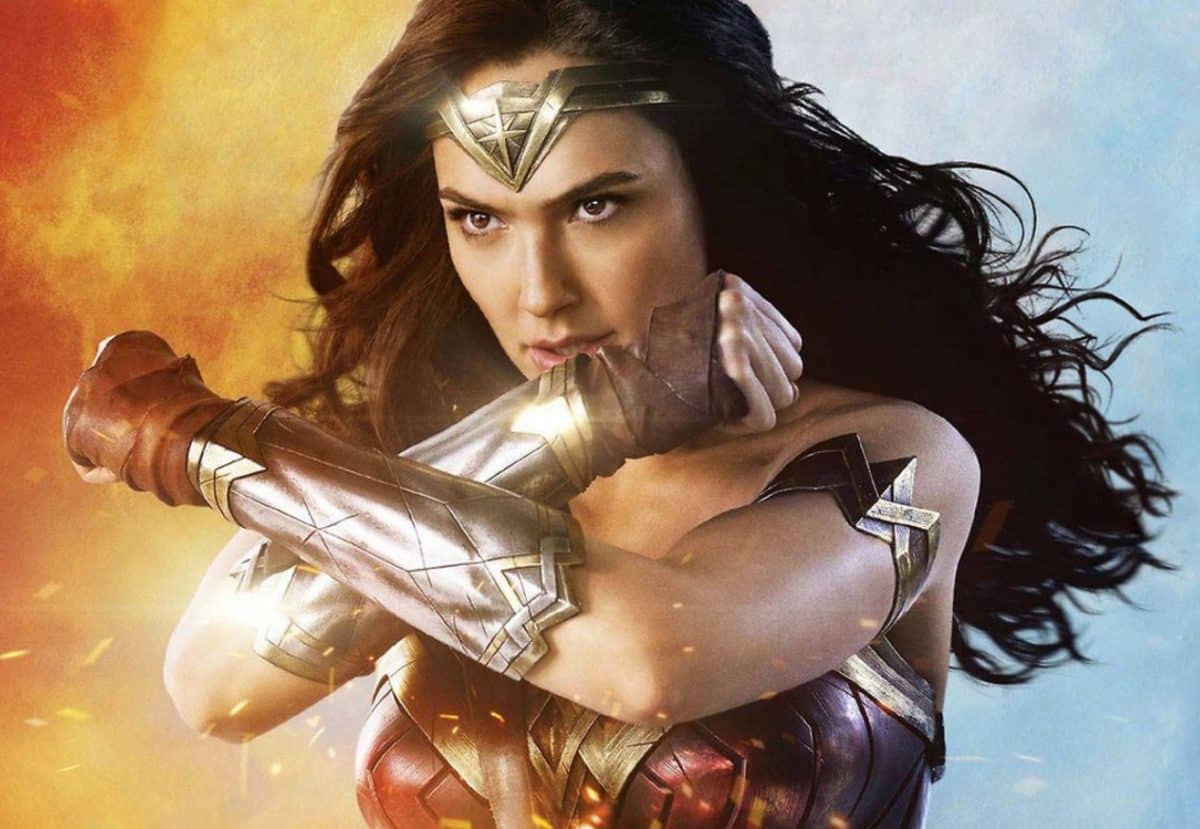 Wonder Woman 3 is dead; Gal Gadot's future in question
Regarding Wonder Woman 3 and Gal Gadot, THR reports Patty Jenkins' Wonder Woman 3 is not moving forward and is considered dead in its current incarnation.
The site also mentions that by not moving forward with Wonder Woman 3, millions of dollars are being saved as Gal Gadot was set to receive $20 million and Patty Jenkins $12 million.
Wonder Woman 1984 wasn't well-received at all, so that is also probably a factor in the decision not to move forward with Jenkins' script and vision.
Update: Details on Patty Jenkins' exit and the Wonder Woman 3 problems have been reported.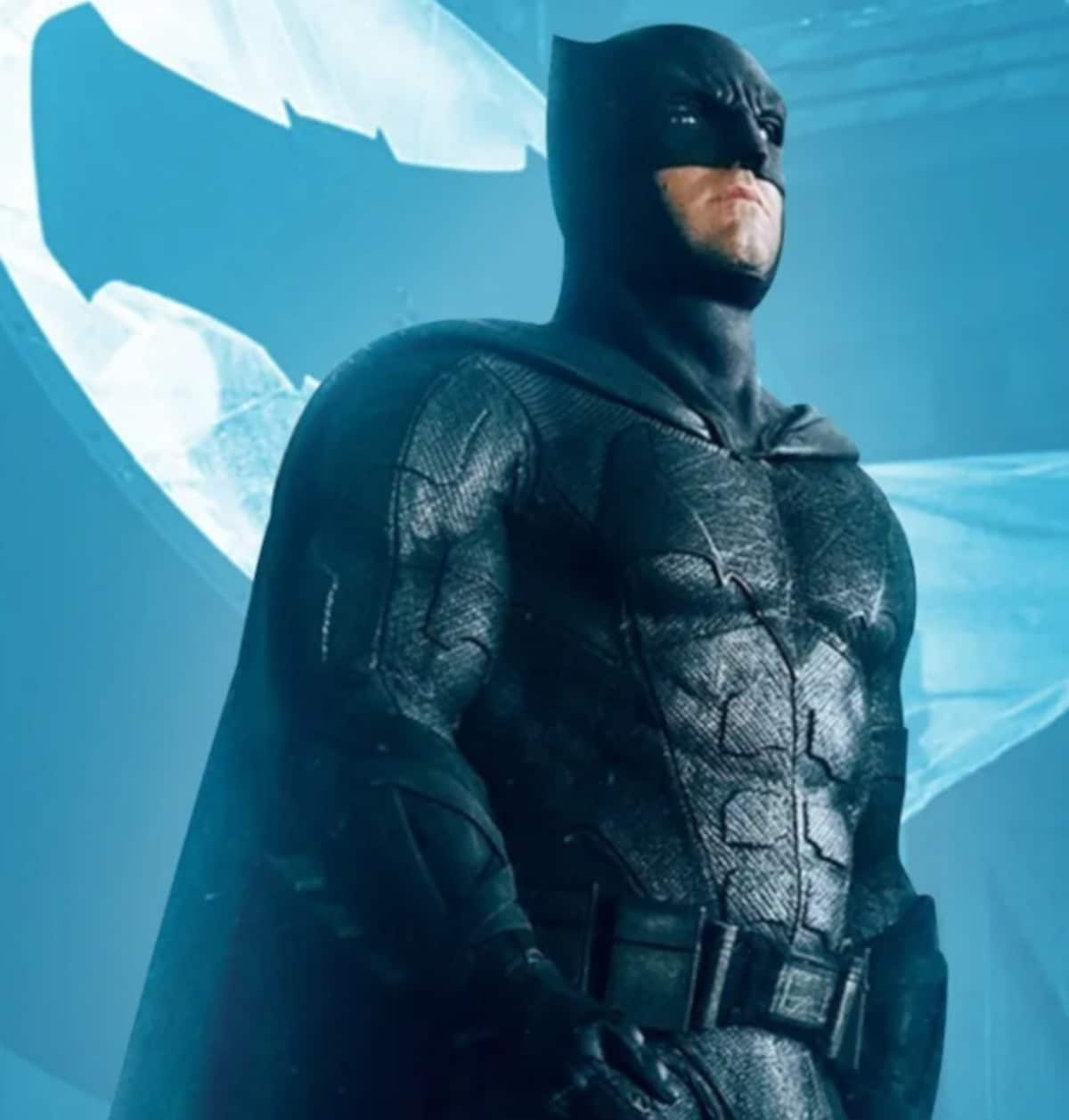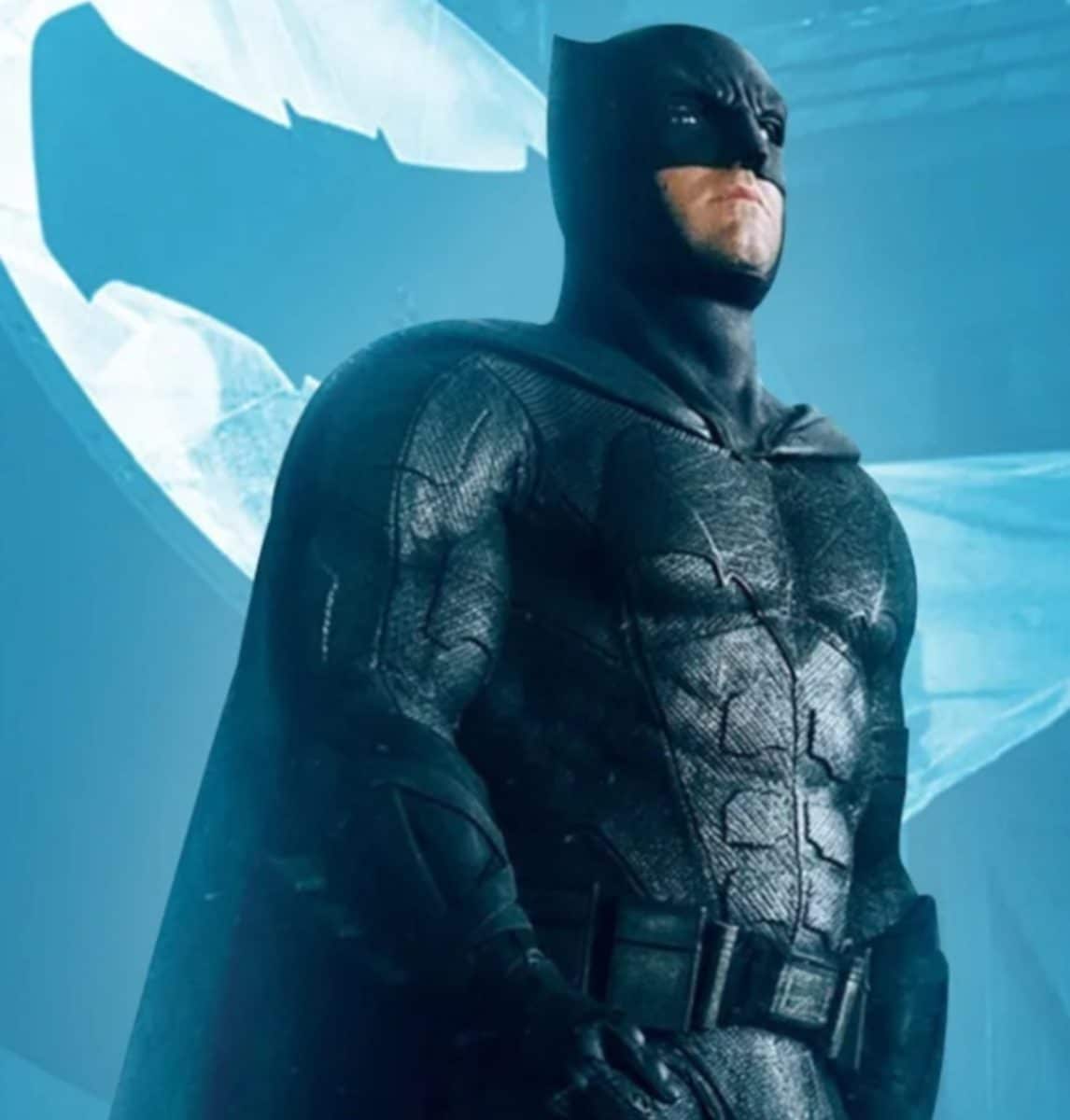 Ben Affleck cut from Aquaman 2
Recently saw Jason Momoa and Ben Affleck confirm that Affleck joined Aquaman 2 as Batman, thought to be replacing the Michael Keaton scenes.
However, now a recent test screening offers the Ben Affleck Batman has been cut from the movie.
Twitter user KC Walsh tweeted, "I have bad news for YouTube grifters who has their hearts sets on Affleck in Aquaman 2… Without spoiling anything I'll just say they cut a major scene and it appears the Bruce Wayne scene is no longer necessary… Heard is unchanged, no Affleck no DaFoe."
So if the rumor is right, Affleck looks to be done as Batman, and worth a mention is that THR says Gunn is not touching the Robert Pattinson and Matt Reeves Batman that is moving forward with a sequel and spinoffs.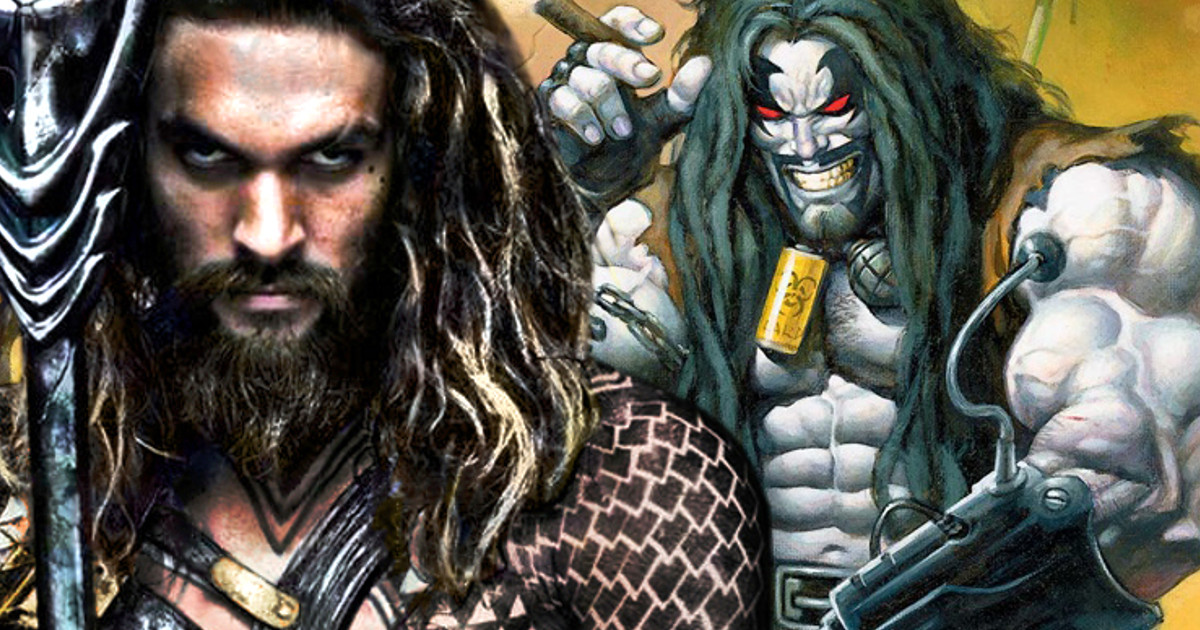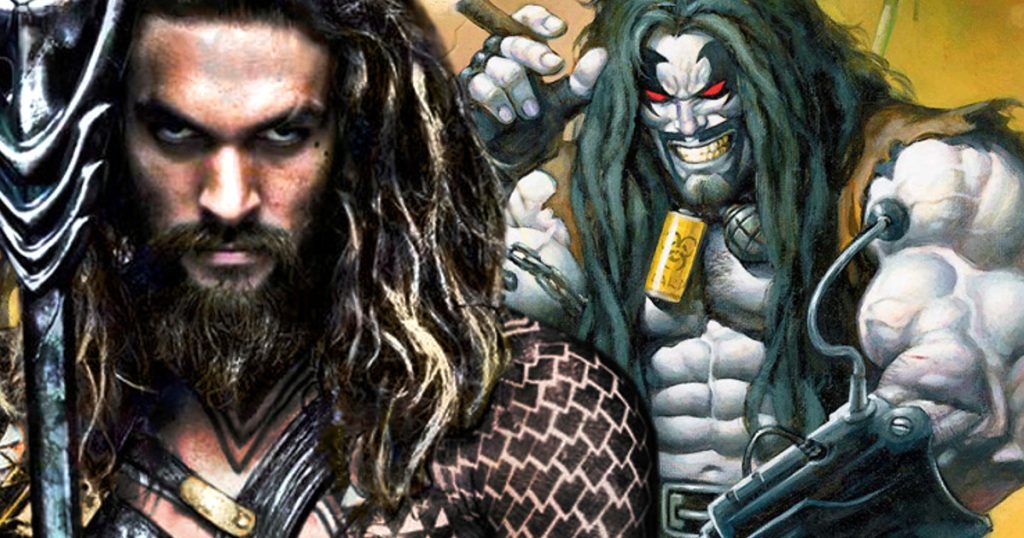 Aquaman recast as Jason Momoa plays Lobo
In regards to Aquaman and Jason Momoa, recently saw Momoa tease that he landed a dream project, which is thought to be Lobo.
According to THR, a scenario considered is that Jason Momoa would wrap up playing the character in Aquaman 2 next year, and then in Gunn and Safran's new DCU, Momoa would play Lobo, as Lobo is in line with "Gunn's specialty of taking the off-beat and quirky and flipping it into crowd-pleasing fare."
It's also been said Aquaman 2 has undergone major reshoots, so those reshoots could very well deal with ending Momoa as Aquaman and deleting the Affleck Batman scenes.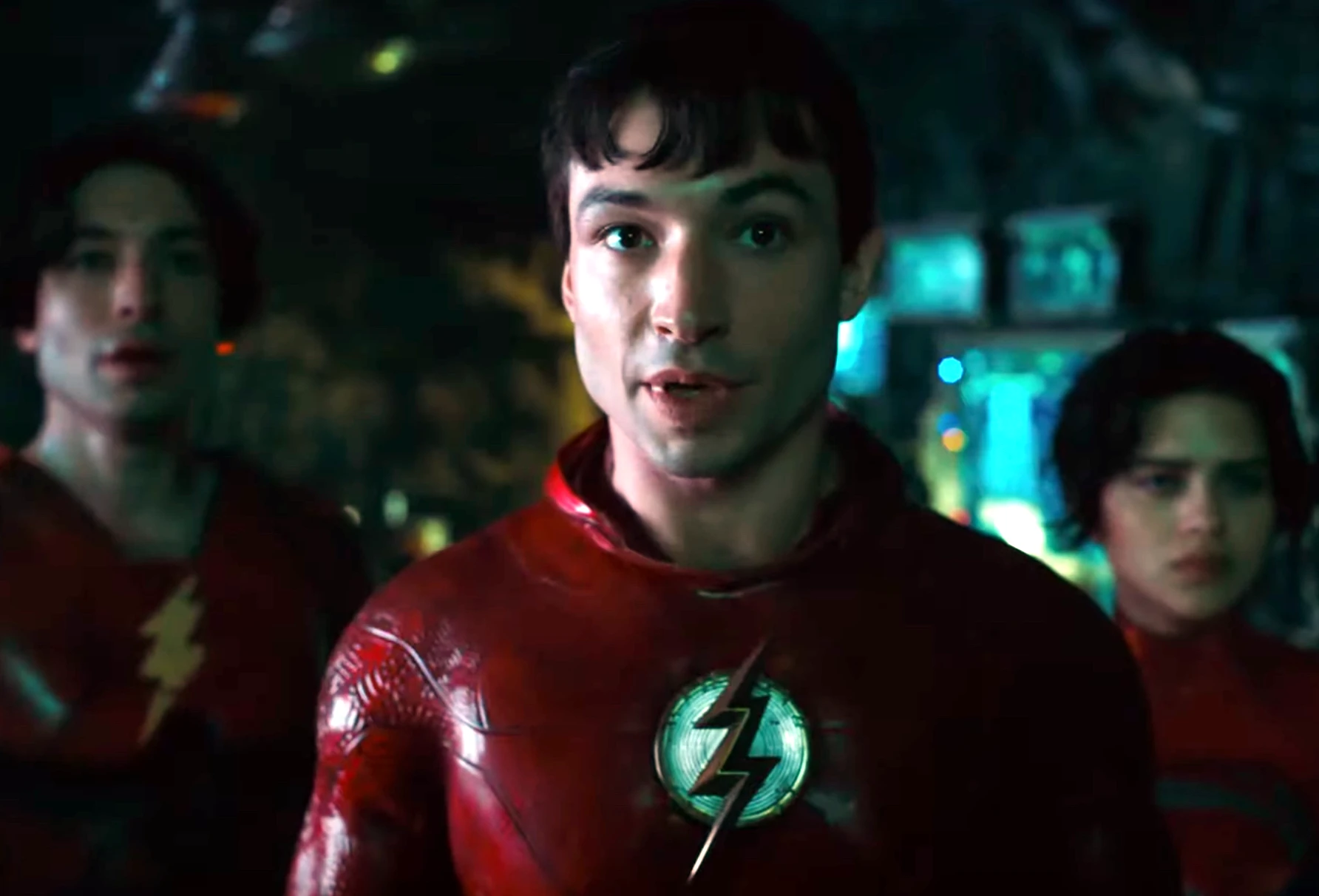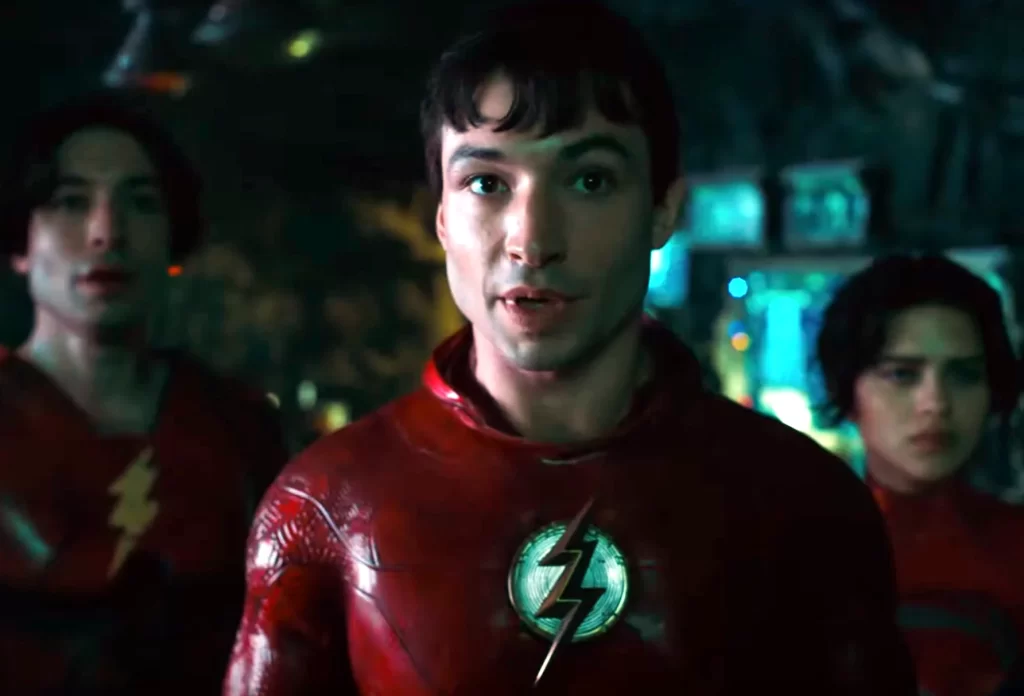 The Flash likely recast due to Ezra Miller
So with all the Justice League characters getting rebooted, with Ezra Miller causing all kinds of problems, it's safe to assume the role of Barry Allen could very well get recast.
According to THR, sources with Warner Bros. are stating the studio is debating whether or not to keep the DC cameos.
It's also said a "Warners insider cautions that no plans have been finalized and that Flash remains an unlocked picture."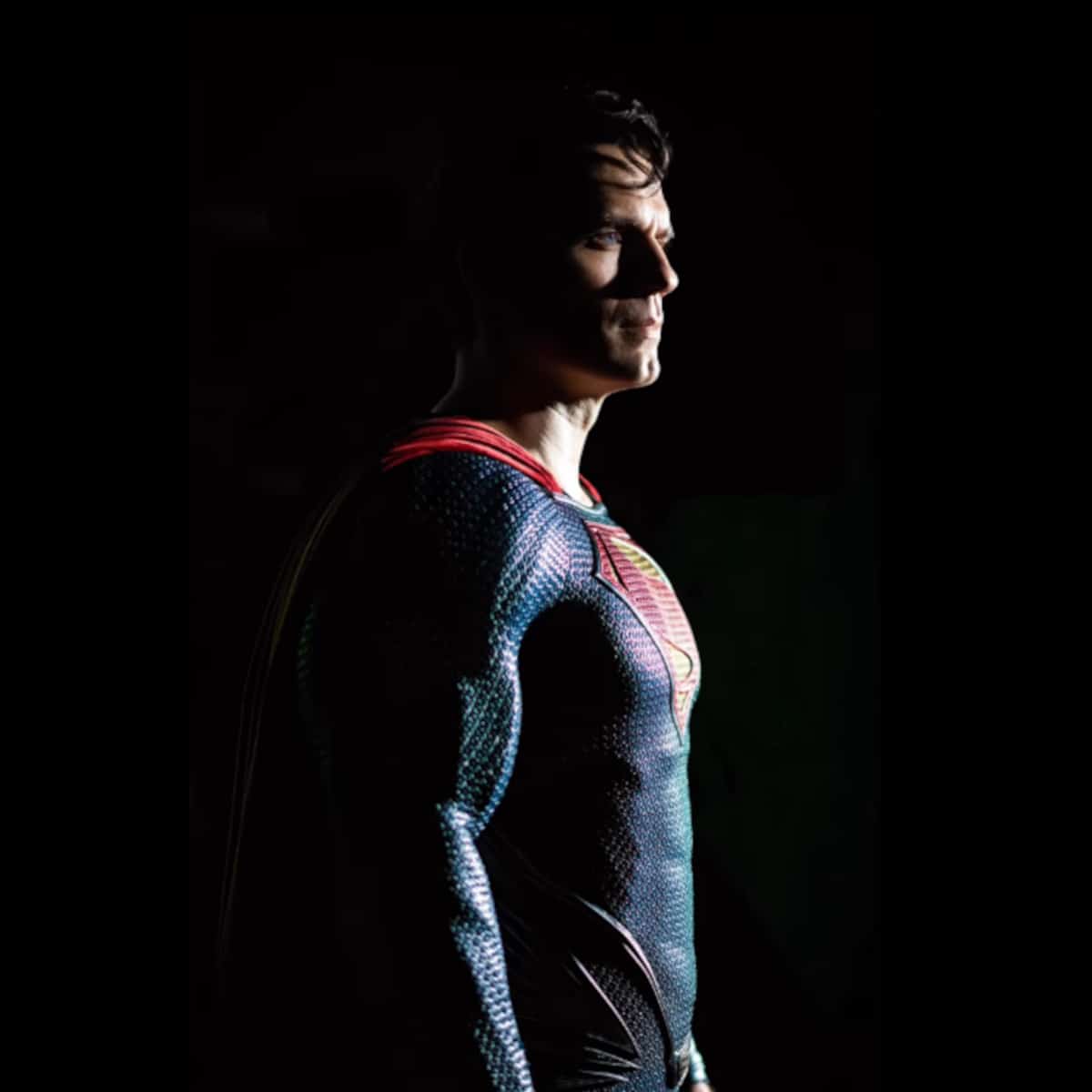 Henry Cavill done as Superman
What about Henry Cavill as Superman? Well, that all relates to Dwayne Johnson and Black Adam (more on that below).
According to THR, while Henry Cavill did shoot a cameo for The Flash, again, the cameo is now being debated and it may be cut, as why keep the cameo if Henry Cavill won't be Superman?
It is said while Henry Cavill has said he is back as Superman and that a Man of Steel 2 was being developed with Andy Muschietti even interested in a tone similar to the Richard Donner movies, at the time, that was correct, but that is all changed now thanks to Gunn and Safran.
Recall that DC insiders filled me in that Henry Cavill has been holding out on a Superman return for more money and that Johnson and his production team wanted to take over the DC films universe. Well, Johson didn't, Gunn is now in charge, and both Johnson and Cavill could be out the door.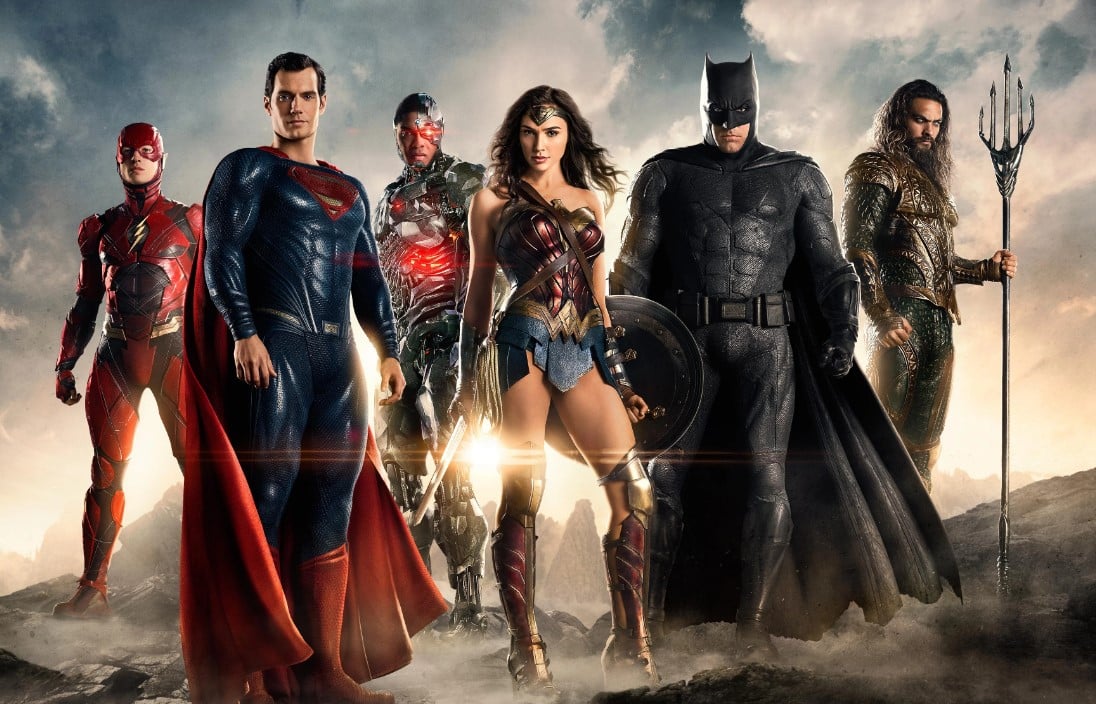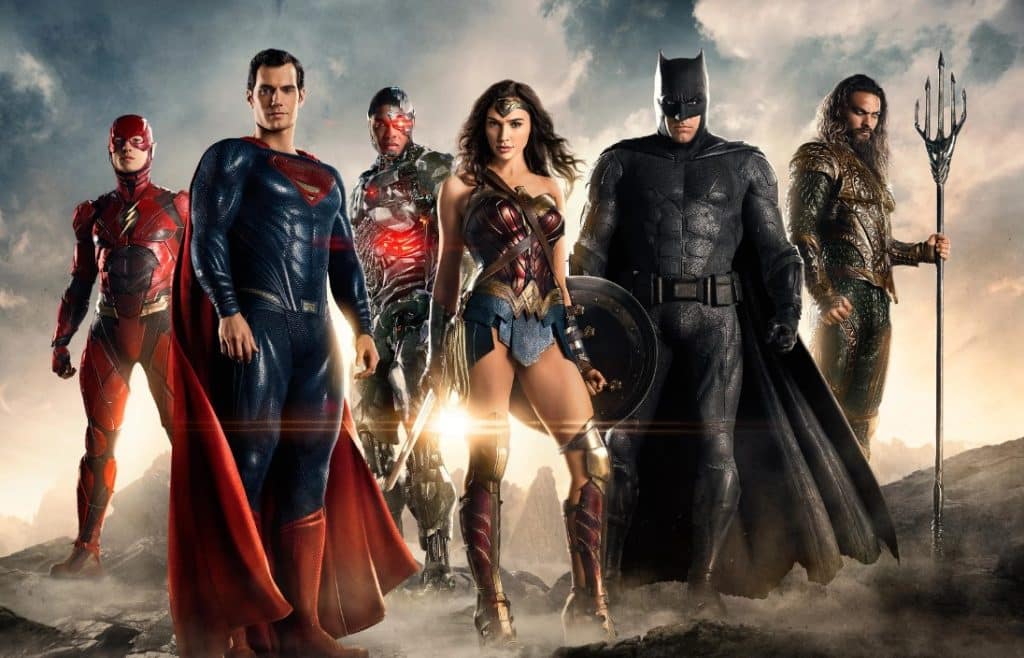 Justice League 2 almost happened
It's further said that at one time the current heads of Warner Bros., Michael De Luca and Pamela Abdy, wanted to do one more go-around with the Zack Snyder DCEU actors and characters and that a Justice League 2 was even wanted with those actors.
Again, with Gunn and Safran now in charge that doesn't look to be happening as Gunn and Safran want to go in their own new direction, which just might include a new actor as the Man of Steel.
A previous rumor said Justice League 2 was going to happen with Henry Cavill back as Superman.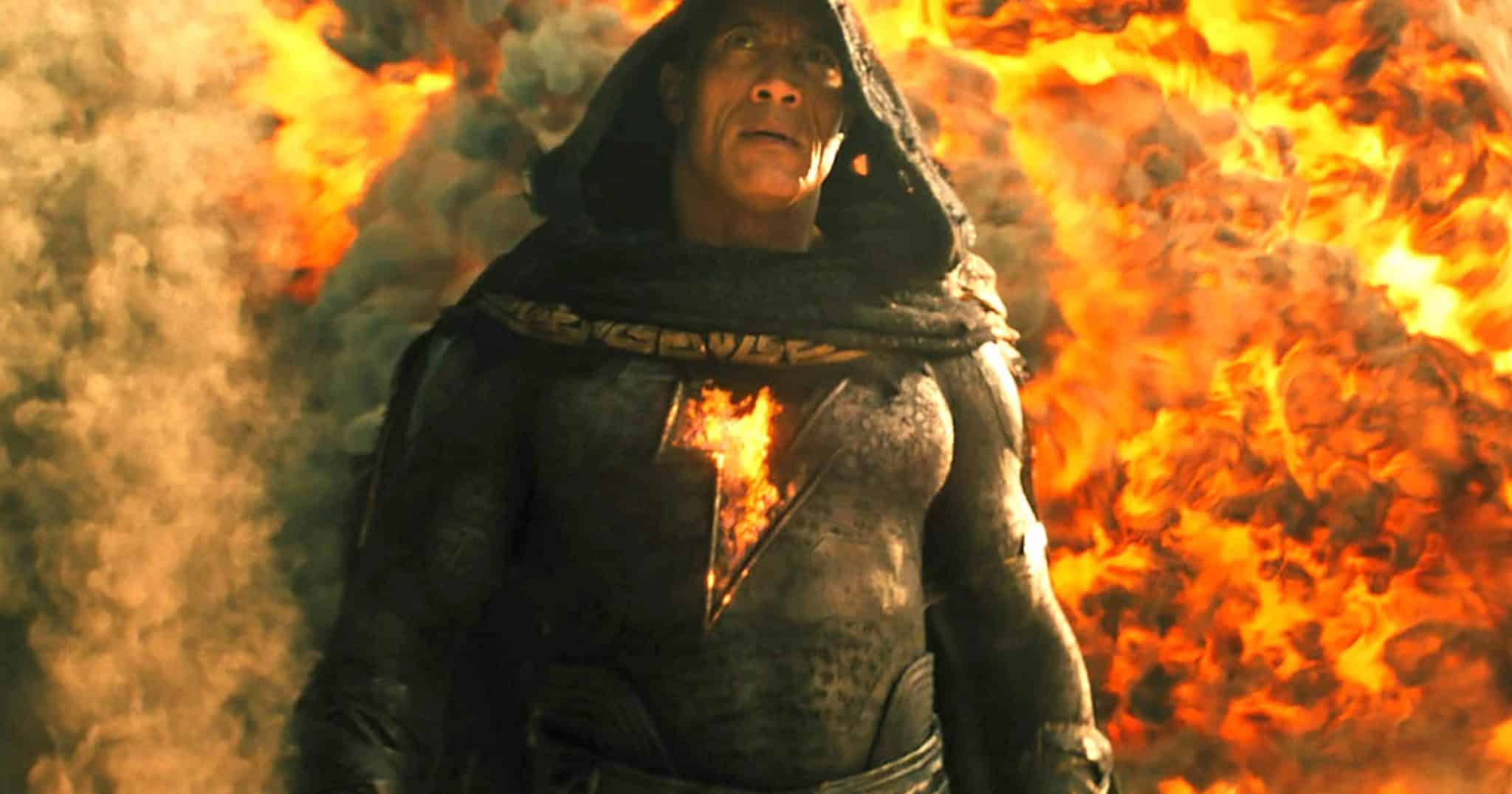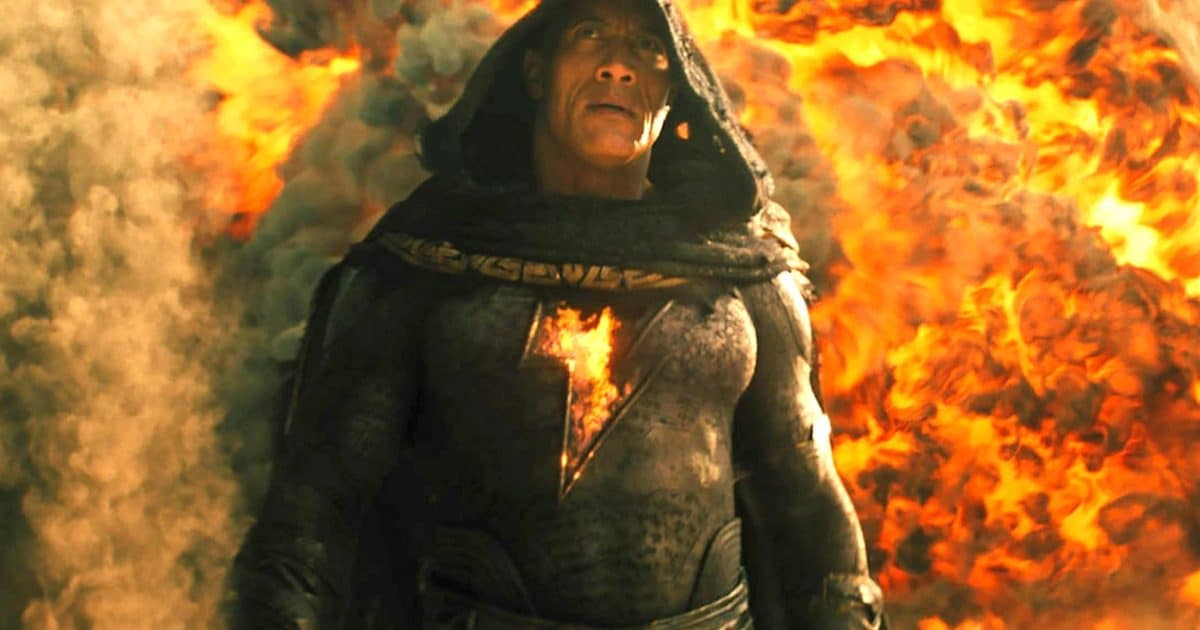 Dwayne Johnson's Black Adam in doubt
For Black Adam and Dwayne Johnson, with Black Adam not performing as well as hoped at the box office, and while the flick will still be profitable, as confirmed by Johnson, THR reports a Black Adam sequel is unlikely.
As I have been reporting, THR offers more of the same in that Johnson and Gunn are butting heads over the direction of the DCU.
"Johnson hoped to carve out his own piece of the DC pie, but multiple sources say his playing up of a returning Cavill and his own involvement with DC may not be endearing him to the new management," states the site.
According to rumors, Johnson wanted to take the direction of the DCU under his wing where it would be focused around Black Adam in a Black Adam vs Superman vs Justice League vs Suicide Squad movie/movies, while Gunn wants to take a different approach, in a political commentary story to mirror the present day involving the Suicide Squad, Viola Davis as Amanda Waller, and maybe the Justice League.
Update: The Rock has fired back against all the DC news and doubles down that Black Adam is a success.