Jason Momoa is stoked about something and while it's a secret, the Aquaman actor teases it's a dream DC project.
Momoa first posted about it on his Instagram on Sunday.
"Worst thing in the world. Alright, this needs to be documented. What's the date today? The sixth of November," said Momoa.
Momoa continued, "Some of the greatest news of my life just happened. I can't say anything about it. F'k, yes! I can't wait to share with you but they won't let me share anything. I want you to remember this date, November 6th. Mwah! You know who you are! Mwah! Maestro! Mwah!"
In an interview, Momoa also teased the secret DC project as it was remarked that Henry Cavill is back as Superman which could mean a Justice League 2 is happening.
"I think with Peter Safran and Mr. Gunn at the helm now of DC, I am very excited about that. There is a lot of cool things going to be coming up. One of my dreams come true will be happening under their watch. So stay tuned," said Momoa.
In an interview, 'Aquaman' actor Jason Momoa teases that his "dream" DC project is currently in the works under the helm of @JamesGunn.

On the same day, he posted a video about a secret project he regards as the "greatest news of his life." 🤔 pic.twitter.com/EFXssJr7SF

— DC Extended Universe (@TheDCEU) November 8, 2022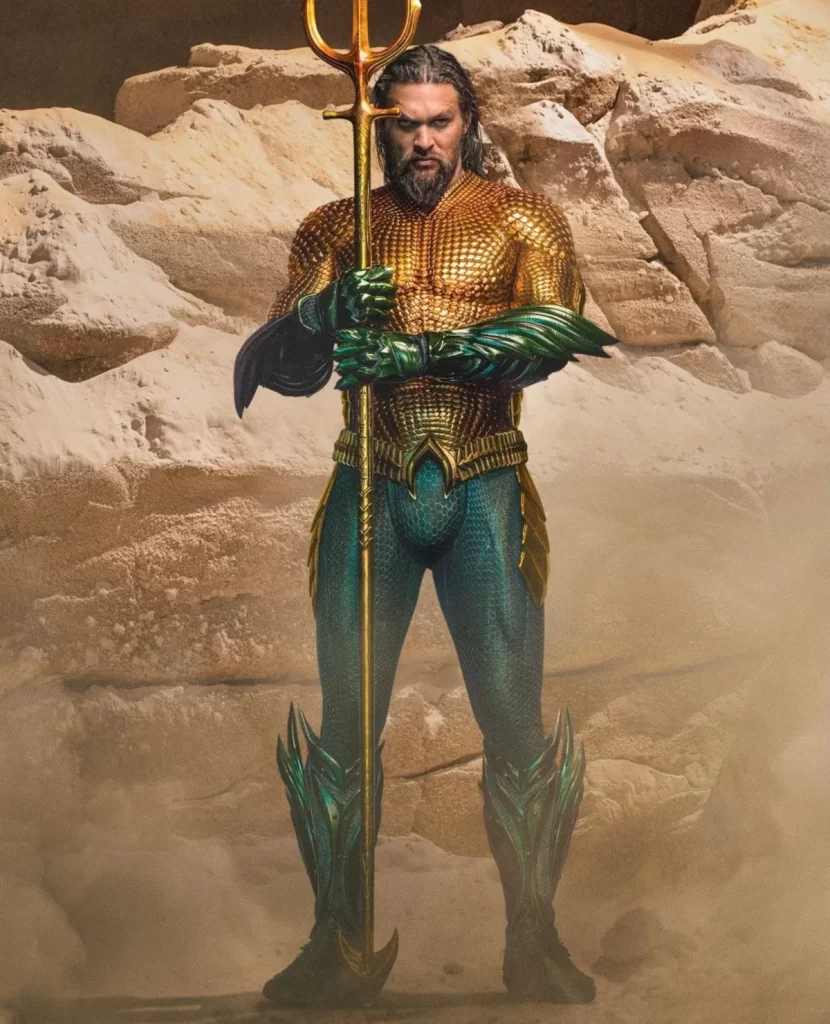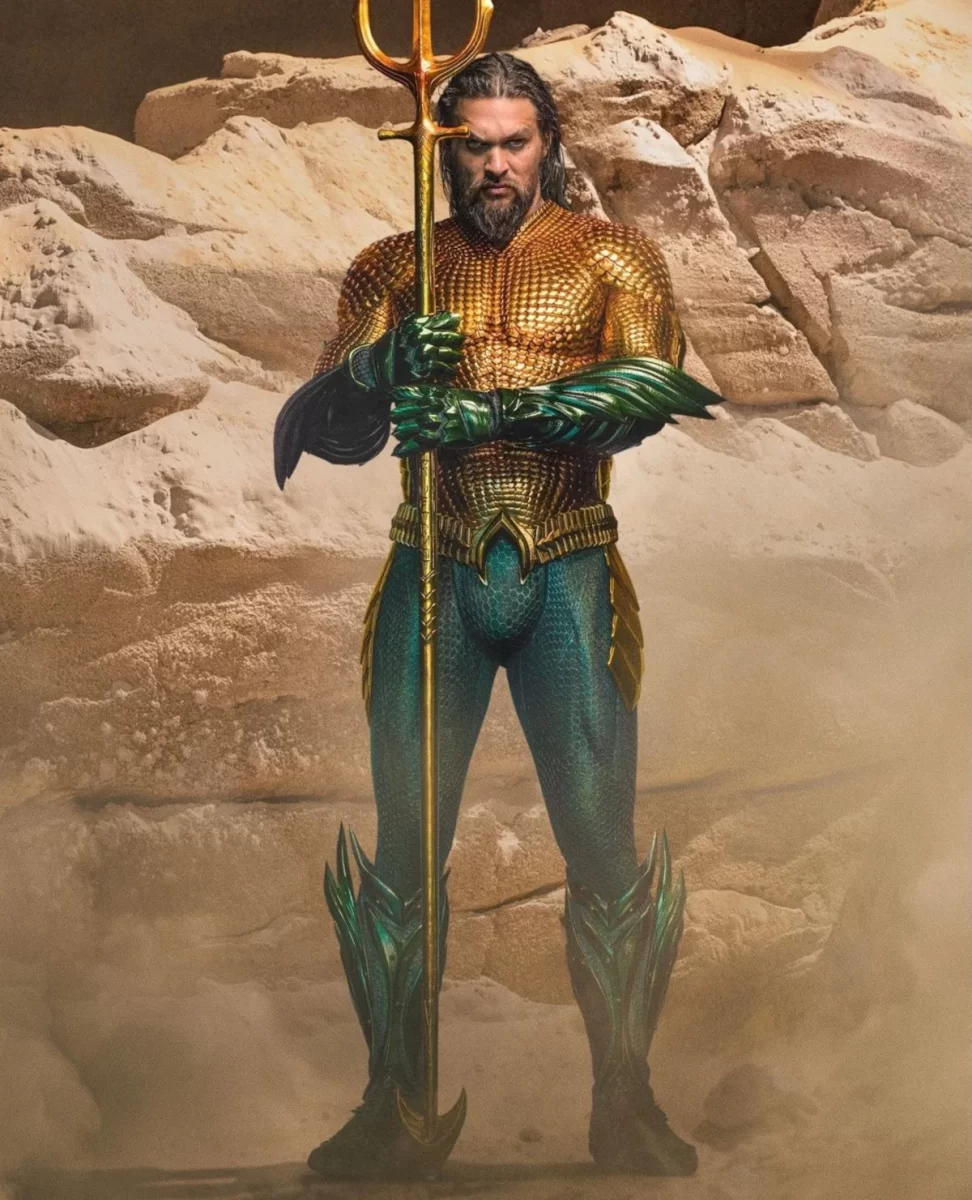 What is Jason Momoa's DC dream project?
The possibilities for the secret DC project could be related to Aquaman, which might mean Jason Momoa and Aquaman 3 are happening, but since it's a dream project, it sounds like something more.
Maybe the actor is actually going to be directing Aquaman 3?
What is also interesting is that James Gunn recently seemed to tease Lobo, as Gunn joined the Mastodon social network following Elon Musk buying Twitter.
Gunn's first post is a pic of Lobo from the comics.
"Glad to be here," Gunn posted to his 1.23k followers.
Another interesting tidbit is that Black Manta actor Yahya Abdul-Mateen II has jumped ship and joined Marvel as Wonder Man in the Disney Plus series, so maybe it's all related and the new DCU is getting the reboot treatment following The Flash where Jason Momoa will play the Main Man?
Or maybe he will be playing both characters?
Aquaman and the Lost Kingdom gets released on December 25, 2023.