Confirming rumors from a couple of weeks ago, Yahya Abdul-Mateen II is indeed jumping ship to Marvel and is playing Wonder Man for Marvel.
Wonder Man in the comics is known as Hollywood white dude Simon Williams, with James Gunn actually casting Nathan Fillion as the character in Guardians of the Galaxy 2 before it was cut.
However, as this is Kevin Feige's woke MCU we are talking about here, Feige again replaces a classic Marvel character with a woke version, this time with a POC actor.
What Feige is doing is wiping away decades and decades worth of comic book stories and could care less, which is his approach to Phase 4 and beyond.
A friend of mine close to Stan Lee actually told me Stan Lee wasn't happy when Feige replaced Mar-Vell with a female character in Captain Marvel — the same friend that told me about the Stan Lee DC Comics project.
Yahya Abdul-Mateen II also plays Aquaman villain Black Manta, but as I said, there hasn't been any chat at all about Yahya Abdul-Mateen II as Black Manta in the sequel aside from James Wan releasing concept art.
Recently also saw Yahya Abdul-Mateen II shit on Aquaman and comic book movies when he called them "clown work."
So Yahya Abdul-Mateen II throws Aquaman and DC under the bus while joining Marvel. Nice. Certainly sounds like a Feige protégé.
Well, he is certainly going to get a chance to perform a lot of clown work as Wonder Man as the show is described as following Simon Williams, a failed actor, in a comedy series and a satire of Hollywood.
So think more along the lines of She-Hulk where Wonder Man will also probably make fun of the Marvel source material and the fans.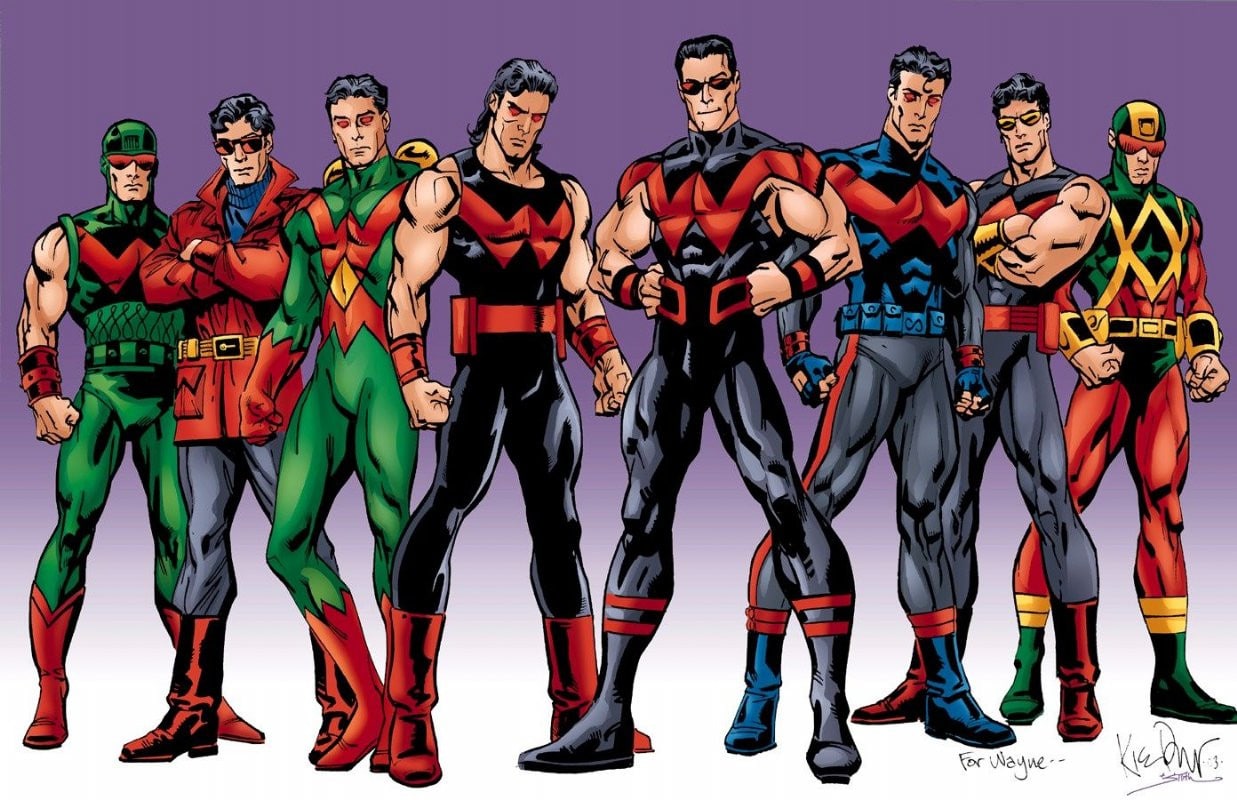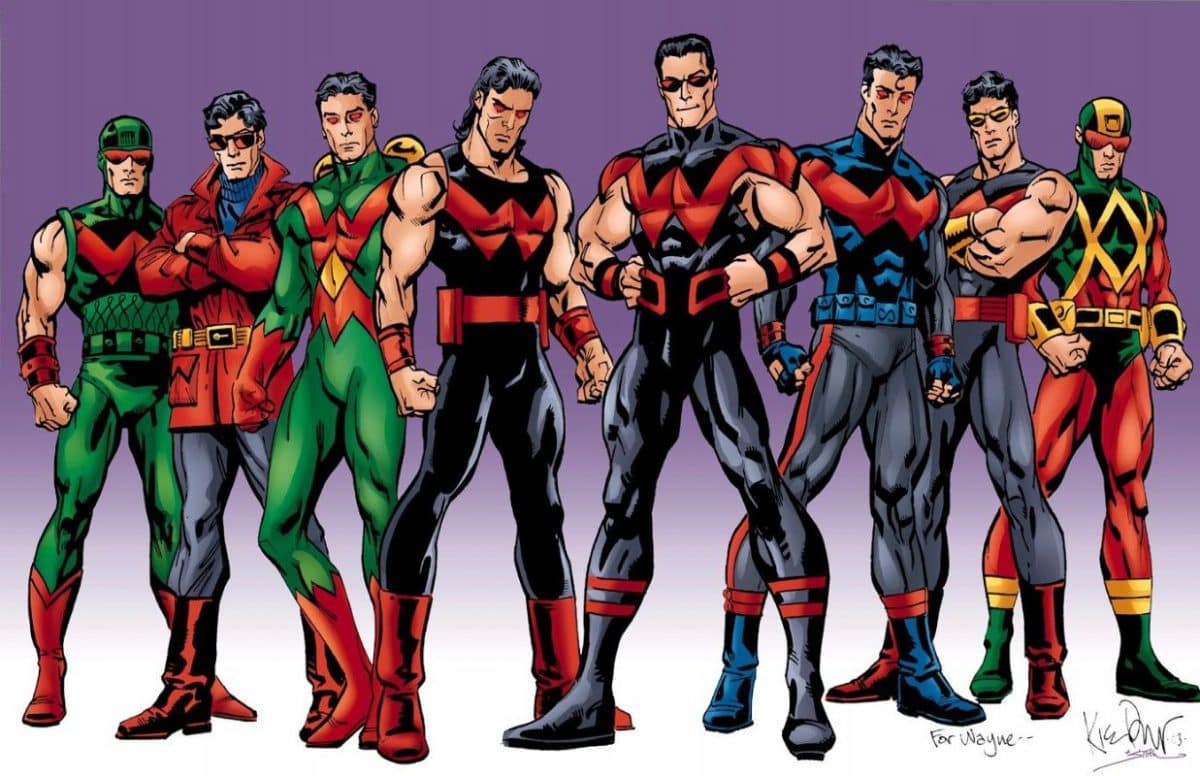 Wonder Man is more Kevin Feige "clown work"
We can guess that is why Yahya Abdul-Mateen II probably signed on in order to get a chance to do just that.
Yahya Abdul-Mateen II is actually coming off of Broadway's revival of the Pulitzer Prize-winning Suzan Lori Parks play Topdog/Underdog, which is when he made those Aquaman comments, so going from something like that to Wonder Man seems pretty odd.
Additional details for Wonder Man include it will be released on Disney Plus and that Shang-Chi and Avengers: The Kang Dynasty director Destin Daniel Cretton is serving as executive producer and could direct episodes, with Andrew Guest writing the series who is known for writing comedies such as Brooklyn Nine-Nine and Community.
Ben Kingsley is also returning as the goofy Trevor Slattery, another failed actor suffering from drug addictions and various legal problems, which is guessed how he knows Simon Williams.
The Marvel Disney Plus shows aren't watched by a lot of fans which is explains why Disney doesn't give them a decent budget, so just like Hawkeye, Ms. Marvel, and She-Hulk, Wonder Man will probably not deliver.