It's claimed that Aquaman 2 underwent major reshoots which follows the earlier news that Ben Affleck was brought back to play Batman, replacing Michael Keaton.
A rumor hit the net offering the reshoots were only minor but KC Walsh via Twitter responded and said the reshoots are actually major.
"AQ stuff is false, reshoots were major and lasted over a month," tweeted Walsh.
Interestingly enough it has been reported the head of Warner Bros. Discovery, David Zaslav, isn't happy with the movie.
Other than Ben Affleck back as Batman, it's not known what the reshoots involved, but a couple of things come to my mind.
Update: With the news that Wonder Woman 3 is dead come claims that the Ben Affleck Batman has been cut from Aquaman 2, that Jason Momoa will be done with the character and will play Lobo for James Gunn.
Update #2: It is reported the head of Warner Bros. told director James Wan to reduce his budget for reshoots.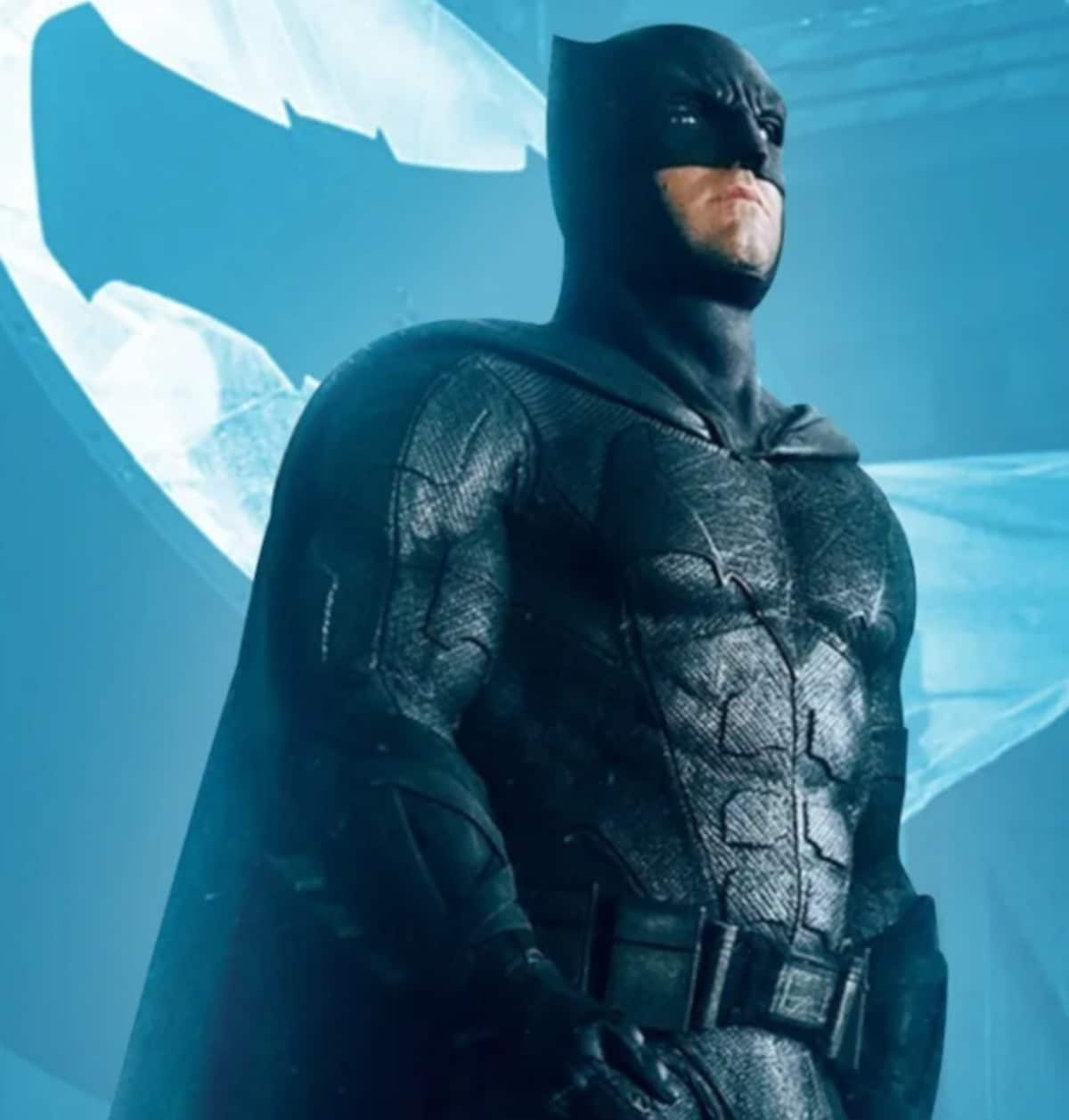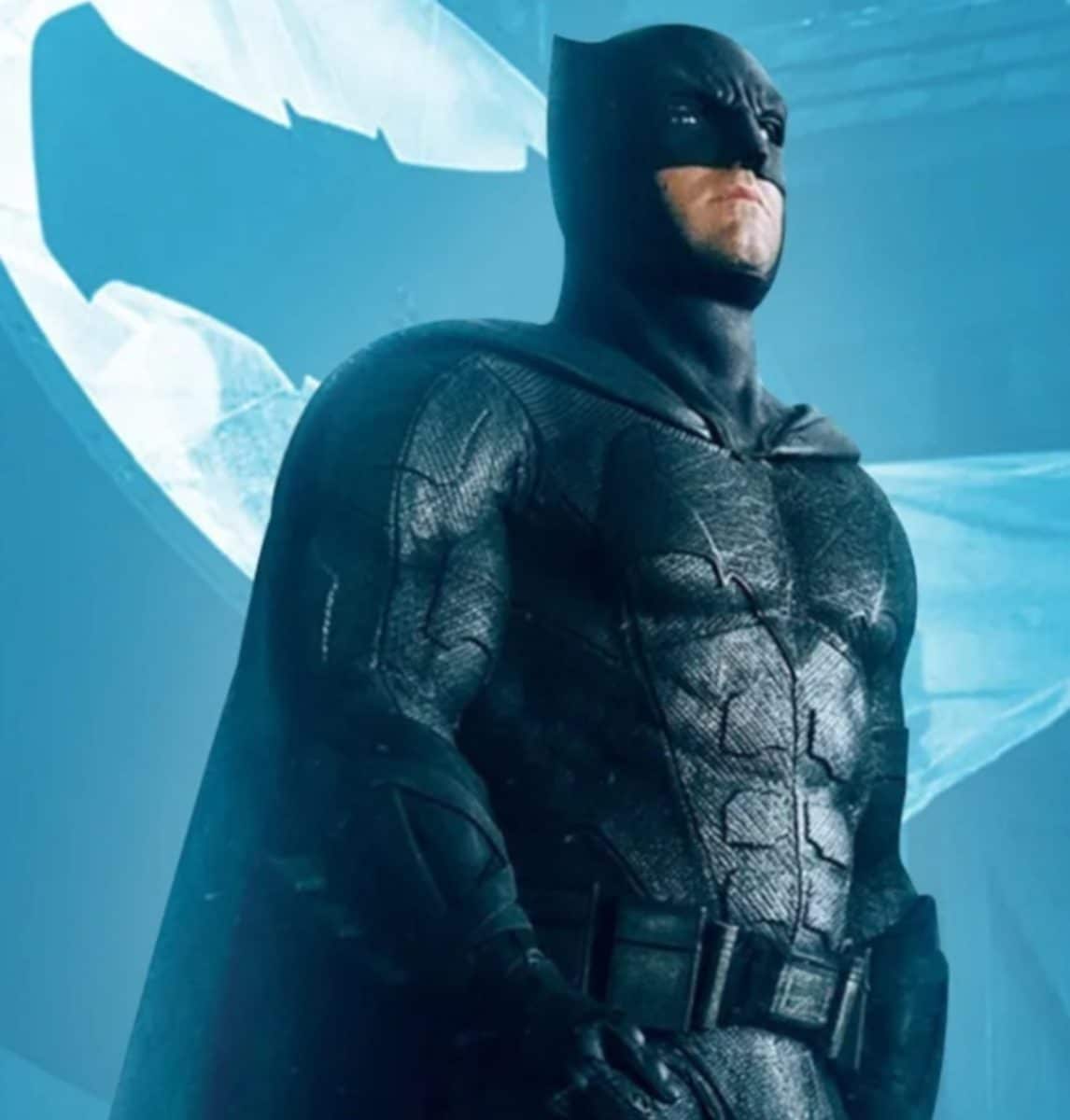 What are the Ben Affleck Batman Aquaman 2 reshoots about?
Regarding the Ben Affleck Batman Aquaman 2 reshoots, they are said to involve Affleck replacing the Michael Keaton Batman scenes.
Originally, Aquaman 2 was getting released prior to The Flash, with The Flash introducing the Michael Keaton Batman where Keaton would appear in Aquaman 2.
Since Aquaman 2 is now getting released after The Flash, it wouldn't make sense for Aquaman 2 to feature Keaton, so Affleck has been brought in for those scenes.
It's also said been Zaslav is a big fan of the Affleck Batman.
A scene also said to have been cut from the movie sees Aquaman addressing the United Nations which may or may not be related.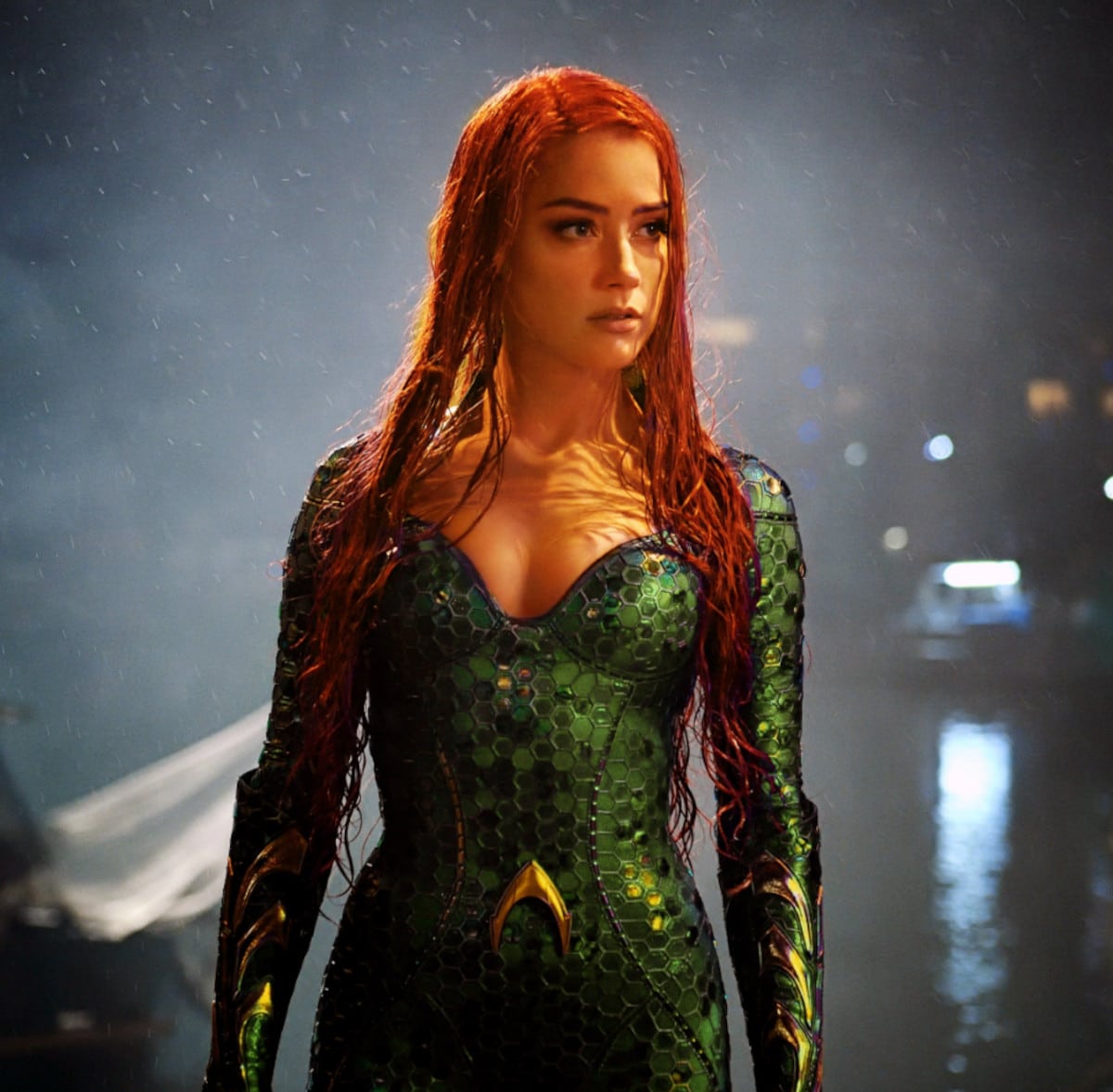 What about Amber Heard in Aquaman 2?
For the other possible changes, first, there is Amber Heard returning as Mera as it has been reported her role has been cut entirely, reduced, or even expanded upon.
At the Johnny Depp trial, Amber Heard testified that she thought her role might have been cut or reduced and even said she was let go of her contract.
However, the former head of DC, Walter Hamada, testified that Amber Heard had no chemistry with Jason Momoa in the first movie, that her role was never cut in Aquaman 2 and that she was never let go from the contract.
What more than likely happened is that Amber Heard fulfilled her Aquaman contract and due to not having chemistry with Momoa, Mera wasn't used for the sequel (worth a mention is if WB really didn't like her why then did Zack Snyder bring her back for his Justice League?).
A witness for Amber Heard also testified that originally Amber Heard and Jason Momoa had a strong romantic arc throughout the entire film but that was cut and changed where Mera was basically written out of the movie.
The details include that Mera is in the hospital and has a baby at the start of the movie and then she would return at the end for a big action sequence, but that big action sequence has been said to have been cut from the film, which basically eliminated Amber Heard and Mera from the movie.
So it could be possible that reshoots partially involve Amber Heard and Mera to some extent as the Johnny Depp drama still continues.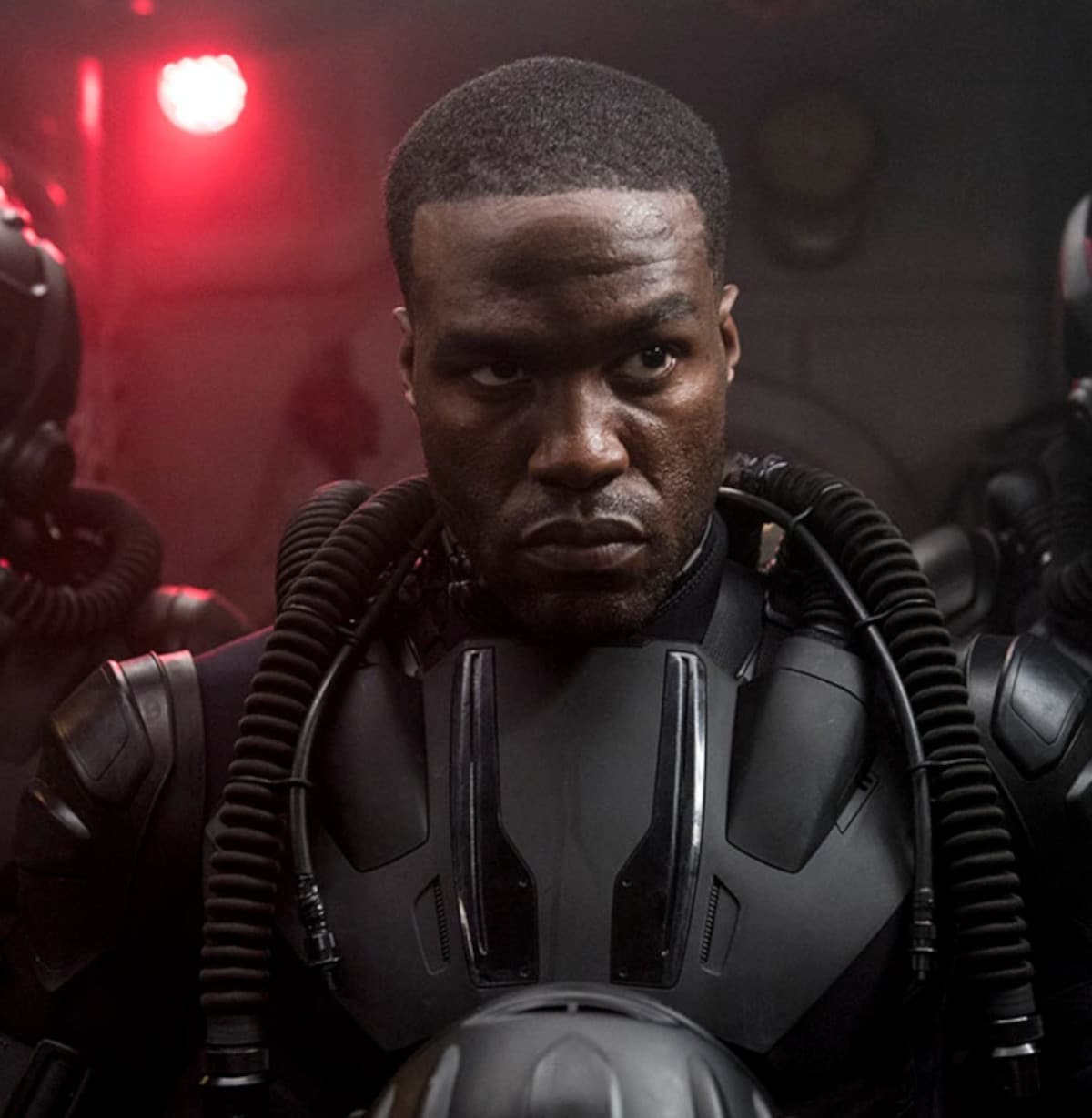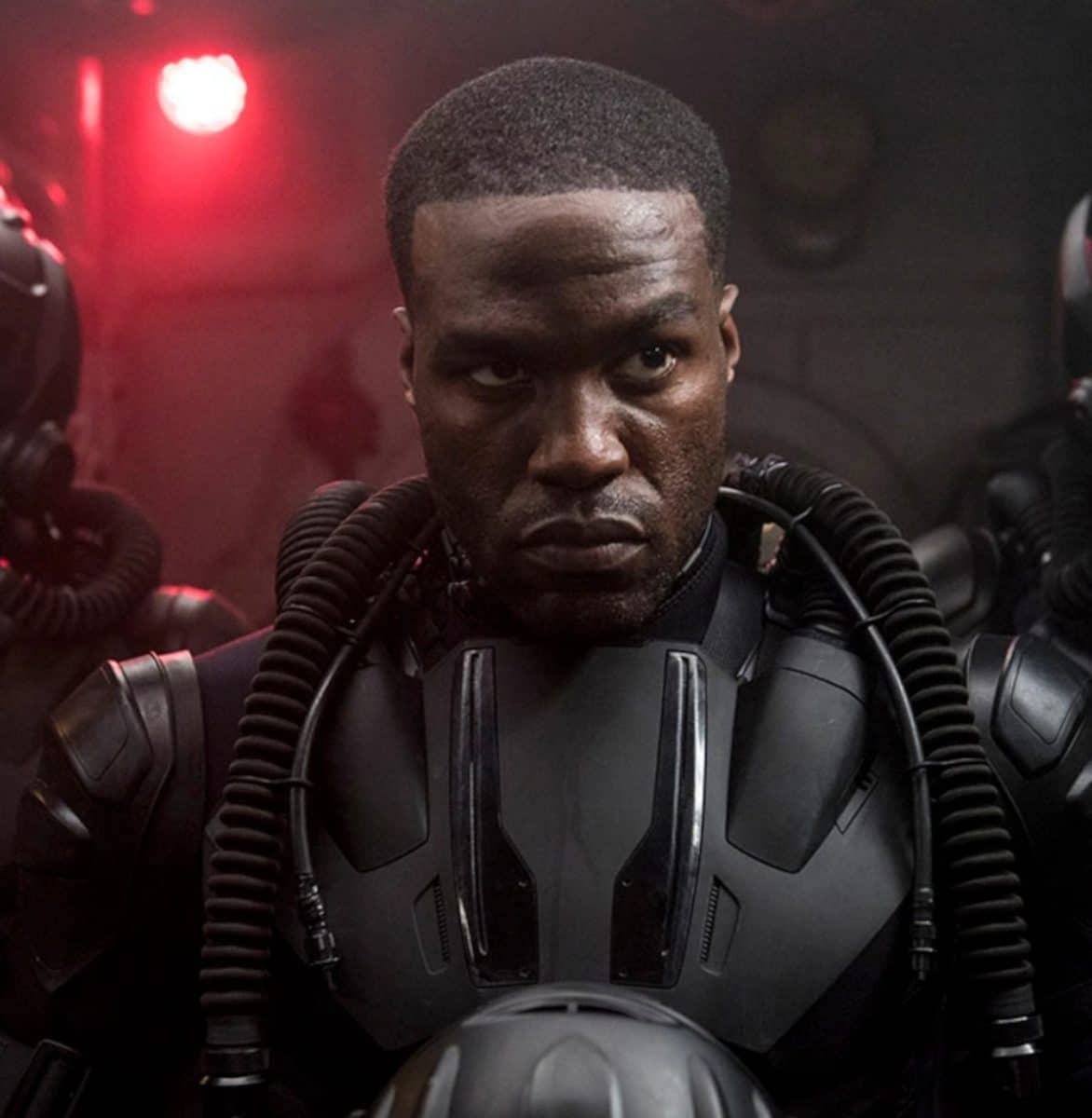 What about Yahya Abdul-Mateen II as Black Manta in Aquaman 2?
The second possibility that comes to mind, it may involve Yahya Abdul-Mateen II as Black Manta.
What I have found particularly odd is there has been no mention of Yahya Abdul-Mateen II as Black Manta who was set up well in the first film.
Director James Wan did reveal that cool Black Manta concept art, but there hasn't been anything mentioned about Black Manta in the sequel.
At the Johnny Depp and Amber trial, Hamada described Aquaman 2 as a buddy comedy starring Jason Momoa as Arthur and Patrick Wilson as Orm, again nothing about Black Manta.
It has also been revealed that The Trench spinoff movie that was supposed to happen and isn't anymore was actually a Black Manta movie, so obviously, Yahya Abdul-Mateen II was set to be the star of the film.
What may even be more alarming is that recently saw Yahya Abdul-Mateen II throw Aquaman 2 and DC under the bus when he made those clown comments. And then what was announced?
Yahya Abdul-Mateen II has jumped ship and is playing Marvel's race-swapped Wonder Man.
If Yahya Abdul-Mateen had a big future with DC playing one of Aquaman's biggest villains and possibly starring in a spinoff movie or TV series, would he join the MCU? Heck, no.
So maybe the Aquaman 2 reshoots also involve Yahya Abdul-Mateen II and Black Manta.
What also could possibly have to do with the reshoots is that Jason Momoa might be playing Lobo. Could the role get recast due to the Flashpoint story in The Flash?
Aquaman and the Lost Kingdom also saw its release date pushed back to December 25, 2023, which now makes it the last DC movie in the upcoming DC slate of release dates, so there seem to have been lots of changes.