Just as I first said, claims that Dwayne Johnson's Black Adam will lose money are completely false, as now the actor and a Hollywood producer confirm the flick will make a profit.
Also, comparisons to Marvel's Black Panther: Wakanda Forever continue to be a joke, more on that below.
As I said, the one-sided report by Variety made it sound as if Black Adam was going to lose hundreds of millions of dollars, which a lot of shill social media accounts, sites, and fans picked up on.
Variety made mention Black Adam would need to reach $600 million to break even, then said in the same article it was $450 million, then said $400 million. Which is it?
Of course, the shills picked up on the $600 million larger number and have been going with that, which has all the fans up in a tizzy.
You do realize that since Variety's article actually said Black Adam will be profitable the site could have went with that headline but instead went with the click-baity headline that it faces a theatrical loss of a $100 million?
You do know that it says THEATRICAL which doesn't include merchandise, home entertainment sales, etc. where Black Adam is overperforming?
However, the $400 million number is actually a lot closer to the current box office of $384 million, which isn't anywhere near a loss of a hundred million.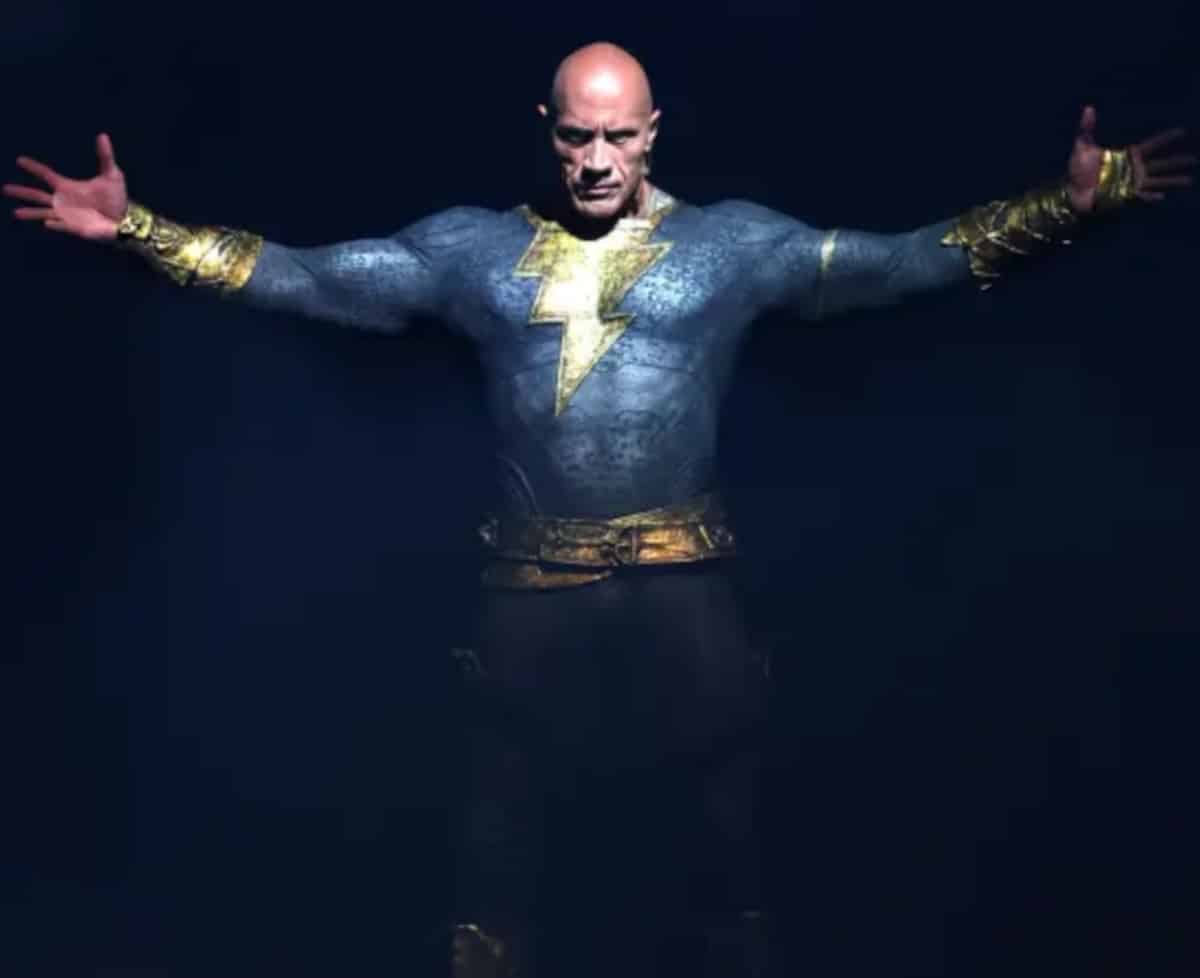 Black Adam will be profitable
While Variety shills for whoever probably asked them to spin that article, and I do believe it was a hit piece, Deadline actually writes an article about how Black Adam will be profitable where producer Joe Singer confirms the movie will make money.
"I have read the claims that Black Adam will lose money. That is false," exclaimed producer and financier Joe Singer, who deals greatly in motion picture slate financing, "The picture may be considered disappointing since it had Dwayne Johnson in a DC film. However, the picture will pass break-even and throw off a bit of profit."
According to Deadline's breakdown, Black Adam will actually make close to a $100 million profit – not a loss – as it is reported the flick will make a proft of around $72 million, according to numbers provided to them by Warner Bros., or at the least, a profit of $52 million.
Also as I have said and Dwayne Johnson said when he defended the return of Henry Cavill as Superman, Black Adam breaking even or making a small profit isn't too bad for a character that has just been introduced and most people never heard of. Singer agrees.
"Sequel and franchises are the life blood of our business," added Singer, "They have a reduced risk profile and generally a higher upside. The fact that there are discussions about a Black Adams sequel is how a studio builds long-term sustainable value."
Dwayne Johnson backs up the news via Twitter.
"Waited to confirm with financiers before I shared this excellent Black Adam news – our film will PROFIT between $52M-$72M. Fact. At almost $400M worldwide we are building our new franchise step by step (first Captain America did $370M) for the DC future," tweeted Johnson.
Update: With the news that Wonder Woman 3 is dead it's said that sequels for Black Adam are unlikely.
Update #2: The Rock fires back against the DC news and doubles down that Black Adam is a success.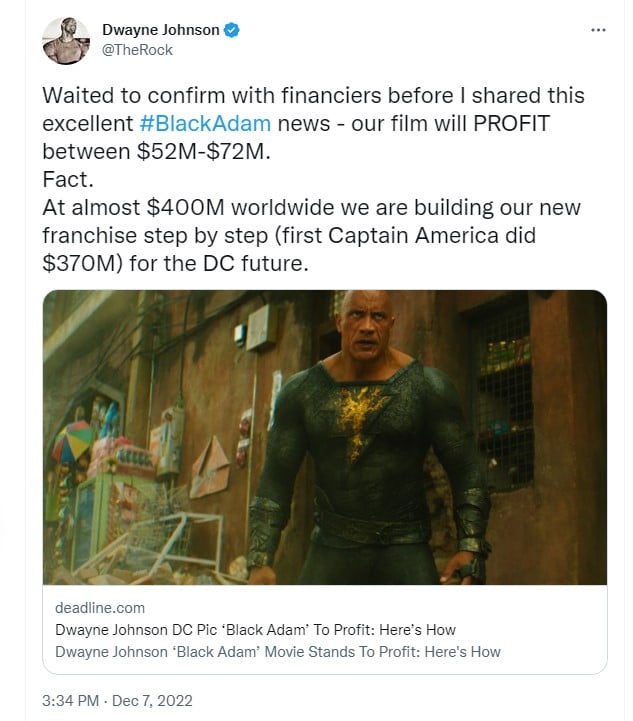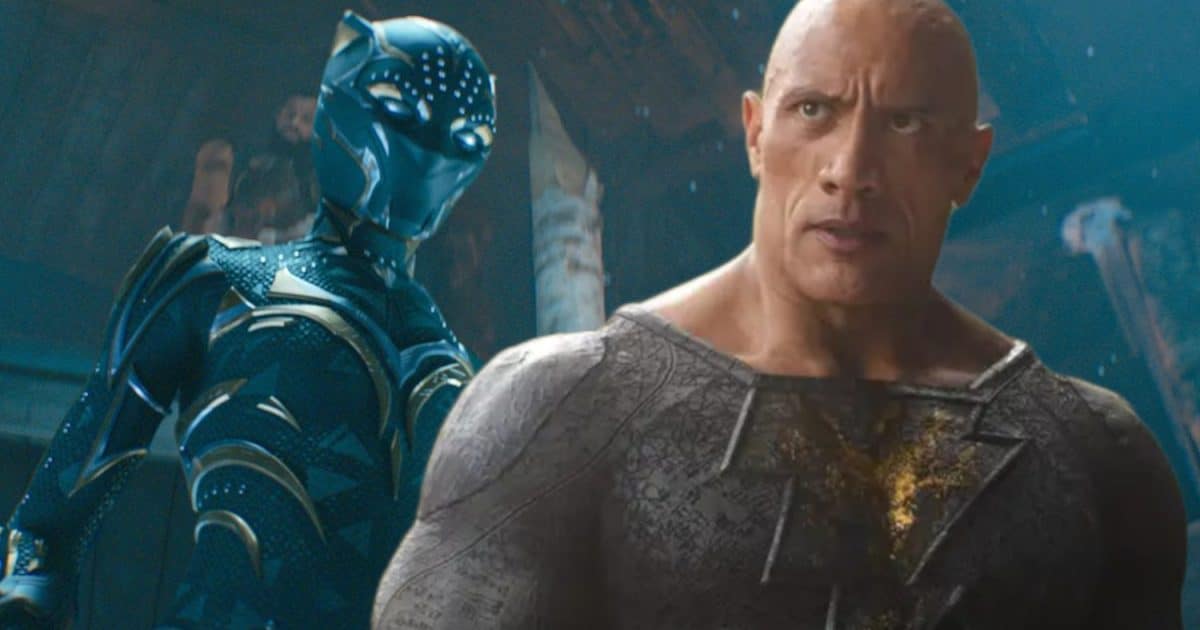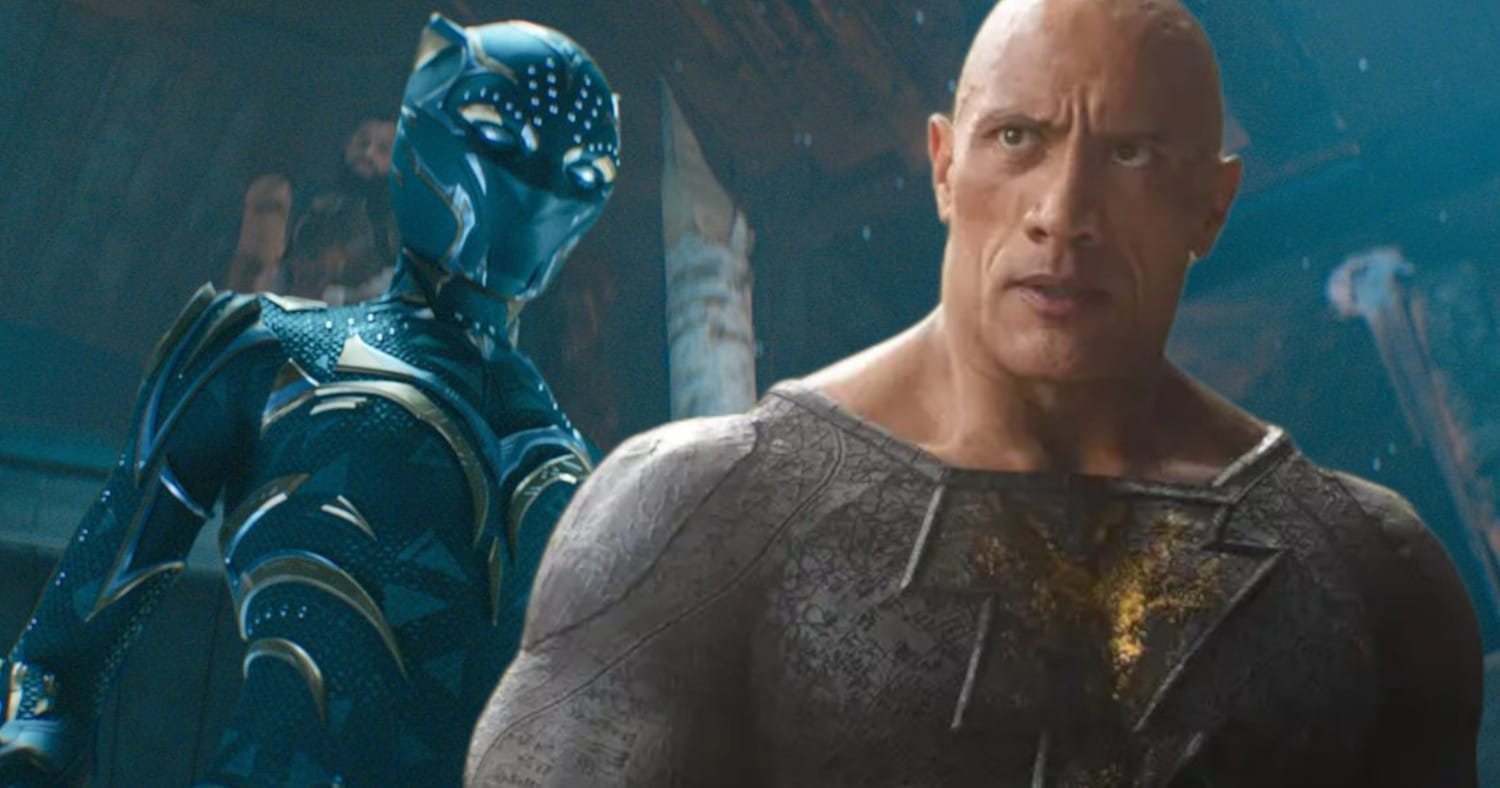 Why compare Black Adam to Black Panther?
Regarding comparing Black Adam to Black: Panther Wakanda Forever, how could you?
Black Panther is an existing multi-billion dollar brand from Marvel, while again Dwayne Johnson is introducing a brand new brand, it's an investment for things to come.
If anything, how come there hasn't been any press about the fact that Wakanda Forever is performing upwards of 40% below the first movie? So that means, 40% of fans that went to see the first Black Panther didn't come out for the sequel. Wow. It will be now lucky if it hits $800 million while the first movie made over $1.3 billion. That's what I call a big bust.