In what is certainly no coincidence, Dwayne Johnson defends Henry Cavill back as Superman, with the news that Black Adam is also back on top.
Johnson posted a video on social media last Wednesday which is only a day after the new co-head of the DCU, James Gunn, got snippy with a so-called DC scooper when Gunn went out of his way to remark no one knows what is going on with DC other than himself and co-head Peter Safran which includes new contracts, an obvious reference to it said Henry Cavill is back as Superman and that Man of Steel 2 is greenlit.
Update: With the news that Wonder Woman 3 is dead, it's claimed that sequels for Black Adam are unlikely and that Henry Cavill won't be back as Superman and Man of Steel 2 isn't going to happen as James Gunn is rebooting the DCU.
Update #2: Henry Cavill is done with the Superman role as James Gunn is developing a new take on the character.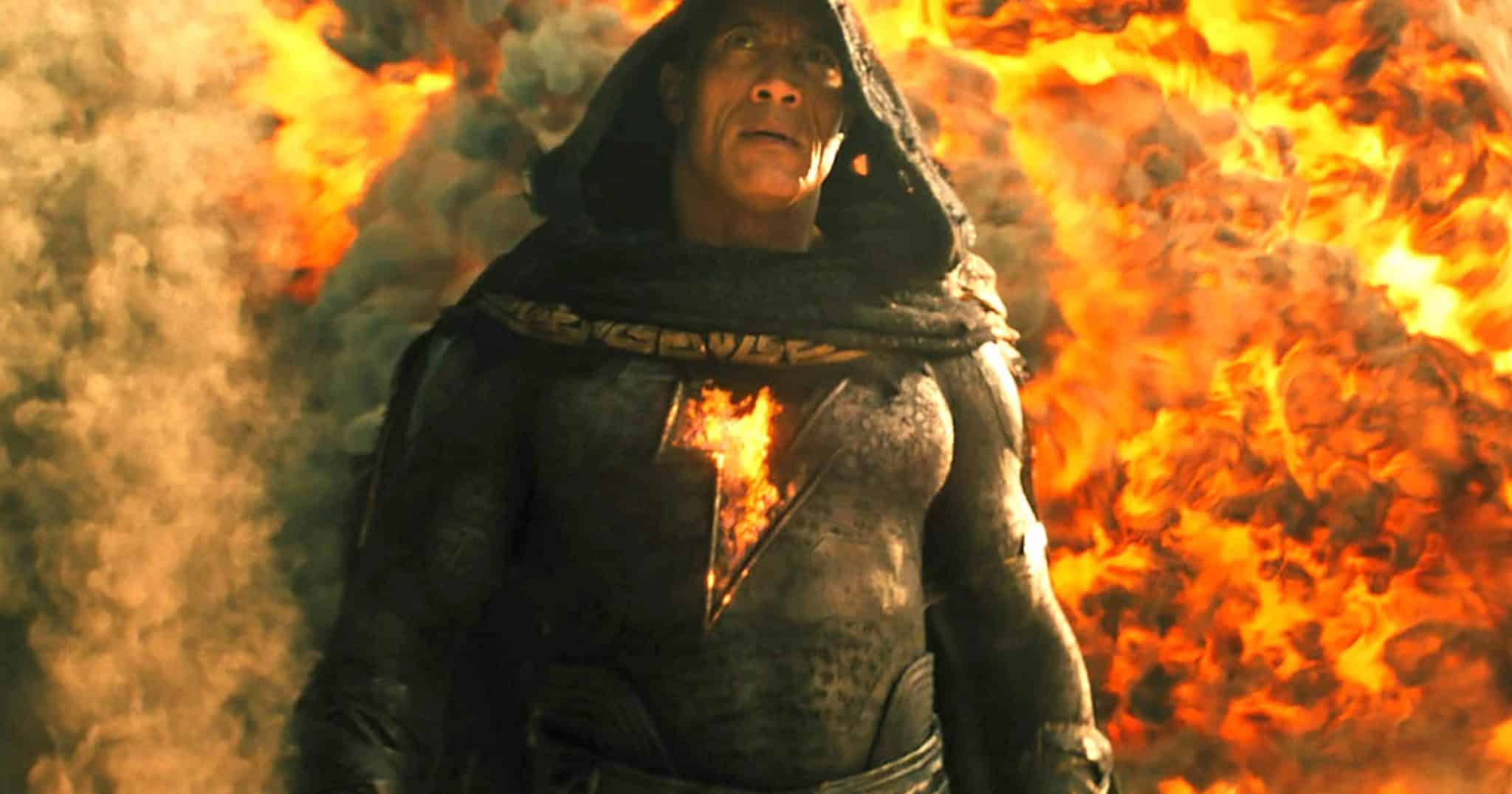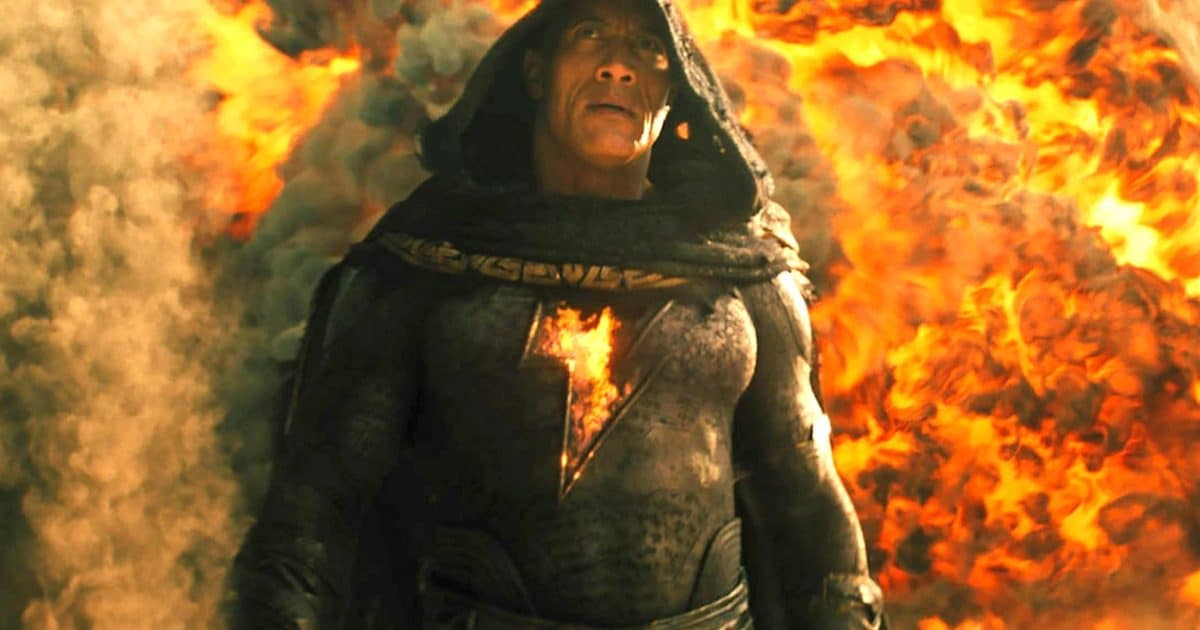 The hierarchy of the DC Universe has changed
So with the news that Black Adam is the #1 movie on iTunes, as the flick got an early home release, Dwayne Johnson talked up Henry Cavill and Superman.
"When I talk about the hierarchy of the DC Universe has changed, changed from a few ways: Number one, we established Black Adam, around the world, as the most powerful and dominant, unstoppable force in the DC Universe. That is a fact. And we established the Justice Society around the world, too, and keep in mind, if you were not a hardcore comic book fan, no one heard of Black Adam or the Justice Society. The hardcore comic book fans, we got your love, we got your loyalty and I appreciate that to the bone. The rest of the world had no idea who Black Adam was, so we are establishing the brand," said Johnson.
"Something else that we are establishing, so two things: If we're going to establish Black Adam as the most powerful, unstoppable force in the DC universe, we have to bring back the most powerful, unstoppable force of all time in any universe," explained Johnson. "And you guys know who I'm talking about? Of course, that is Superman. And that's Henry Cavill."
"At the end of the day, the studio was not bringing Henry Cavill back, inexplicably and inexcusably, but we weren't going to take no for an answer. Myself, my Seven Bucks co-founder and chairwoman Dany Garcia, Hiram Garcia, our Seven Bucks president, this has been years in the making regarding bringing Henry Cavill back and years of strategic conversations and we were not going to take no for an answer," he added.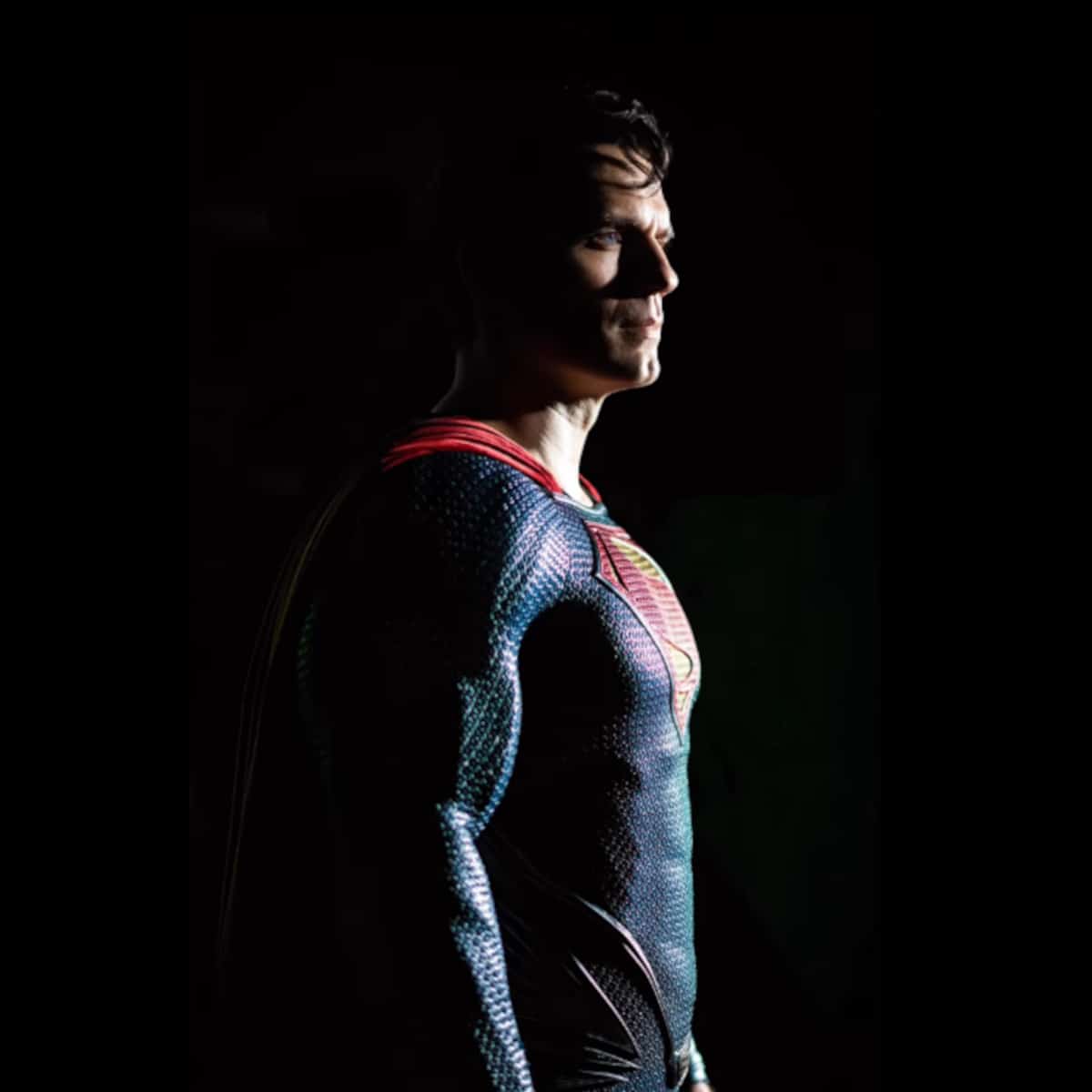 Henry Cavill is the greatest Superman says Dwayne Johnson
Johnson also continued that Henry Cavill is the greatest Superman ever and also said there is no other Superman they are going to use.
"And also, something else to think about is, for us, there was no way, there's no viable logical way that you can attempt to build out the DC Universe without the most powerful force and the greatest superhero of all time sitting on the sidelines. It's impossible to do. You can even ven diagram business-wise this whole thing ninety different times but it all comes back to where is Superman. You have to have Superman in the mix," said Johnson.
Johnson continued, "So that's why we fought hard to bring Superman back, Henry Cavill, and there was no other Superman, by the way, to bring back Henry Cavill is our generation Superman and in my opinion, the greatest Superman. And I mean that respectfully to the other actors, especially Christopher Reeve, but [Henry Cavill is] the greatest Superman of all time."
Johnson added, "So again, bringing Henry back, now we build out the DC universe properly, strategically, smartly. Again, the hierarchy of power in the DC universe has changed," said Johnson. "And of course, we have new leadership at DC and at Warner Bros., again, the hierarchy of power in the DC universe has changed," Johnson said with a smile, "So it's a new era in the DC universe. Thank you, guys, so much for the Black Adam love. You made Black Adam #1 on iTunes."