I've been told some sort of soft DCEU reboot is taking place involving Batman, Superman, Green Lantern, and Suicide Squad, along with directors Matt Reeves, James Gunn, and J.J. Abrams, and more.
I first heard word about the soft DCEU reboot at this past Summer's San Diego Comic-Con where I had lengthy conversations with insiders about DC, as well as Marvel.
Earlier today saw the DCEU reboot basically confirmed as Westworld actor Jeffrey Wright is playing the new Jim Gordon for Matt Reeves in The Batman.
Wright is black, while the previous Commissioner Gordon was played by J.K. Simmons for Zack Snyder in Justice League.
This also means that the DCEU Batgirl will be black or mixed, as Jim Gordon is the father to the Barbara Gordon Batgirl.
A Batgirl movie was in development by Joss Whedon, but Whedon departed the project; the latest is that Birds of Prey and Bumblebee writer Christina Hodson is writing the script.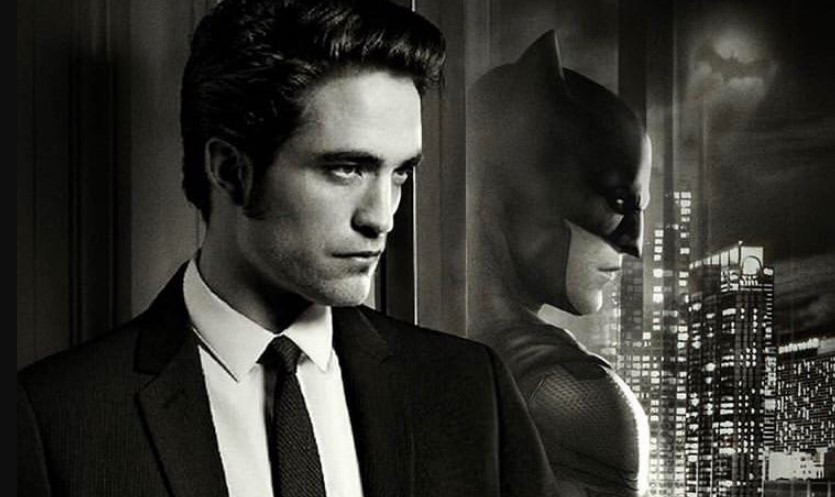 Matt Reeves has a new Batman
Of course, this also means that Robert Pattinson is not playing a younger version of the Ben Affleck Batman, another Snyder choice.
Ben Affleck left the role citing he couldn't get the script right, with Matt Reeves coming on board and announcing a new younger Batman with the 33-year-old Robert Pattinson.
It was thought that Robert Pattinson would be playing the younger version of Ben Affleck, in keeping with DCEU continuity, but that has all changed with the casting of Wright as Gordon.
Reeves is apparently going in some sort of new direction with The Batman, as it has also been said Reeves is eyeing actors of color for Catwoman and Poison Ivy.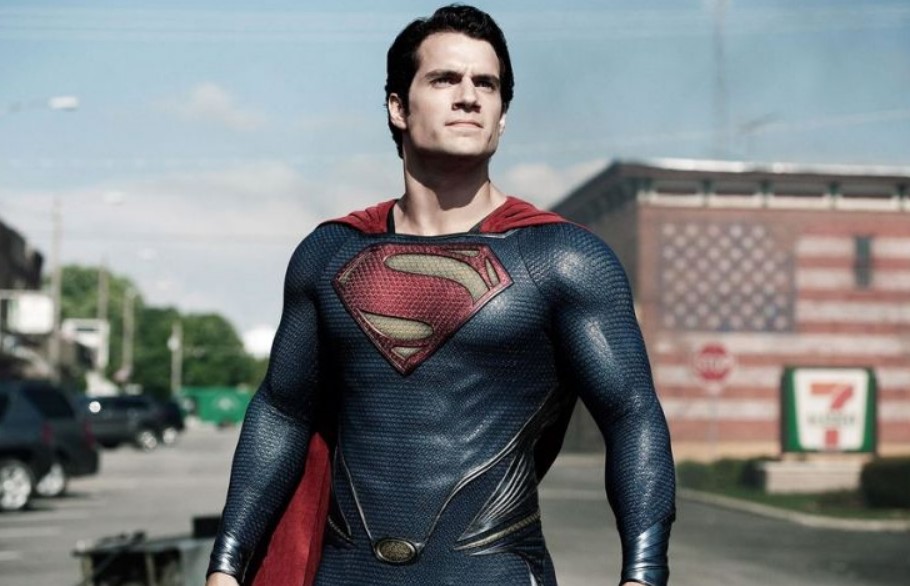 J.J. Abrams has a new Superman
How this ties into Superman is that I have been told J.J. Abrams is going to recast with a younger Superman, meaning that Henry Cavill is out, who, again was Zack Snyder's pick to play the Man of Steel.
J.J. Abrams is also best buds with Reeves.
I've also been told Abrams is tackling Green Lantern, so eventually, we'll see a reboot of the character on the big screen, which follows the 2011 Ryan Reynolds Green Lantern movie performing poorly.
Insiders filled in that a big reason why Abrams signed with WB is that he wants to develop the DC characters.
While just a guess from yours truly, I am thinking that J.J. Abrams will be the equivalent of a "Kevin Feige," and Abrams paired with Reeves, Gunn and quite possibly James Wan, will be a formidable rival to Disney Marvel.
My Comic-Con insider just told me today that it is "pretty impressive" what DC has planned.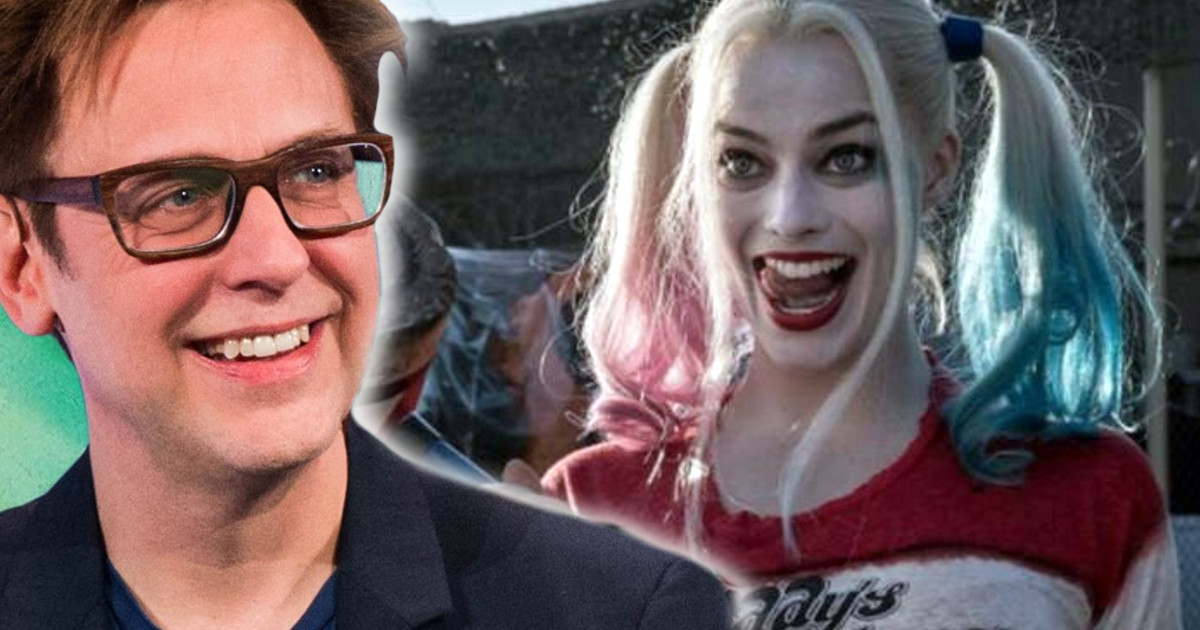 James Gunn has a mix of Suicide Squad
Regarding James Gunn, I've been told he is returning to the DCEU following completing Guardians of the Galaxy 3 for Marvel, that Gunn is a huge DC fan – more so than Marvel – and that WB is extremely happy with Gunn.
What I found interesting is that James Gunn was recently asked if his Suicide Squad is a sequel or a reboot, which saw him reply with a strange answer when he questioned if those were his only two choices (possibly suggesting a soft reboot of some sort is happening?).
We also see that Gunn has cast his Marvel buddy, Thor: Ragnarok and Love and Thunder director Taika Waititi in The Suicide Squad, which may or may not mean anything.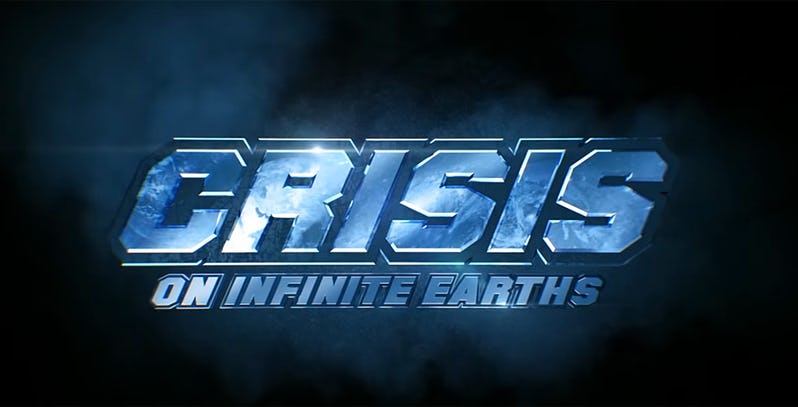 Soft DCEU reboot may involve Crisis On Infinite Earths
Again, I have been told some sort of soft DCEU reboot is underway, but how exactly it will all play out remains to be seen.
I have been told it may involve the upcoming Crisis On Infinite Earths crossover, as WB wants to connect all of DC on TV, streaming and in movies. If everything goes according to plan, look for the DCEU characters to appear in Crisis On Infinite Earths (I've been told the lawyers involved are having a hairy conniption trying to get it all worked out, especially with the movie actors and/or footage).
HBO Max is also playing a big part in things surrounding the soft DCEU reboot, as the streaming content wars are here.
If you are familiar with the Crisis storyline, we see how a soft DCEU reboot could possibly happen.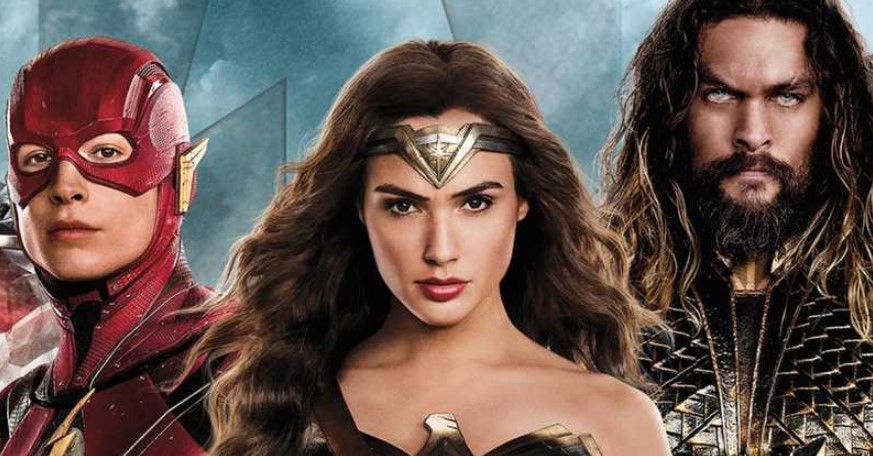 Some DCEU actors, characters sticking around
Why Warner Bros. is not doing a full DCEU reboot is because some of the characters and movies have been a success.
Both the Gal Gadot Wonder Woman movie and the James Wan Aquaman movie made over a billion dollars each, so it makes no sense to replace them.
Wonder Woman 1984 is already in the works, James Wan is returning for Aquaman 2, and an Aquaman spinoff is happening with The Trench. Some of the David Ayer actors and characters from the first Suicide Squad are also returning for James Gunn with Margot Robbie (Harley Quinn), Viola Davis (Amanda Waller), Jai Courtney (Captain Boomerang), and Joel Kinnaman (Rick Flag). Margot Robbie is also starring in Birds of Prey.
Ezra Miller is also said to be returning as The Flash in the Andy Muschietti movie.