Not a real shocker, but it's learned that once again the directors on The Flash movie have bailed as it is learned IT director Andy Muschietti is now in talks to helm the flick featuring DC's scarlet speedster.
Fans of Ezra Miller will be happy to know he is still attached to star as Barry Allen, aka The Flash, but THR reports Christina Hodson, who wrote Bumblebee and Birds of Prey, is being eyed to write a new script with it said to be going in a new direction.
It's also reported that Andy Muschietti's partner and sister, Barbara Muschietti, will produce, joining Michael Disco on the project.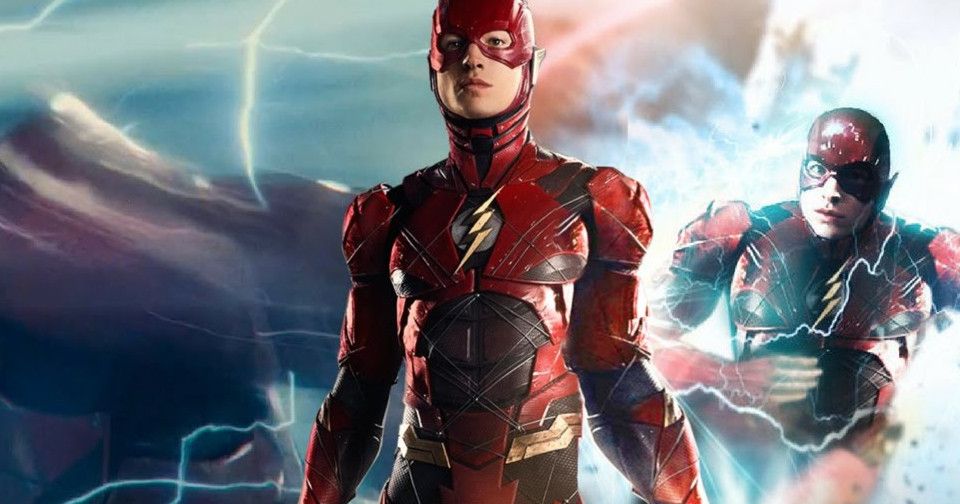 The Flash getting new director, writer, and direction
Regarding John Francis Daley and Jonathan Goldstein, who was previously attached to direct and wrote a draft of the script, it's said they are moving on and that their departure was voluntary due to tensions over creative differences that bogged down the project with Ezra Miller. The tension came about when Miller wanted a darker approach, but Daley and Goldstein wanted to take a lighter approach. Miller then went the unusual route of getting DC Comics writer Grant Morrison to write a script.
It's known at one time the flick was going to adapt Flashpoint, which is a really dark story in the comics, but then it was said to have been scrapped in favor of a lighter film in the tone of the Back To The Future movies. Obviously, it seems Miller wasn't too keen on the Back to the Future approach, which is why he went to Morrison.
Further details include that WB did pass on Ezra Miller and Grant Morrison's version of The Flash script when it was turned in this past March, but while it has been reported if WB did pass on the Morrison script that Miller would also depart the movie and role, according to this new report that is not the case and Miller is still on board.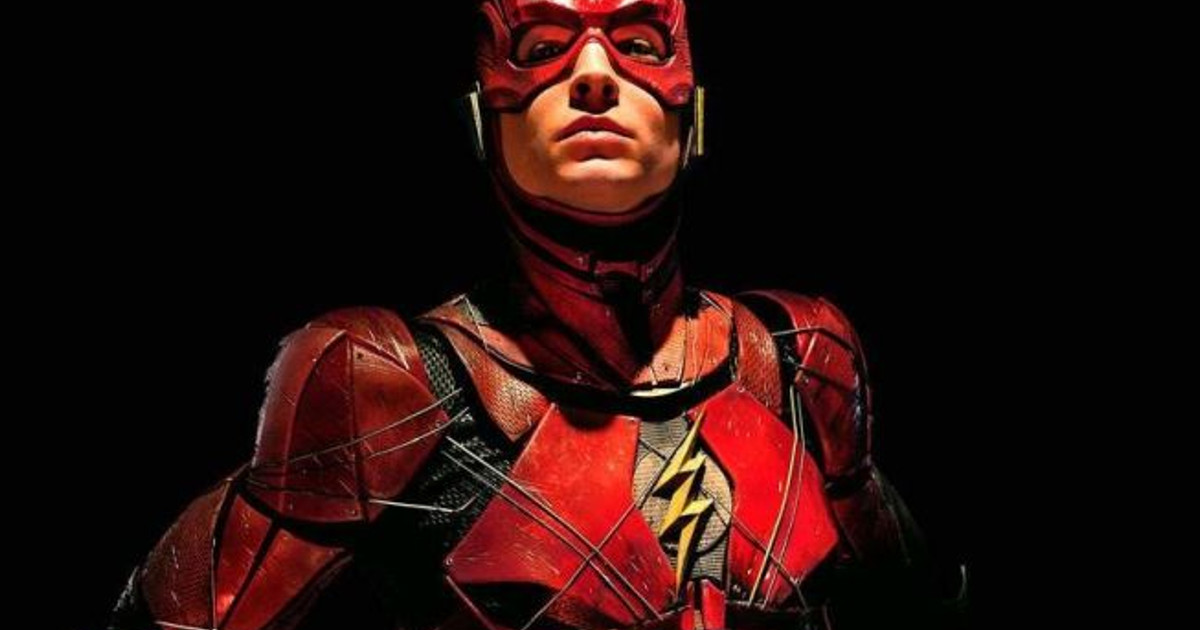 The Flash underway in 2020
It's now hoped The Flash movie will get underway around the start of next year.
As noted, if the deal with Andy Muschietti is made for The Flash, it will follow James Wan, also known for horror movies, who directed Aquaman. Muschietti is known for 2013's Mama that starred Jessica Chastain, and the first IT which was a huge movie making over $700 million worldwide. Muschietti will also be at Comic-Con for IT: Chapter 2 this month, so maybe he'll talk about The Flash if the deal gets signed.