Robert Pattinson won't be playing the younger version of the Ben Affleck Batman in the upcoming Matt Reeves movie.
With the news that Jeffrey Wright will be playing Commissioner Gordon, obviously it means Wright is playing a different version of the character than J.K. Simmons, who was featured as Jim Gordon in Justice League.
With the casting of Robert Pattinson as Batman it was thought Pattinson was going to play the younger version of Zack Snyder's choice to play Batman, as even director Matt Reeves hinted that Pattinson would be involved with the DCEU, but again, obviously, that isn't happening.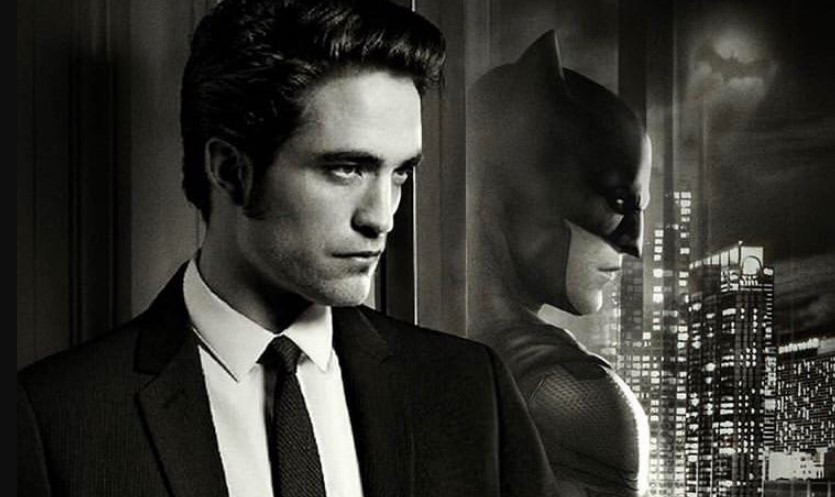 The Batman a part of soft DCEU reboot
The news also fits with what I was told at Comic-Con by insiders that some sort of soft DCEU reboot is happening, as Robert Pattinson will be the DCEU's Batman.
I was also told J.J. Abrams is going to recast the Henry Cavill Superman with a younger actor.
Insiders also filled me in that Matt Reeves is adapting The Long Halloween and will be using multiple villains.
Kevin Smith most recently confirmed my The Long Halloween scoop, with rumors also confirming additional villains.
Of course, another possibility could be that, similar to Joker, the Matt Reeves The Batman will be a standalone "Elseworlds" story, but I doubt that is the case.
I was also told that James Gunn is returning to the DCEU following Guardians of the Galaxy 3.
Regarding the soft DCEU reboot, I have also been told it will involve Gunn as well as possibly Crisis On Infinite Earths.
Why it won't be a full reboot is because there have been successful characters such as Gal Gadot as Wonder Woman, Jason Momoa as Aquaman, Margot Robbie as Harley Quinn, and Ezra Miller is said to be still remaining on as The Flash.