While Warner Bros. chose to sit out of Comic-Con, the talk around town in San Diego was all about the DCEU and Crisis On Infinite Earths, and now I have learned that J.J. Abrams will be taking on both Superman and Green Lantern.
My understanding is that a big reason why J.J. Abrams recently signed that mega-deal with Warner Bros. is that he wants to tackle the DC movie characters (Abrams was actually attached to Superman: Flyby years ago) and that he is going to do movies for Superman and Green Lantern first (confirming my speculation from last month).
I've also been told that J.J. Abrams' wife, producer Katie McGrath, was responsible for getting Ann Sarnoff named as the new Chair and CEO of Warner Bros.
That's not all as guess who is best buds with Abrams? Yep. The Batman director Matt Reeves.
So we see how everything adds up.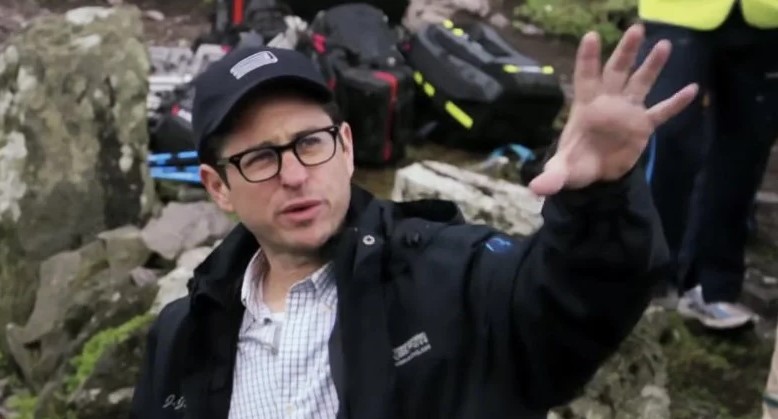 J.J. Abrams has big plans for DC
It's also known that WB passed on Mission Impossible director Chris McQuarrie and Henry Cavill's Superman pitch for a Man of Steel 2 and Green Lantern, which according to what I have been told is because of Abrams' own plans.
I don't have specifics about what Abrams is going to do with Superman and Green Lantern, but the question of Henry Cavill did come up. It seems to be that Abrams is leaning toward casting a younger actor as Superman to go along with Robert Pattinson as the new Batman (update: it is claimed Cavill dropped out of the role).
"Superman can't be older than Batman," is what I have been told.
Henry Cavill is actually only three years older than Robert Pattinson, but possibly by the time J.J. Abrams gets a new Superman movie off the ground, Cavill could be nearing 40, while the 33-year-old Pattinson will start filming on The Batman at the end of this year or early next year and is slated for a trilogy.
That said, the talk at Comic-Con did lead to basically everyone agreeing that Henry Cavill is a great Superman and that he will be very difficult to replace. I suppose if there is some sort of fan campaign, similar to "Release the Snyder Cut," to keep Henry Cavill as Superman that it couldn't hurt. It's known Henry wants to stick around the DCEU as Superman and that he is loved by the fans, so maybe Abrams will take that into consideration.
I've also been told the creatives and such at WB would like to do another Justice League movie, but that they are trying to get things right and are instead presently focusing on character-driven movies.