Let the speculation begin, which may include a Superman Man of Steel 2 or Green Lantern Corps, as it is learned J.J. Abrams is one step closer to signing a mega-deal with Warner Bros. estimated at $500 million.
THR reports on the deal with the mention that Bad Robot, J.J. Abrams' production company that he runs with his wife and co-CEO Katie McGrath, is in final negotiations to sign with WarnerMedia. It's reported that under the deal, Abrams will "continue to create and develop new projects for WarnerMedia and supervise other producers across film, TV and digital platforms." According to the report, the move from Paramount Pictures to WB has already begun. It's further said a big reason why Abrams is going with WB is that "Bad Robot prioritized being part of a larger company with TV and film distribution — including WarnerMedia's forthcoming SVOD service."
The report makes no mention of Abrams' possible plans at Warner Bros. after the deal is signed, but notes he is is already a part of HBO's Westworld and has the upcoming HBO series Lovecraft Country in the works; is working on Demimonde, the first series he has written and created since Alias; The Other Two, a sci-fi comedy is coming to HBO as is They Both Die at the End. Abrams, Bad Robot and Warner Bros. TV also have series coming out on Apple with the Stephen King adaptation Lisey's Story, Sara Bareilles' Little Voice, and the Jennifer Garner series My Glory Was I Had Such Friends.
Regarding the WarnerMedia streaming service which is to be announced toward the end of the year, Abrams is expected to be a large part of that, which will be taking on Netflix and the new Disney Plus streaming service. It has been reported the WarnerMedia streaming service may merge all the WB streaming services (including HBO and DC Universe) into one streaming service network (why pay for multiple streaming services, especially when trying to compete with Netflix and Disney?).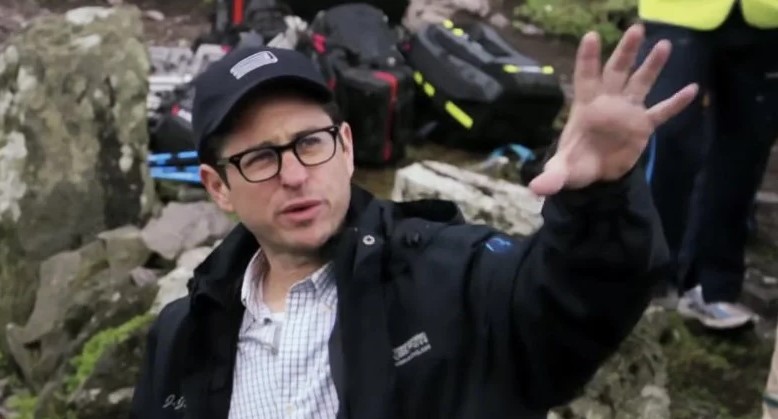 J.J. Abrams on Superman Man of Steel 2 and Green Lantern Corps?
While nothing DC has been mentioned, fans are already speculating that J.J. Abrams may be tackling a new Superman Man of Steel 2 movie or possibly even Green Lantern Corps. Abrams has had success rebooting previous space franchises with Star Trek and Star Wars, so a new DC reboot for Superman or Green Lantern Corps (or both) could be possible. A fan on Reddit brings up a good point in that J.J. Abrams doesn't need to direct the films, but he could fill the "Kevin Feige" role of the DCEU, which is something the DC films have been missing. Interestingly enough, Warner Bros. Studio Chairman Toby Emmerich recently said in an interview that the movies need great directors and great producers; Abrams is known for being one of the greatest producers of all time.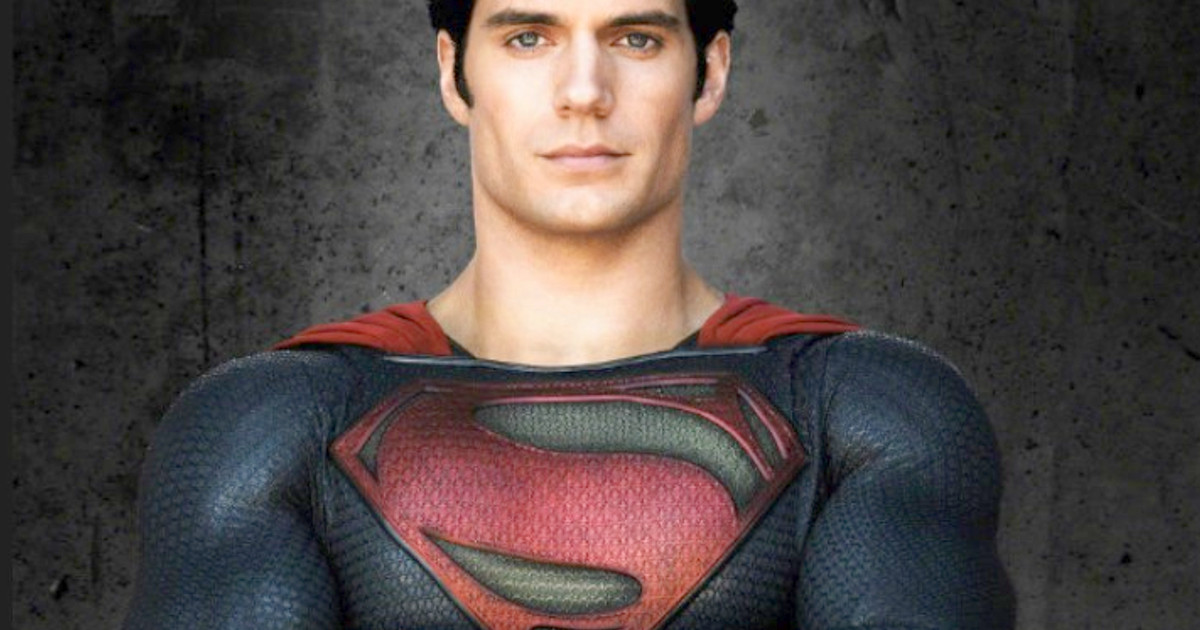 J.J. Abrams on Superman Man of Steel 2?
In the last few months or so, what is also interesting is that "talk" surrounding a Man of Steel 2 has died down and there has really been nothing mentioned about Green Lantern Corps. It could be possible that Warner Bros. has been waiting to sign J.J. Abrams to the mega-deal and see if he is interested in any of those flicks. It is known WB is still interested in pursuing a Superman movie, as reportedly, when James Gunn signed with DC, WB offered him the chance to do a Superman film, which Gunn declined in favor of The Suicide Squad. Matthew Vaughn also said his Man of Steel 2 pitch was turned down by WB (it wasn't very good), and also Mission Impossible director Chris McQuarrie let it be known he won't be directing Man of Steel 2 – and that he won't be asked to – so possibly J.J. Abrams could be involved with another Superman flick once the WB deal goes through. Another point is that Abrams was actually involved with Superman: Flyby years ago, which was a drastic take on the character (something the studio wanted); so maybe Abrams wants to tackle it again and get it right? However, the question remains whether or not Henry Cavill will return in the suit.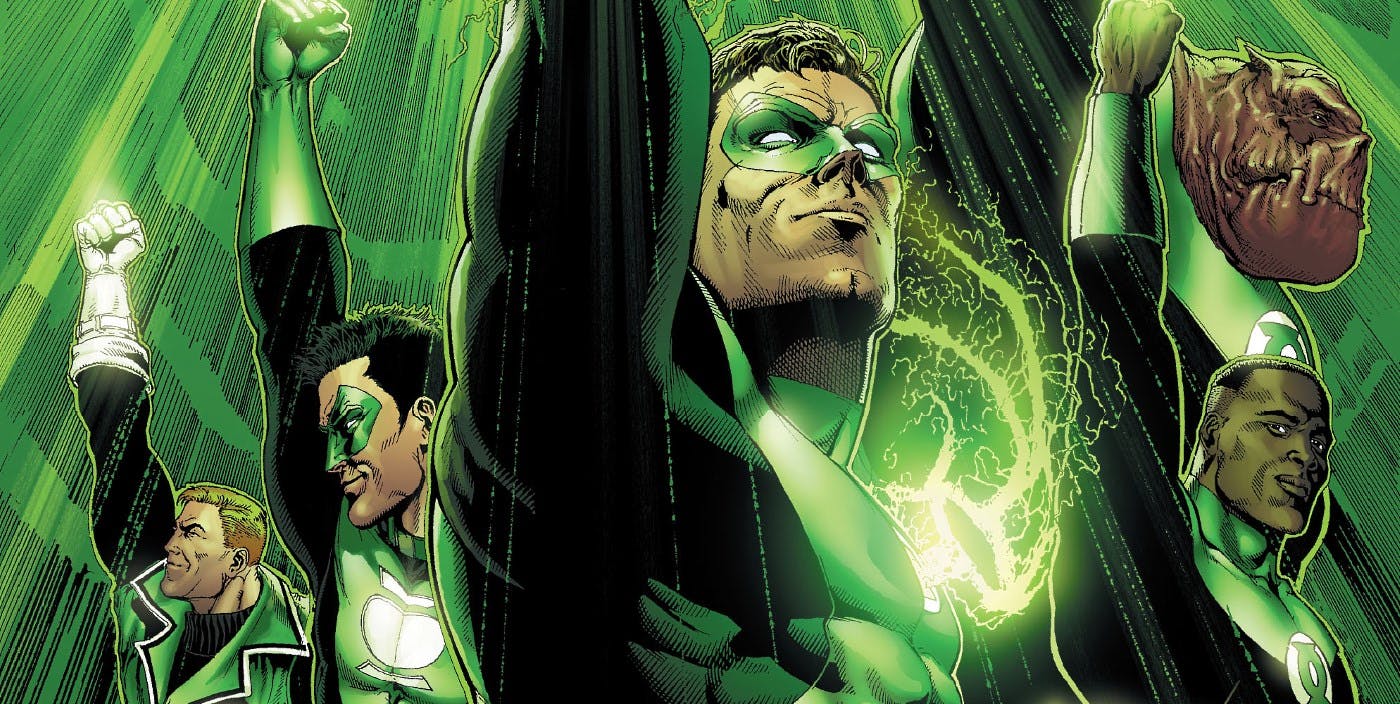 J.J. Abrams on Green Lantern Corps?
Green Lantern Corps seems it would be right up Abrams' alley with all the space and sci-fi stuff going on. The 2011 movie starring Ryan Reynolds failed miserably, so quite possibly following Star Trek and Star Wars, Green Lantern could be next for Abrams. Dark Knight and Man of Steel writer David S. Goyer is involved with Green Lantern Corps as is Geoff Johns, but again, nothing has been said in quite a while. It's probably safe to assume that Green Lantern Corps would require a hefty budget, which is something that the DC films seem to be shying away from, but if Abrams is involved, you can bet he would get whatever budget he requests.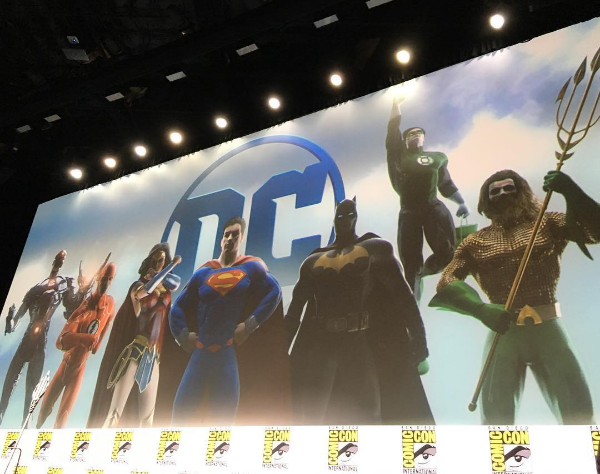 When are the announcements coming?
Since Abrams is still in final negotiations with Warner Bros., and technically the deal could go sour, the new projects Abrams may be involved with at WB and/or DC may be months away from getting announced. What's interesting about that is WB and DC are skipping out on attending this Summer's San Diego Comic-Con. It could be possible they are waiting on the Abrams deal to go through. It could also be possible that once the Abrams deal does go through that WB hosts their own convention, much like Disney's D23 Expo, where they make announcements regarding Abrams' future projects, or much like Kevin Feige and Marvel Studios did back in 2014 when they announced Infinity War.