A while back Matthew Vaughn and Mark Miller pitched Warner Bros. a Superman trilogy in 2008, which obviously didn't happen, but now new details about those films come to light, which could have made their way into a potential Man of Steel 2.
Recently, Matthew Vaughn was rumored for a Man of Steel 2, but now he says that isn't happening and offers what his first movie would have been about.
The new details for their Man of Steel 2 Superman movie are revealed by Vaughn while promoting Rocketman which he is a producer on, as Vaughn fills in Polygon that they came up with an idea for a trilogy which would have featured the first movie set entirely on Krypton and following Jor-El, the father to Superman. The big change they would have gone with is that the destruction of Krypton wouldn't have happened until much later, meaning Superman would have grown up on Krypton but was then sent to Earth as an adult. Vaughn said though Krypton would have still faced an impending explosion, Superman growing up on Krypton and becoming familiar with Earth would have seen him mature "into an adult before having to reckon with his loyalty to both planets."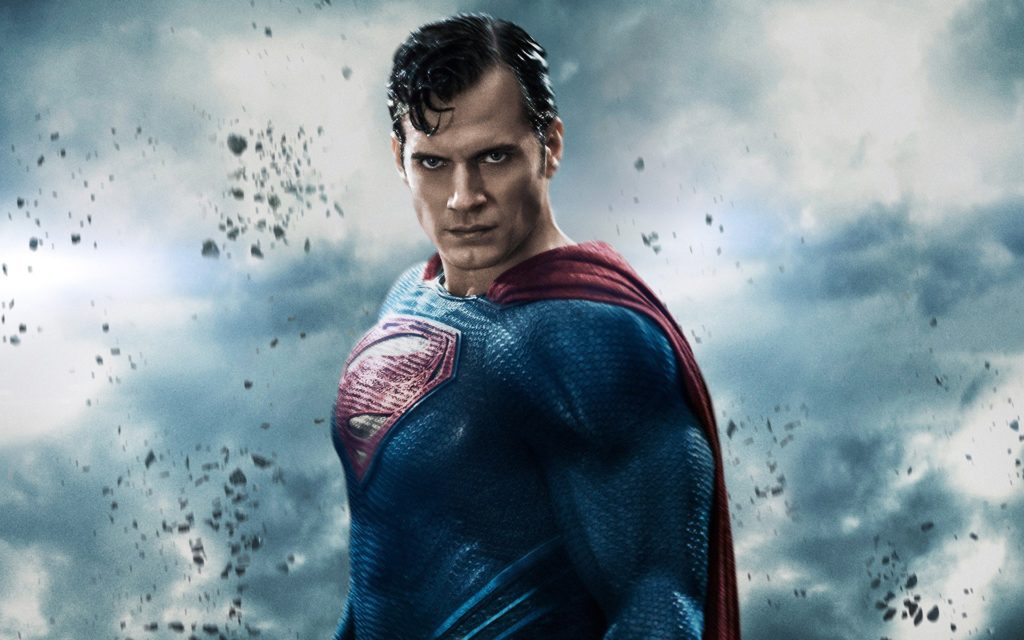 Back in 2017 also saw Millar (Kick-Ass, Kingsman) reveal the following about their Superman take:
It was actually a massive, uplifting, hopeful thing. There's no point doing Superman unless you feel good. You should walk out of 'Superman' just feeling like a million dollars. You should feel great after a Superman film. The movie itself was going to be a big, vast fun epic. But 'Superman's got to be a laugh, as well."
The report also says though Matthew Vaughn is no longer in negotiations for a Man of Steel 2, he would still consider doing a Superman movie if asked.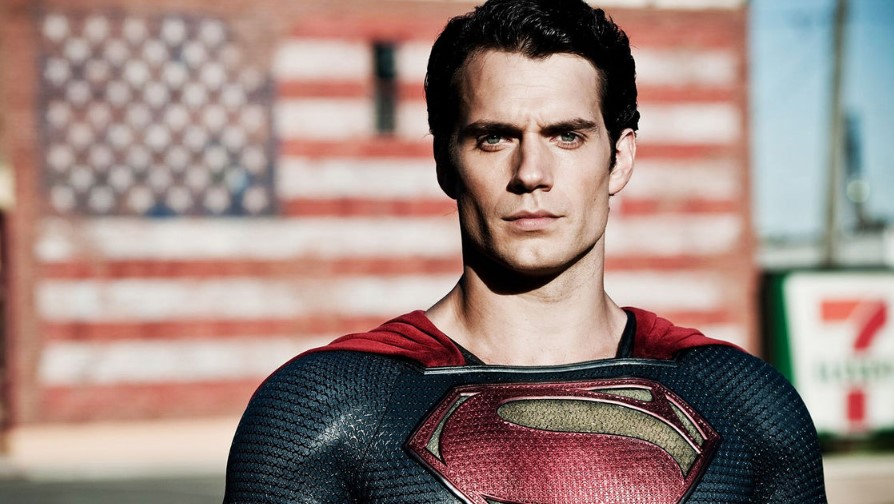 Is A Superman Man of Steel 2 happening?
Vaughn and Miller's approach is an interesting take, but I'm not sure it would have worked as it would have made Superman even more alien. It also would have eliminated (assuming) the Kent's from the movie as Superman wouldn't have been raised by them as a baby, which IMO, is what makes Superman human and gives him his values (truth, justice, and the American way — Vaughn and Miller are from the UK). Because of the Kent family, I've always looked at Superman as more human than alien, which is something the Donner movies did well making you believe a man could fly.
Regarding Man of Steel 2 being developed by another director, it's still unknown, and the fate of Henry Cavill as Superman is still being questioned. Rumors have pointed to Henry Cavill being out of the role, but both Warner Bros. and Cavill's manager have stated Cavill still owns the cape. The best guess now is that Superman is being placed on the backburner while WB try to get things right. It's been said a soft reboot may be coming with a Supergirl movie.