Back in August it was first learned that plans are underway for a Supergirl movie, and now it looks as if it will be teen angst filled flick.
The report from August offered the Supergirl movie will be separate from the CW Melissa Benoist TV series, and that a script is currently being written by Oren Uziel.
At the same time, it was also said the Supergirl movie could be a way to reboot a new actor as Superman, meaning Henry Cavill would be out as the DCEU Man of Steel.
Now with today's news that Henry Cavill may be done as Superman (something his manager refutes) a description for the Supergirl movie offers it is currently the studio's priority to do Supergirl over further Superman movies (including Man of Steel 2), and that it will be an origin story featuring a teen superheroine.
It is further said that because Supergirl will be featured as a teenager, that it means Henry Cavill is too old to play the part of Superman, again insinuating the 35-year-old actor is out as the DC Big Blue.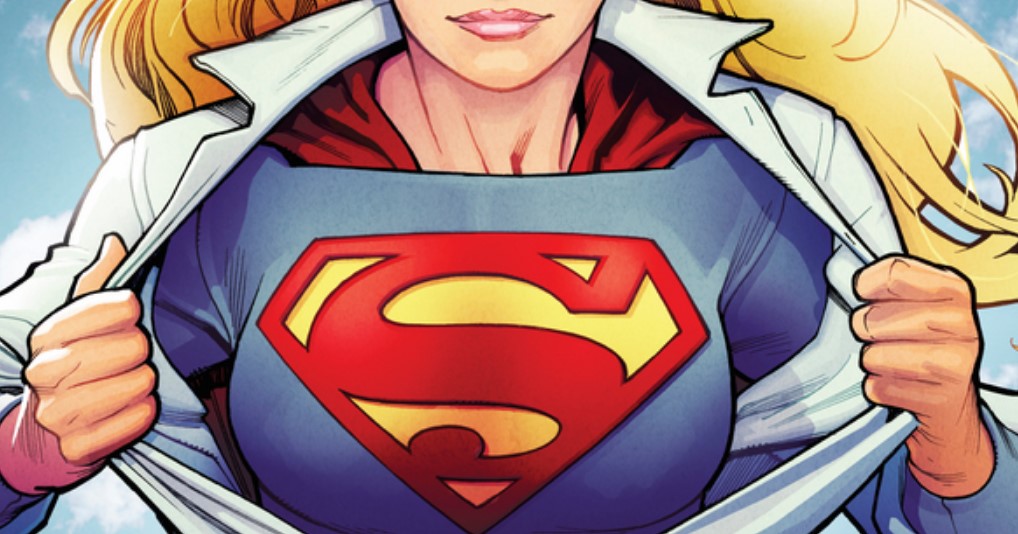 Supergirl
Actually in the comics, Supergirl is the younger cousin of Kal-El (Superman), so why Henry Cavill still couldn't play Superman is unknown, but maybe it's because WB wants the movie versions to be closer in age.
The comics saw Supergirl not born on Krypton, but out in space, as her father, Zor-El, the younger brother of Superman's father Jor-El, saved their city, which was sent out into space and travelled for 30 years, where he met and married Alura, with the two having a daughter, Kara Zor-El, aka Supergirl. Things in the city out in space eventually went sour (long story short), so Zor-El sent Supergirl to live with her cousin on Earth.
In the DCEU, it was thought Supergirl may have first traveled to Earth before Clark due to a prequel comic book being released, but Zack Snyder recently hinted that may not be the case (and in all honestly, is probably being forgotten as it seems the Snyder-DCEU is long gone).
While I'm actually not surprised WB might be doing a Supergirl movie, as following the success of Wonder Woman the studio seems to be really developing their DC female line (Harley Quinn, Birds of Prey, etc.), I do hope Henry Cavill still remains on as Superman.
Check out these articles for more:
• Henry Cavill No Longer Superman Is Unsure
• Henry Cavill Still In Negotiations For Superman