Earlier this morning saw it reported that Warner Bros. and Henry Cavill could not come to a new deal, and that the actor will be stepping away from playing Superman, however, that may not exactly be the case.
Following the initial reports, the manager of Henry Cavill took to Twitter to offer: "Be peaceful, the cape is still in his closet. @wbpictures has been and continues to be our partners as they evolve the DC Universe. Anticipate a WB statement later today."
Warner Bros. followed up with a statement: "While no decisions have been made regarding any upcoming Superman films, we've always had great respect for and a great relationship with Henry Cavill, and that remains unchanged."
Be peaceful, the cape is still in his closet. @wbpictures has been and continues to be our partners as they evolve the DC Universe. Anticipate a WB statement later today.

— Dany Garcia (@DanyGarciaCo) September 12, 2018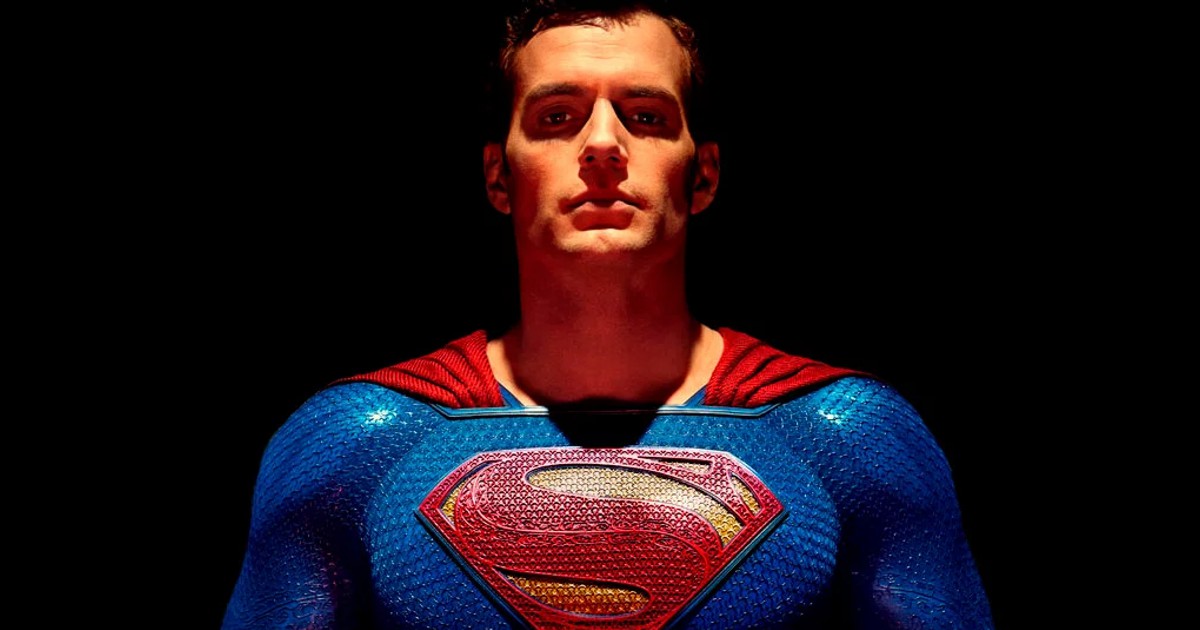 Regarding it reported Henry Cavill is no longer Superman, it is said talks have broken down between Warner Bros. and Henry Cavill's people (meaning his manager Dany Garcia) over a cameo appearance in the upcoming Shazam! movie, which is now said to have closed the door on future Superman appearances for the actor.
It's been said that both Dany Garcia and Warner Bros. were playing hardball in negotations for Henry Cavill back as Superman for a potential Man of Steel 2, as Garcia felt the actor should be paid as an A-lister, but Warner Bros. felt otherwise.
Dany Garcia is the former wife, business partner and also manager of Dwayne Johnson, as well as involved in The Rock's production company, with both produers on Shazam! as well.
Henry Cavill comes off the highly succesful Mission: Impossible – Fallout, that if successful, was thought to be a catalyst to re-sign the actor for another Superman contract and Man of Steel 2; however, an announcement never came.
Henry Cavill played Superman in three movies starting back in 2013 with Man of Steel, then in Batman Vs. Superman, and in last year's Justice League — all for director Zack Snyder.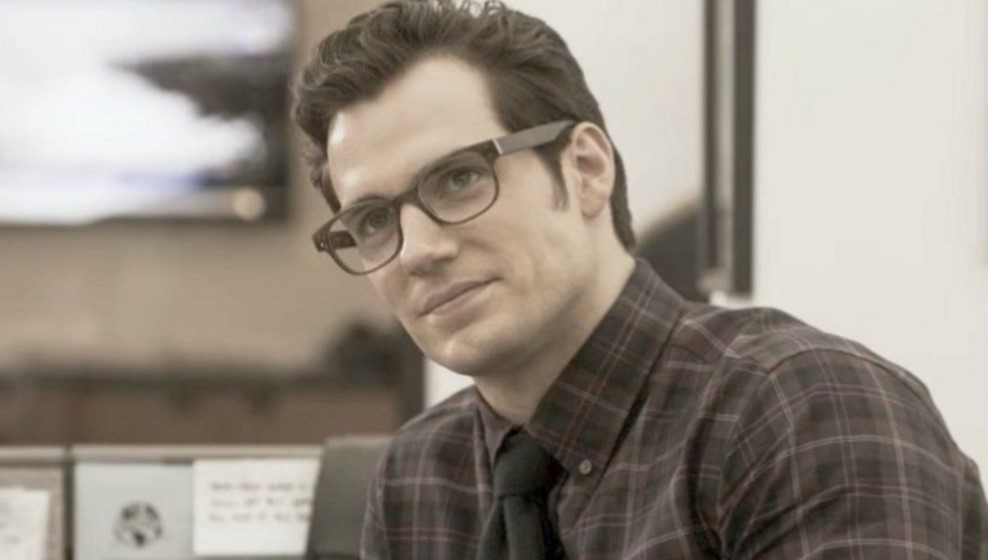 While true all three movies weren't billion dollar blockbusters, which was no fault of Cavill's, Henry Cavill as Superman was generally favored amongst fans. The actor sported a bulked up physique for his Man of Steel, but at the same time had the classic mild mannered attitude required for a small town farm boy from Kansas.
Regarding what is next for Superman in the DCEU is unknown, but word of Henry Cavill possibly leaving the role first hit the Hollywood trade sites with mention of the Supergirl movie (and something I mentioned as well). It's now said the Supergirl movie will be an origin story featuring a teen superheroine, with it said this effectively removes an actor of Cavill's age from the storyline's equation given that Superman, aka Kal-El, would be an infant, according to DC lore.
A source close to THR also says WB has no plans to make a new Superman movie, at least for a few years: "Superman is like James Bond, and after a certain run you have to look at new actors."
It's further reported Ben Affleck won't be back as Batman, and that Warner Bros. is actually eyeing Michael B. Jordan to play a new Superman, but is now focusing on the teen Supergirl movie.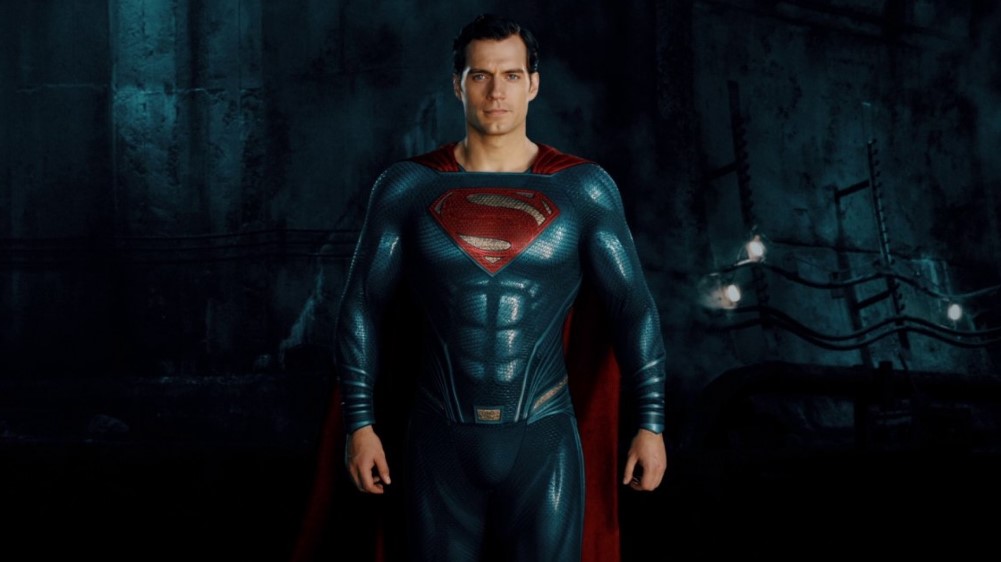 It's noted that Henry Cavill recently signing on for the Netflix series The Witcher was a sign things didn't work out. While according to reports, Henry Cavill not being able to cameo in Shazam! was due to a "scheduling conflict" with Mission Impossible, that is obviously not the case and has everything to do with both Henry Cavill's people and Warner Bros. not being able to come to a mututal deal, again which is said to be over the actor's manager feeling he should get more money to play Superman, but Warner Bros. thinking otherwise.
Just to reiterate, Henry Cavill is not officially done yet as Superman, per his manager's words above.
Let's hope they can come to a deal, get the actor in Shazam! and start on Man of Steel 2.