It's learned a Supergirl movie is in the works from Warner Bros. and DC Entertainment, which centers on the cousin of Superman, Kara-El.
The Supergirl movie, which will be separate from The CW TV series starring Melissa Benoist, is currently being written by Oren Uziel, who recently wrote The Cloverfield: Paradox and 22 Jump Street and is onboard writing the new Mortal Kombat reboot.
The project currently has no producer or director as of yet, with not a lot known about the film at this time.
Supergirl was previously teased a part of Zack Snyder's DCEU Man of Steel movie as the character was featured in a prequel comic book that showed Kara arriving on Earth thousands of years before her cousin, Kal-El, Superman. The Man of Steel movie also seemingly hinted at Supergirl when the lid of a cryogenic chamber was found to be open.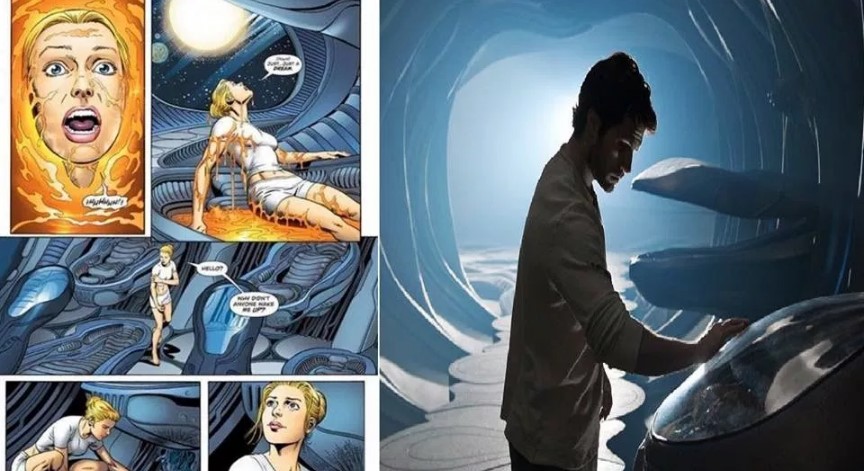 What's rather interesting about the news is that Supergirl has been rumored for Man of Steel 2 (and Brainiac); however, there have been reports that Henry Cavill and WB are playing hardball, so maybe WB decided to go with a Supergirl movie instead of a second Superman film?
Deadline further speculates that the Supergirl movie may be a way of rebooting Superman using a different actor, as they say it's unclear if the movie will even feature Superman noting: "It is unclear whether Superman will appear in this but if the rumors are true that Warner Bros and DC Entertainment are looking to create a new template for future Superman movies, this would seem a likely place to hatch a new persona."
Any guesses who could play Supergirl in the DCEU?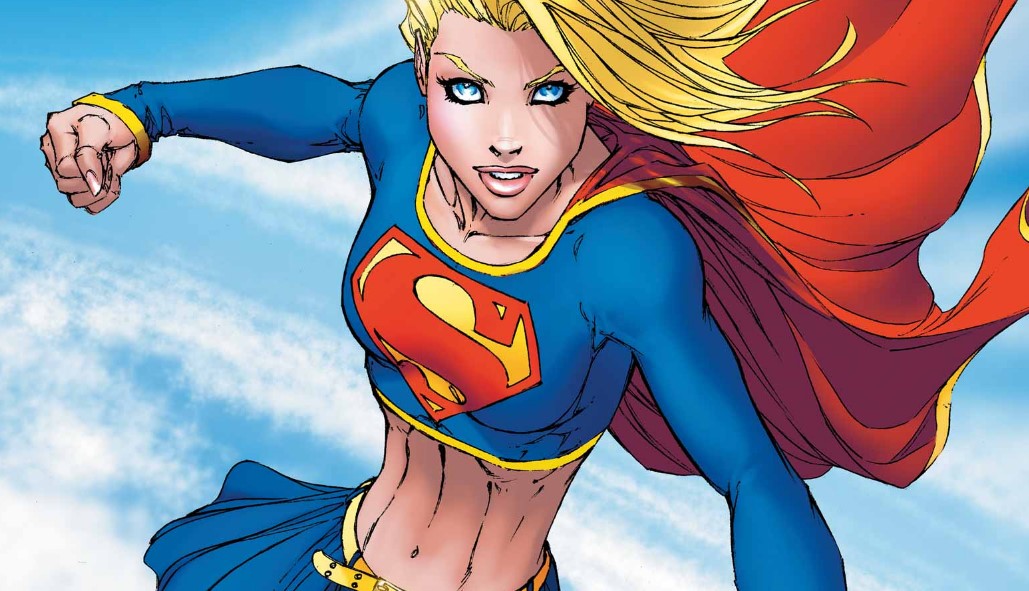 Supergirl
Via DC Comics:
Superman: The most powerful being on the planet. Able to leap tall buildings and outspeed bullets. But what would have happened if he wasn't raised by the decent, humble souls that gave him his morals? What if he arrived on Earth a teenager—with all the attitude and rebellion that comes with the territory? Well… he'd be Supergirl.
Teenager Kara Zor-el was rocketed to Earth from the dying planet Krypton. Faced with an entire world completely unrecognizable from the one she grew up in, she's the ultimate new girl in school—with a planet-splitting right hook. A lonely girl with astounding might, she struggles to find her identity on her new reluctant home.
As the most powerful teenager on the planet, the Girl of Steel possesses all of Superman's powers—from superhuman strength, speed, and invulnerability all the way down to his flight and enhanced senses. Still learning to control her awesome powers and lacking her cousin's self-restraint, she may even be more dangerous than the Man of Steel. Disconnected from a world she's still struggling to comprehend, she'll find non-stop action and violence from her first minute on this planet.