Fans' hope to see Henry Cavill back as Superman may be in further doubt, as reportedly, a Man of Steel 2 isn't going to happen.
In an interview with Matthew Vaughn over at Polygon, it is noted that Vaughn was in talks at one time for Man of Steel 2 but that: "Vaughn said the film was 'officially' no longer happening."
Henry Cavill's Mission Impossible director Christopher McQuarrie, who stated he would be interested in directing Man of Steel 2, also recently tweeted that he was never asked to direct the film. McQuarrie also tweeted "they never will," which sounds like Man of Steel 2 is dead.
Update: It is also learned there will be no San Diego Comic-Con announcement.
Exclusive: They never asked. They never will. Carry on.

— Christopher McQuarrie (@chrismcquarrie) May 31, 2019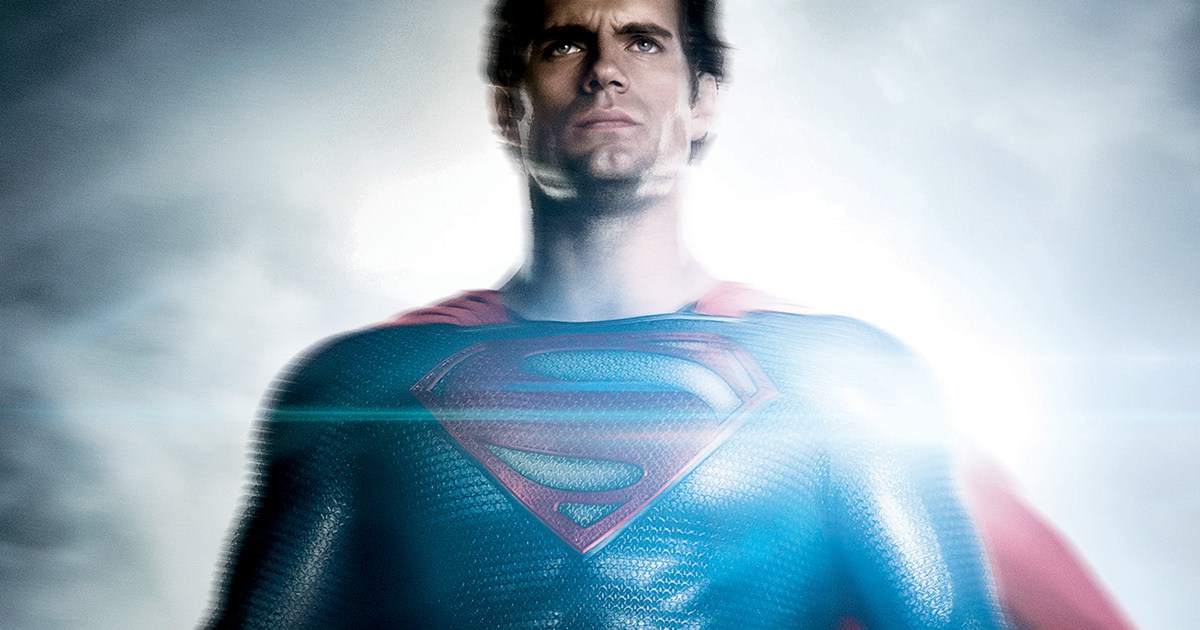 Henry Cavill done as Superman?
Back in September of 2018 actually saw it reported that Henry Cavill was done as Superman as talks for a Shazam! cameo broke down. We now know that Cavill didn't cameo in Shazam! as they used Zachary Levi's stuntman to fill the boots.
It was also further reported by THR at the time that new contract talks between Henry Cavill's manager and WB had broken down, which meant the door on future Superman appearances was closing. WB is now said to be shifting their focus on a Supergirl movie, which may give them a way to soft reboot Superman.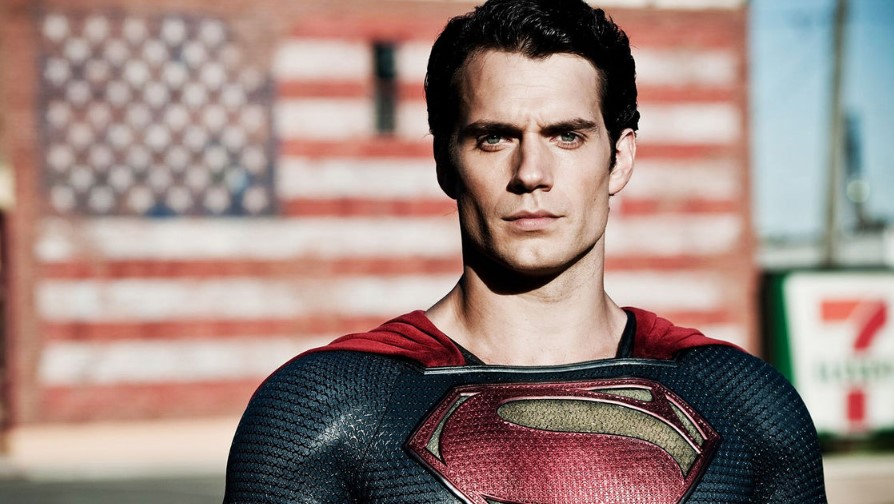 DCEU moving way from Zack Snyder approach
The news of a Man of Steel 2 not happening also follows the casting of Robert Pattinson as the new Batman, as Ben Affleck left the role and the solo movie. It doesn't seem to be a secret that Warner Bros. is moving away from Zack Snyder's approach to the DCEU. It's also thought Snyder's choice to play The Flash with Ezra Miller is also done, as rumors have it The Flash movie isn't happening. Ray Fisher as Cyborg could also be done for, as Cyborg now appears in the DC Universe app Doom Patrol series played by a different actor. Only Gal Gadot's Wonder Woman and Jason Momoa's Aquaman seem to have survived, which is due to the success of their solo movies under different directors. Joe Manganiello looks to not be playing Deathstroke in the DCEU any time soon, as the character is appearing in Titans Season 2 for the DC Universe app; Jared Leto might be done as the DCEU Joker, and Will Smith is not returning for Suicide Squad 2 (Jesse Eisenberg is most likely done as Lex, too); so we see the new DCEU in the years to come is going to look a lot different.
It could be possible that some form of a Man of Steel 2 does happen, as it has been reported that Warner Bros. offered James Gunn any movie he wanted, including Superman, when they first approached him, but Gunn went with another team movie with The Suicide Squad. In addition, following the earlier report from last September, both WB and Henry Cavill's manager did state Cavill is still in the role, but with Cavill not doing the Shazam! cameo, it seems as if Cavill's time to shine has flown by. Perhaps the right director just needs to come along, but who that could be is anybody's guess.