Man of Steel 2 has been said to be in development, but as of yet no director is attached. So how about Mission Impossible director Christopher McQuarrie?
Since Christopher McQuarrie is already working with Henry Cavill in the new Mission: Impossible – Fallout, a fan questioned McQuarrie on Twitter about considering directing the next Superman film.
"They know where to find me," he replied.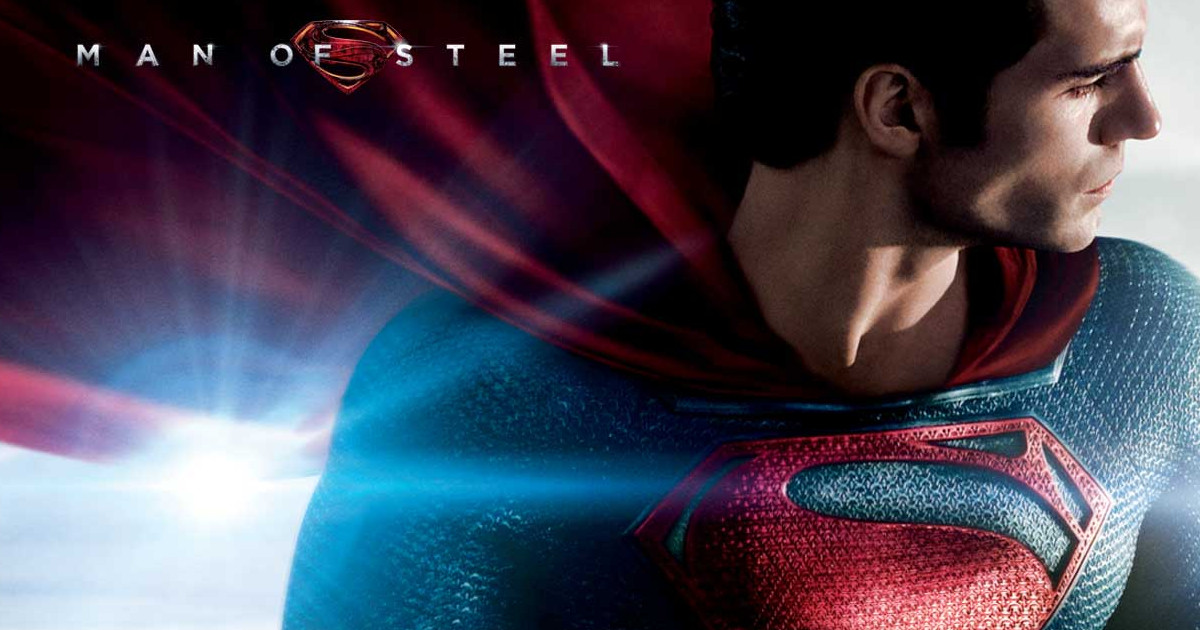 Christopher McQuarrie is also known for directing Jack Reacher and for writing Edge of Tomorrow, Mission: Impossible – Rogue Nation and he also wrote Mission: Impossible – Fallout.
Man of Steel 2 hasn't been officially announced, but it's rumored to be announced at this Summer's San Diego Comic-Con.
Some fans are also thinking Henry Cavill might be appearing in the upcoming Shazam! film.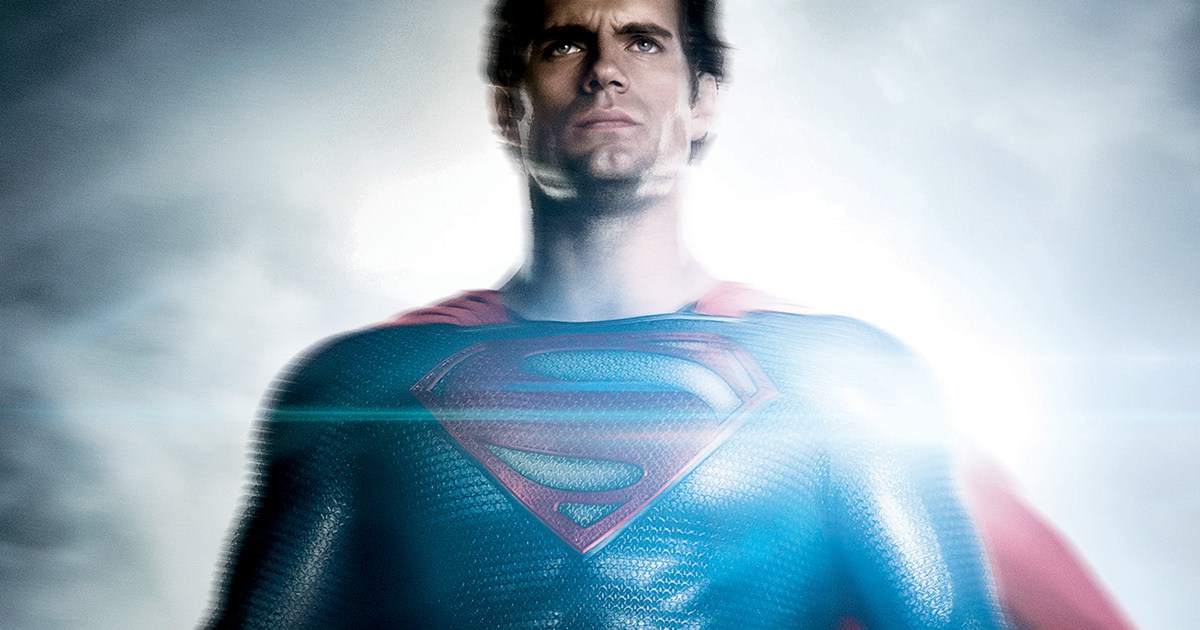 Last November also saw Henry Cavill talk about the potential of another Superman movie.
"There's a wonderful opportunity to tell the Superman story," Cavill told the LA Times. "Now there is a fantastic chance to show Superman in his full colors and tell a very complex, character-driven movie that is based on story and have that wonderful sensation of hope and happiness. A feel-good movie with lessons laced in there as well."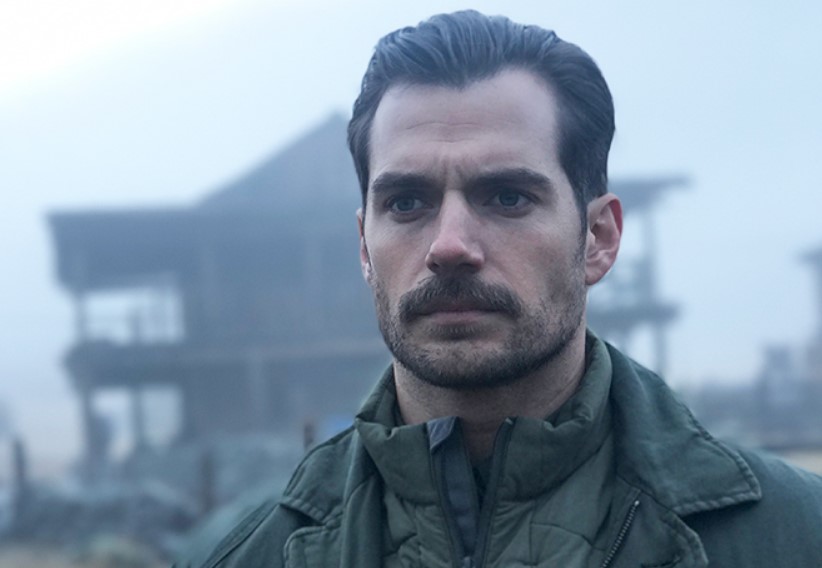 Henry Cavill's manager also confirmed big things are happening.
"Henry has a big appetite," Dania Garcia told Newsweek back in 2016. "We've been in a five-month period of time where he's re-strategizing, acquiring property [for his production company Promethean], he's filming [Justice League] now, he's in development for the Superman standalone… he's beginning to expand that world. It's beautifully teed up. In a year from now, or two years from now, he's going to be a force globally."
Mission: Impossible – Fallout has a July 27, 2018 release also starring Tom Cruise and Simon Pegg.