Director Matt Reeves takes to social media to confirm his choice of Robert Pattinson as Batman in the upcoming movie scheduled for a 2021 release.
Reeves posted an animated GIF on Twitter of Robert Pattinson with three Bat emojis, confirming the casting.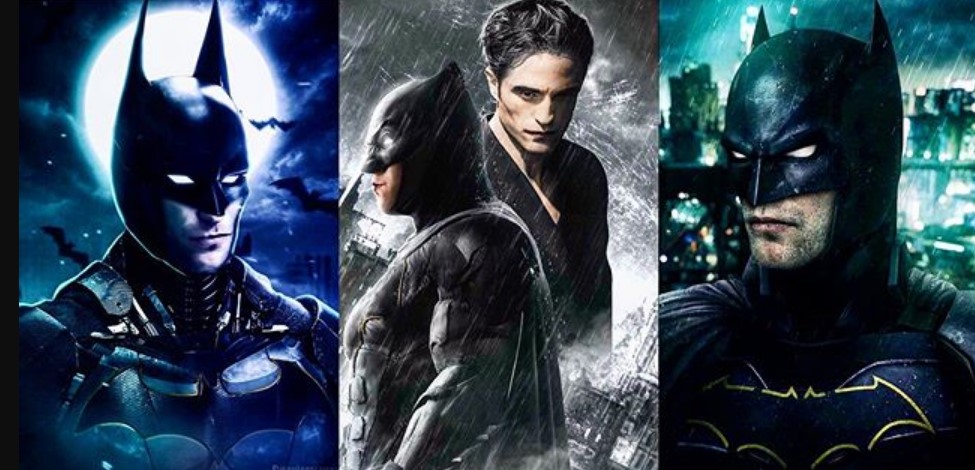 Robert Pattinson is the Batman
Robert Pattinson was first said to be cast as Batman by Variety, but then additional reports from various Hollywood trade sites said the 33-year-old actor known for Twilight was only in the running, with potential additional candidates including X-Men's Nicholas Hoult, Armie Hammer, and Aaron Taylor-Johnson. It was further reported that the casting came down to Pattinson and Hoult with the actors taking part in costume and screen tests, which saw Robert Pattinson come out on top. Additional details include that Pattinson has signed on for a three-picture deal for a new Batman trilogy that will follow Pattinson as Bruce Wayne in the formative stages of Batman.
It's also thought that with Nicholas Hoult being a top contender that he could potentially star in a different role in Matt Reeves' movie, with fans thinking a possible villain role. It's safe to assume that since Hoult was the second choice to play Batman that the director and producers liked him a lot, so maybe they will end up casting Hoult in The Batman (similar to Cillian Murphy trying out for Nolan's Batman but nabbing Scarecrow, or Tom Hiddleston trying out for the Thor role and getting cast as Loki). What would be a good villain role for Nicholas Hoult?
The Batman has a June 25, 2021 release date.
Robert Pattinson Batman fan art: