Even more bad news surrounding a potential Superman Man of Steel 2 movie starring Henry Cavill comes from it learned that Warner Bros. will not be present at this Summer's big San Diego Comic-Con.
Note: Recently saw two Hollywood directors hint the movie isn't going to happen at all.
For the past couple of years, there has been a rumor that Warner Bros. is going to announce a new Superman Man of Steel 2 movie starring Henry Cavill at the San Diego Comic-Con, but we now that isn't going to happen again this year.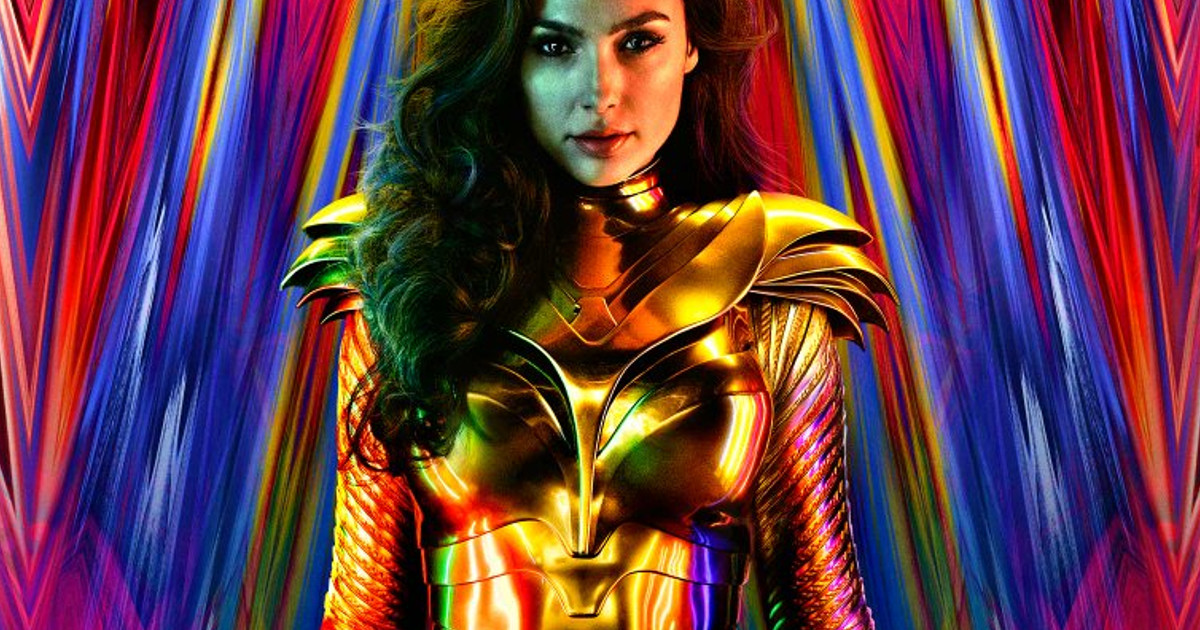 WB skipping out on San Diego Comic-Con means no Man of Steel 2 announcement
Today saw Warner Bros. release the first poster for Wonder Woman 1984 with both director Patty Jenkins and star Gal Gadot confirming that Warner Bros. won't be a part of the San Diego Comic-Con, with Jenkins letting it be known the full marketing campaign for WW84 won't begin until five months following the SDCC.
"By now you've heard: WB isn't going to Hall H this year. We're so sad to miss you there! And waiting until Dec. to start our official #WW84 campaign in full– But the truth is… we can just… barely… wait…," Jenkins tweeted.
A report from Deadline further confirms no appearance from Warner Bros. at this Summer's San Diego Comic-Con Hall H, which means no DCEU panel.
This means WB will not be hosting a big panel for their upcoming DCEU slate of films — meaning no announcements or trailers for DC movies that are getting released such as Wonder Woman 1984, the Margot Robbie Birds of Prey film, and the Joaquin Phoenix Joker movie.
No SDCC panel also means no news will be released regarding the Matt Reeves The Batman Robert Pattinson film, a potential Shazam sequel, Aquaman 2, the Aquaman spinoff The Trench, of course, no announcement regarding Henry Cavill returning as Superman for Man of Steel 2, a Green Lantern Corps flick, or any other new or surprising announcements.
New DCEU approach moves away from Justice League shared universe
I can't say that I am surprised by the news of WB not appearing at this Summer's San Diego Comic-Con as I think this is a part of WB's new approach from moving away from an expensive and large shared Justice League universe to smaller cheaper movies that will give them more bang for their buck. To boot, WB will be saving a ton of cash by skipping out on the SDCC.
WB execs previously confirmed moving away from a Marvel approach and a Justice League shared universe.
"We all feel like we've turned a corner now. We're playing by the DC playbook, which is very different than the Marvel playbook," Toby Emmerich said back in January. "We are far less focused on a shared universe. We take it one movie at a time. Each movie is its own equation and own creative entity. If you had to say one thing about us, it's that it always has to be about the directors."
Former WB head honcho Kevin Tsujihara also offered more of the same when he said: "The universe isn't as connected as we thought it was going to be five years ago. You're seeing much more focus on individual experiences around individual characters. That's not to say we won't at some point come back to that notion of a more connected universe. But it feels like that's the right strategy for us right now."
Aquaman producer Peter Safran also confirmed that instead of a shared universe, they will be focusing on building worlds and movies surrounding each character, rather than having them building up to a large Avengers-type crossover movie.
"I think that when you're making really strong standalone movies, there's really no need to bring them together," Safran recently said who also produced Shazam! "You want to give these characters room to breathe and live, and tell their stories."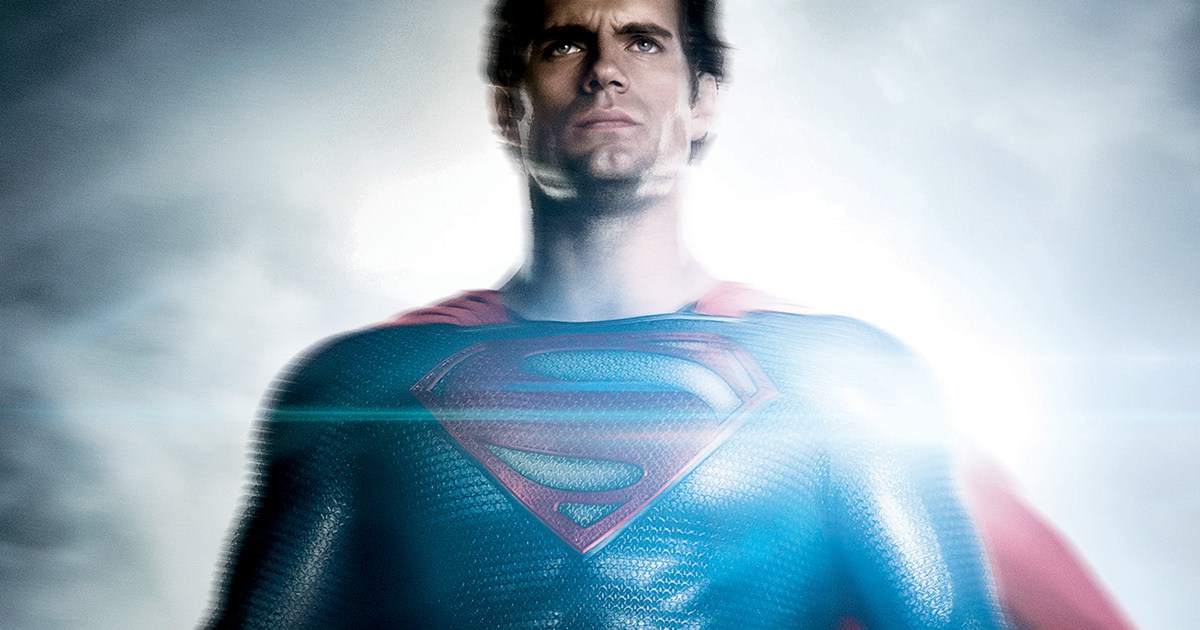 Henry Cavill done as Superman and no Man of Steel 2?
As I went over in my previous report about the film not happening, Henry Cavill may be done as Superman as he didn't do the Shazam! cameo. It's also thought with WB moving away from the shared Justice League universe that various characters will be recast, which includes Ben Affleck leaving the role of Batman and Robert Pattinson signing for a new Batman trilogy, Henry Cavill possibly leaving the Superman role and the Man of Steel getting rebooted through a Supergirl movie, Ezra Miller leaving with The Flash getting recast, and a Ray Fisher Cyborg movie no longer happening.