Though three DC movies are due to be released, Warner Bros. has chosen to sit out the upcoming San Diego Comic-Con, which means no Wonder Woman 1984, Birds of Prey or Joker.
Regarding Wonder Woman 1984, both director Patty Jenkins and Gal Gadot spilled the news about no San Diego Comic-Con appearance on social media with the release of the film's first poster.
Jenkins actually tweeted that the full marketing campaign doesn't kick off until the end of the year in December.
"By now you've heard: WB isn't going to Hall H this year. We're so sad to miss you there! And waiting until Dec. to start our official #WW84 campaign in full– But the truth is… we can just… barely… wait…," Jenkins tweeted.
Gal Gadot followed up with a tweet of her own: "I cannot wait to share #WW84 with you all!! Until then we thought you might want to see this."
She also added on Instagram: "Although all of us at Warner Brothers won't be seeing you at SDCC – Hall H this year. We are so excited for what's to come.
So until then here's a little gift from us to you… #WW84."
With WB no-showing SDCC, that means no news on the Matt Reeves and Robert Pattinson The Batman as well as fans' hopes for a Superman Henry Cavill Man of Steel 2 announcement.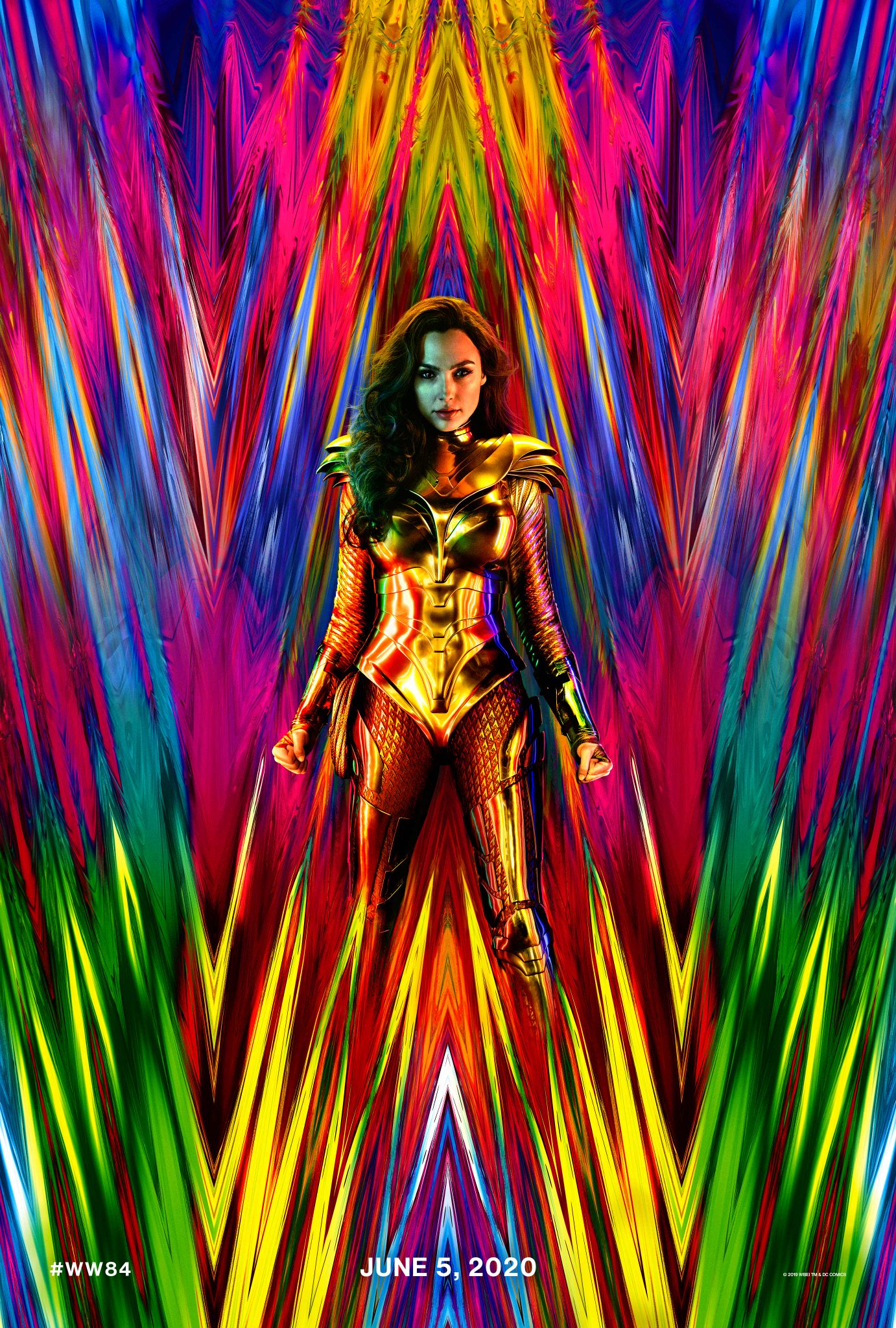 Deadline further adds that while Warner Bros. won't be in the big Hall H for the SDCC, their New Line Cinema division will be bringing IT: Chapter 2, as director Andy Muschietti made the announcement on Instagram about the New Line-branded ScareDiego event set for Wednesday, July 17: