While a Man of Steel 2 doesn't appear to be happening any time soon, Warner Bros. Studio Chairman Toby Emmerich at least offers hope the movie could eventually happen.
Speaking with Deadline, it is noted that in regards to reviving the DC film side of things in the wake of Batman vs. Superman and Justice League underperforming, that Emmerich said the trick is putting the IP in the hands of filmmakers' visions, which is the overall creed of Warner Bros., that they are a filmmaker-driven studio.
"Great directors are the lifeblood of a studio," said Emmerich "but they need great producers" to great cheers.
Regarding Man of Steel 2, it is known that Warner Bros. passed on Matthew Vaughn and Mark Millar's pitch, which honestly didn't sound all that good, and Henry Cavill's Mission Impossible director recently let it be known he won't be doing a Man of Steel 2 and won't be asked.
It has been reported that when Warner Bros. offered James Gunn a DC movie, they offered him Superman, so at least WB is still open to developing another Superman movie, it's just – per Emmerich's words – apparently they are waiting on the right director (Gunn has decided on The Suicide Squad).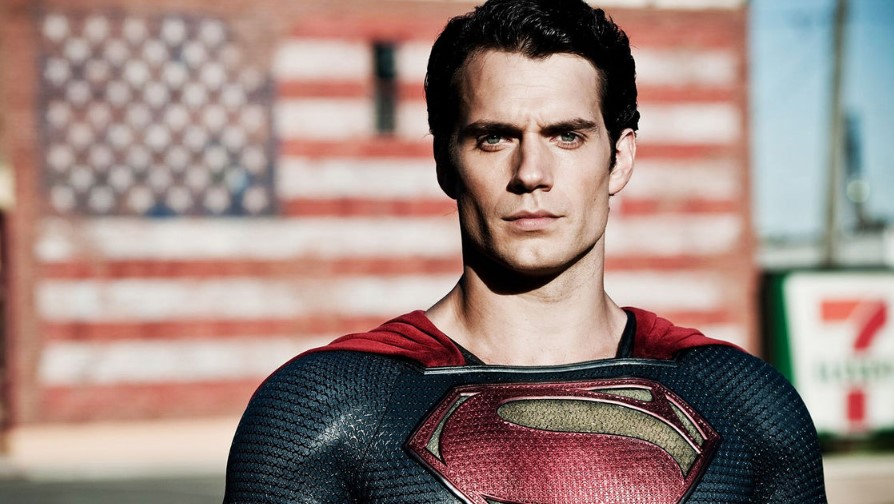 Could J.J. Abrams direct a Superman Man of Steel 2 movie?
A potential possibility to direct Man of Steel 2 or a Superman reboot could actually be J.J. Abrams, who is in talks with WB and various other studios for a mega deal worth upwards of a half billion dollars. It's no secret that Abrams likes to take existing properties (Star Trek, Star Wars) and offer his take on them.
It also recently became known that WB is not showing up at this San Diego Comic-Con, which means no DC film promotion for Wonder Woman 1984, Birds of Prey and the Joker, but Deadline's report says Emmerich hinted the DC slate would return to the SDCC in 2020. The article notes that WB is not ready to "pop materials just yet on" the three aforementioned films (director Patty Jenkins says WW84 promotion kicks off in December).