Back in May saw Chris McQuarrie offer Warner Bros. never asked him to direct a Superman Man of Steel 2 movie and that they never will, and now in a trio of deleted tweets, the Mission Impossible director reveals WB actually passed on the project as well as his ideas for a Green Lantern flick.
Regarding Green Lantern, McQuarrie reveals it would have tied into his Superman movie he was pitching with Henry Cavill that the director previously described as "awesome" and "beautiful" (see more below).
"Too complicated to explain. It tied into the Superman movie that Cavill and I were proposing. No takers," McQuarrie posted in a now-deleted tweet.
McQuarrie went on to note that the movie studios in Hollywood never want his original ideas (including Warner Bros.), but prefer he fixes existing concepts.
"The studios have never cared for my original ideas. They prefer that I fix their broken ones," McQuarrie said.
Regarding how far things got with Green Lantern and the Superman movie, Green Lantern actually got so far as having something written, while it sounds like the potential Superman Man of Steel 2 was more an idea.
"Green Lantern was a written proposal. Superman was a pitch," McQuarrie said.
McQuarrie also confirmed the Superman pitch by he and Henry Cavill could have connected to Man of Steel.
"It certainly could have," McQuarrie confirmed.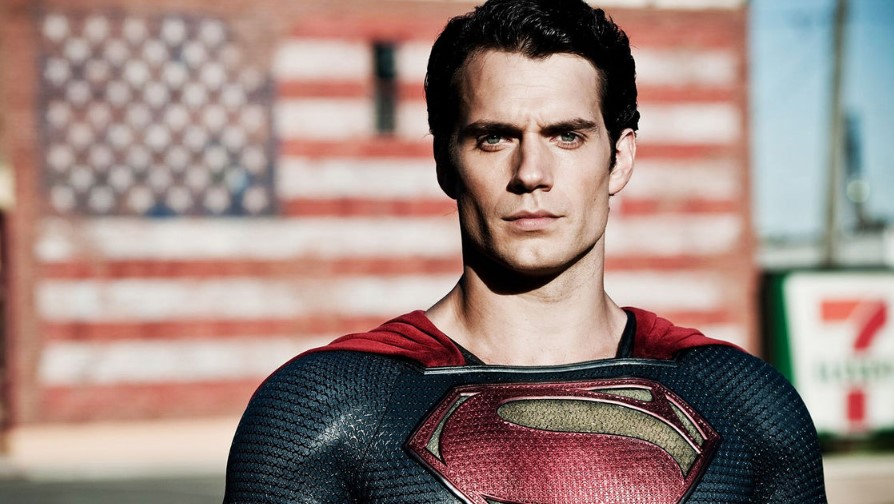 Chris McQuarrie and Henry Cavill ideas for Superman Man of Steel 2
Regarding what their Superman and Green Lantern ideas are about is currently unknown, but WB also passed on Matthew Vaughn's Man of Steel 2 pitch, which honestly didn't sound any good. It could be possible McQuarrie and Cavill's pitch wasn't that good as well, but we may never know. It also sounds as if Cavill and McQuarrie also wanted to include original ideas and concepts, which WB may have been against.
As noted above, McQuarrie did confirm that while filming Mission: Impossible – Fallout he talked with Henry Cavill about the possibility of a new "awesome" Superman movie, which the two then pitched to WB; however, for some reason, WB decided against it.
"I had an awesome conversation with Henry Cavill about an awesome version of Superman while we were on set," McQuarrie revealed back in October of last year. "You're sitting around for hours, waiting for stuff to be built so I can put Henry in it, and throw him off a cliff, or freeze him to death. And we talked about a really awesome version of Superman."
McQuarrie also confirmed that the idea of Henry Cavill was to have Superman as heroic and optimistic, something he described as "beautiful."
"[That's] the movie Henry wants. There's a really, really beautiful version of that, and I honestly can't speak for the people who are responsible for making those decisions, except to say it's part of a giant corporate mechanism…" McQuarrie told Collider in 2018.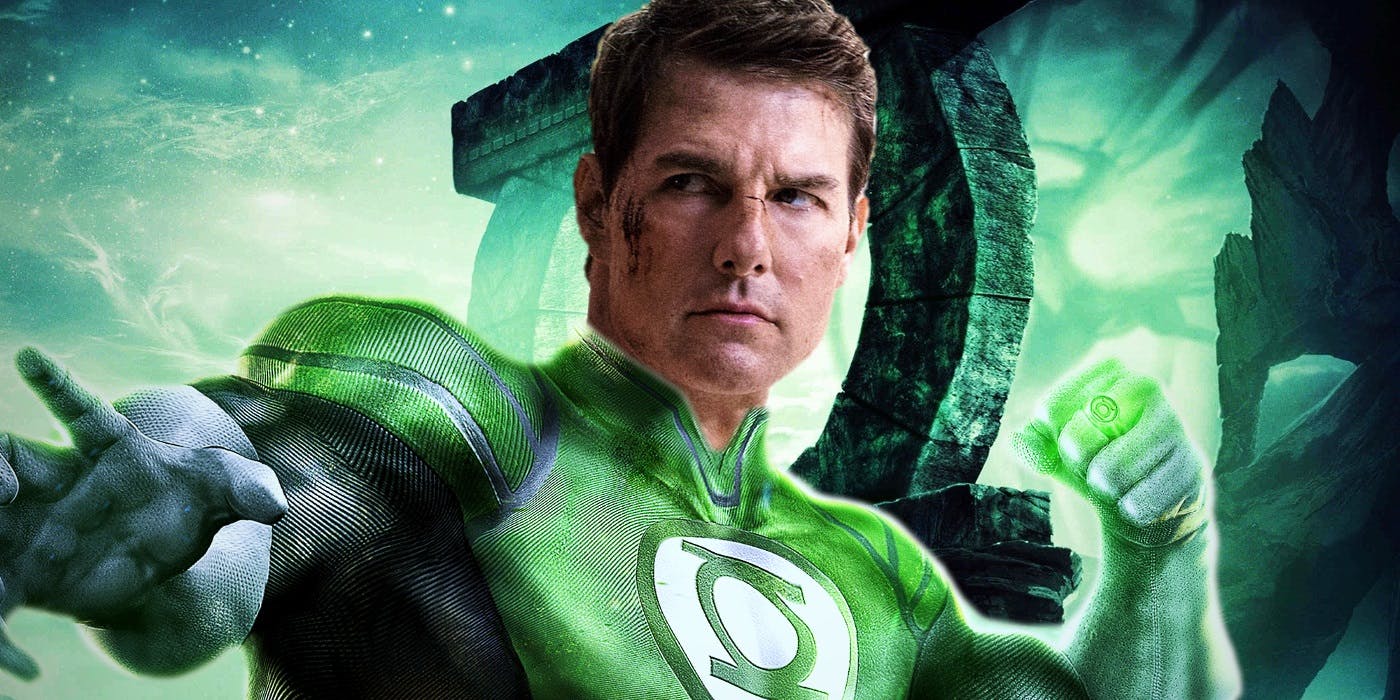 Chris McQuarrie's Green Lantern ideas
I know within the last couple of years there have been rumors about Tom Cruise starring as Green Lantern, with one rumor even claiming that Cruise's Hal Jordan was going to die. I don't know if that was a part of McQuarrie's pitch or not, but if I had to speculate why McQuarrie's pitch was turned down, I think it is because of Geoff Johns. Following Johns' departure as DC Entertainment president, Johns started his own production company, which currently lists Green Lantern Corps as featuring Hal Jordan and John Stewart. I also know that David S. Goyer was supposed to be involved in Green Lantern Corps, but nothing has been said about the flick as of late. It's believed that Johns is currently writing the script.
Back in October of last year also saw McQuarrie touch upon Green Lantern with Collider, which sounded like it was going to be something original, again which could be why WB passed on the proposal (referencing the deleted tweet from above):
"I'll address the other one, which is Green Lantern. Every couple of months it's 'Tom Cruise is in Green Lantern, which means McQuarrie must be directing,' or 'McQuarrie is directing Green Lantern, which means Tom Cruise must be in it.' I had a conversation with the previous regime about Green Lantern. I'm not a comic book guy. I'm a story guy. So I don't care if it's Superman, or Green Lantern, or some superhero you've never heard of, to me it always comes down to, is there a good story? And can we make a good movie out of it? I don't really have that kind of… that comic book fan, thing. Which, I think, and I'll get myself into trouble, I think that's one of the things that's kind of crippling those movies, is everybody's got these moments in a comic book that they want to see put into a movie. That's not always necessarily the most cinematic thing, or the movie has to jump through hoops to get it. And I watched as other franchise movies try really hard to keep stuff that's canon, and strangles the movie to death, and I've been in meetings where I'm like, 'Can we just move this?' 'No, no, no, don't move that! Don't! Seven people saw that in a comic book ten years ago! It's established! It's canon!' And I was like, 'But the movie sucks. Can we just do it?' 'No you can't!"
I also have to question if Green Lantern Corps will ever get off the ground, as it will require a huge budget, especially considering the DC movies have new management which is focusing on smaller budget films and characters. It has been said numerous times the DC movies are no longer trying to world build to a shared cinematic universe, but that they are keeping things contained to a particular character (i.e. Aquaman and The Trench), which is another reason why McQuarrie's Superman and Green Lantern movies may have been turned down, especially if the idea was to connect them.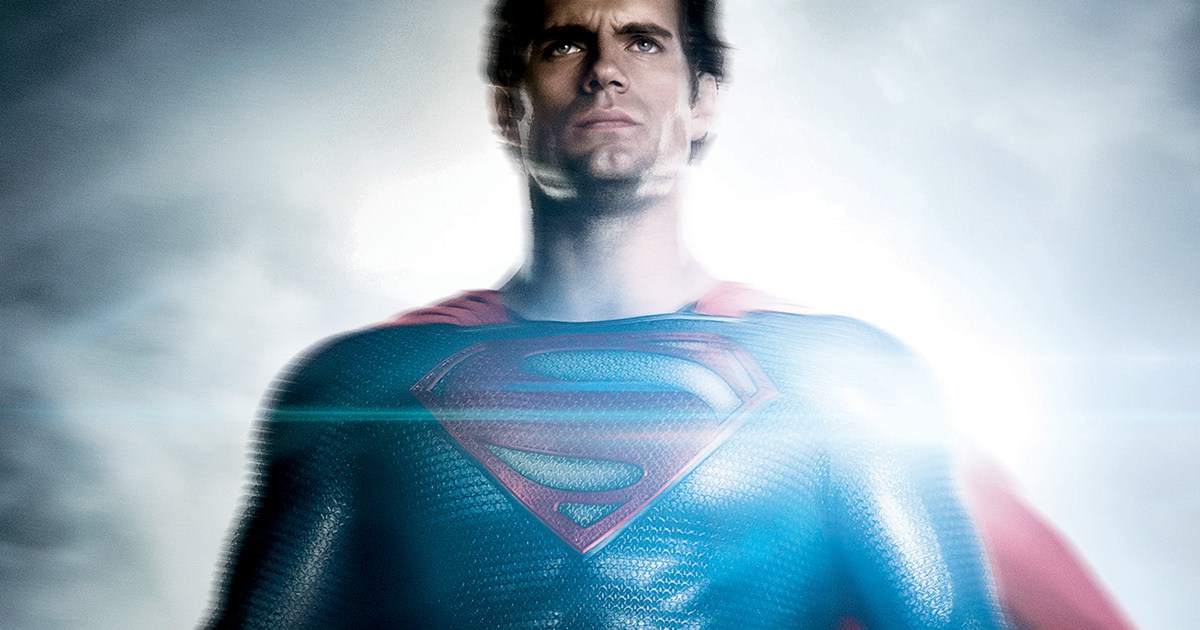 Is Henry Cavill sticking around as Superman?
While both Warner Bros. and Henry Cavill's manager have stated Cavill still wears the cape, there is the rumor of a Superman reboot through a Supergirl movie, and also the fact that Henry Cavill didn't do the Shazam! cameo seems like a big possibility Cavill could exit similar to Ben Affleck leaving Batman.
I think what is holding back WB from completely rebooting Superman is the fact that Henry Cavill really wants to continue with the role, and that he also has this huge amount of fan support backing him.
Hopefully, WB is simply putting Superman on the backburner while they find the right director and keep Henry Cavill along for the ride. Though Man of Steel, Batman vs Superman and Justice League were considered so so by a lot of people and didn't hit a billion dollars, I think that has more to do with the executives at Warner Bros., the producers and Zack Snyder than anything that Henry Cavill did. It wasn't Cavill's choice to horribly CGI the Superman mustache, which was 100% the fault of Warner Bros.