I've been mentioning this in a few articles since I first heard word at Comic-Con, but now with the news that Robert Pattinson won't be playing the Ben Affleck Batman and the casting of Jeffrey Wright as Jim Gordon, I do believe that, unfortunately, Henry Cavill is out, and that J.J. Abrams is going to recast Superman with a younger actor.
While at Comic-Con, DC insiders filled me in that a big reason why J.J. Abrams signed his huge deal with WarnerMedia is that Abrams wants to tackle the DC characters.
A recent report confirmed that Abrams passed on a potential billion-dollar deal with Apple because Apple didn't have a theatrical distribution model. So that is why Abrams signed with WB, so he could develop movies (among other things). Abrams didn't stick with Disney, most likely because he couldn't develop Marvel, and Star Wars is a big mess, and Abrams didn't stick with Paramount, probably because he already did Star Trek and doesn't want to go near Transformers. So, again, part of the reason Abrams signed with WarnerMedia is that Abrams feels he can successfully develop the DC characters, which will also involve the HBO Max streaming service.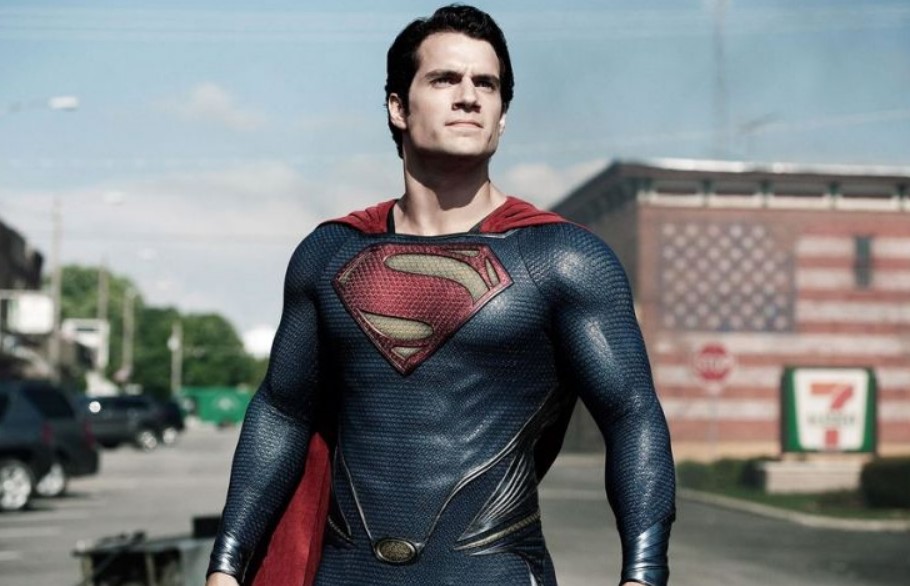 J.J. Abrams recasting with younger Superman
I've been told that Abrams will take on Superman and Green Lantern first and that he will recast with a younger Superman.
I am told that the reason why J.J. Abrams is recasting Superman and why Henry Cavill is out is because Robert Pattinson is the new DCEU Batman.
My insider specifically told me, "Superman can't be older than Batman."
Henry Cavill is currently 36-years-old with Robert Pattinson 33-years-old.
It's reported Pattinson signed on for at least a Batman trilogy, and if Abrams doesn't start his Superman movie for a year or two, Henry Cavill will be closer to his 40s and beyond.
Another big reason for Abrams on DC is that he's best friends with The Batman director Matt Reeves, and Abrams and his wife are also responsible for getting Ann Sarnoff signed as the new WB CEO.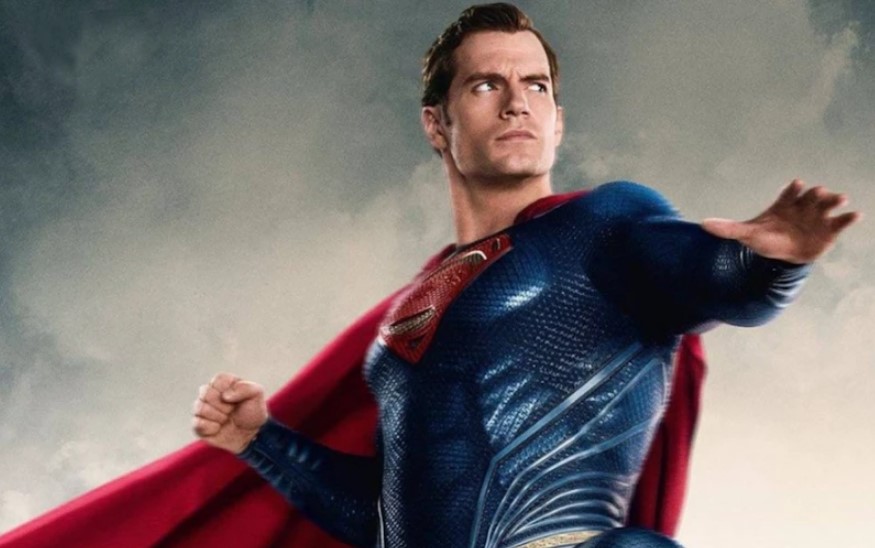 Soft DCEU reboot is happening
Insiders at Comic-Con also filled me in that a soft DCEU reboot is happening, which the casting of Robert Pattinson as the new Batman and Jeffrey Wright as the new Jim Gordon suggests, along with Abrams' new Superman.
I've been told James Gunn is involved with the soft DCEU reboot as well, which will be a part of his The Suicide Squad, and also that Gunn will be back to the DCEU following Guardians of the Galaxy 3. I'm told Gunn is a huge DC fan and that Warner Bros. loves what they have in Gunn. I was told WB offered Gunn any character of his choosing, but since Shazam was already taken, Gunn chose Suicide Squad.
It's my guess that Abrams, Reeves and Gunn will basically be leading the DCEU going forward, along with James Wan if he sticks around for the long haul.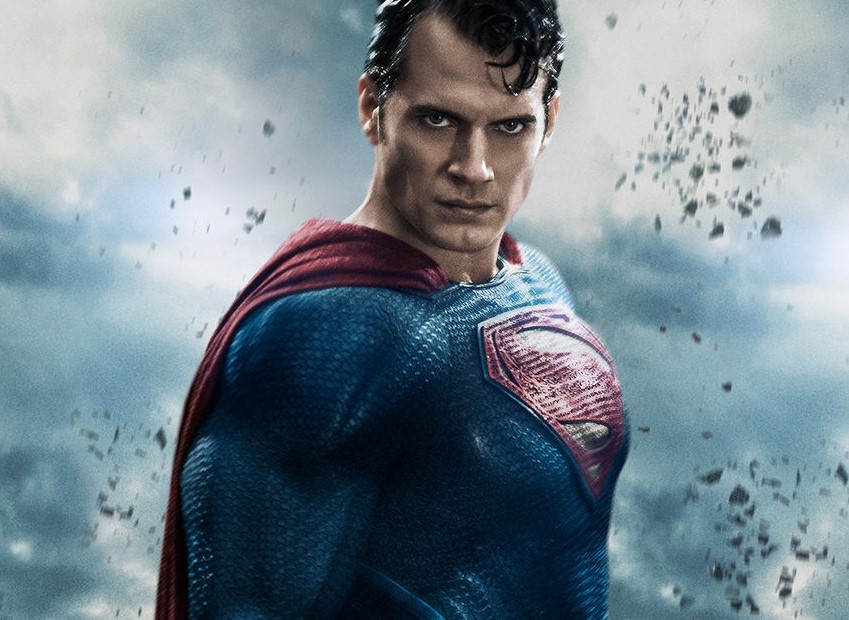 Henry Cavill out as Superman
Regarding Henry Cavill being out, Cavill did tell fans at Comic-Con that he left the role to do the Netflix The Witcher series, and we also saw he wasn't used for the Shazam! cameo.
Henry Cavill was first said to be out as Superman back in September of 2018 by THR amid a Warner Bros. shakeup.
A big clue that Henry Cavill is done playing Superman came with it learned that Warner Bros. passed on Henry and Chris McQuarrie's pitch for a Superman Man of Steel 2, as well as Green Lantern.
McQuarrie said their movies would have been awesome, but also said they will never be made.
Henry Cavill was cast by Zack Snyder for Man of Steel back in 2013, returned for Batman vs. Superman, and he was involved in that mustache controversy surrounding Justice League, which saw Zack Snyder replaced by Joss Whedon.
I loved Henry Cavill as Superman, and I feel he never got the chance to truly shine as the Man of Steel, which wasn't at all his fault, but more to do with the WB execs, the story involved, and Snyder.
Cavill has a huge, huge and loyal fan base, so Abrams has his work cut out for him.
There's actually a rumor suggesting Henry Cavill and Dwayne Johnson may be Marvel bound.