Interesting rumors have hit the net offering that both Henry Cavill and Dwayne Johnson may be Marvel bound for Kevin Feige's MCU.
The rumors offer that Henry Cavill is being eyed to play US Agent, with Dwayne Johnson wanting to play Namor.
According to the rumors (via YouTube), Henry Cavill as the US Agent is said to be an ex-Hydra agent that turns on the Red Skull in a huge Secret Wars movie that is being compared to The Avengers: Endgame.
Regarding Dwayne Johnson as Namor, it is again said the character will be the villain of Black Panther 2, and that the reason for Johnson wanting to play Namor for Marvel and in the MCU is because The Rock is upset at DC for the budget on Black Adam. It's claimed that Johnson is in deep talks for the role with Feige.
While we don't know if the rumors are true, there are interesting things going on and there are connections that definitely add up.
I'll go over those below.
Lots more rumors and potential Marvel leaks can also be found here.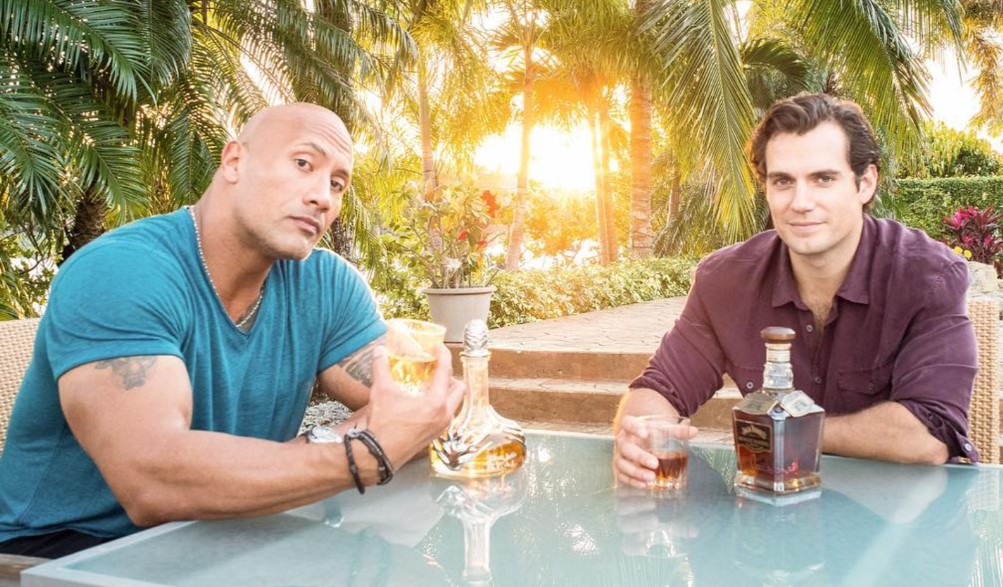 Dwayne Johnson and Henry Cavill share the same manager
First, both Dwayne Johnson and Henry Cavill share the same manager, which is Dany Garcia, and she also happens to be Johnson's ex-wife and business partner and is co-CEO of Johnson's Seven Bucks Productions company that produces Shazam! and is producing Black Adam, in addition to Johnson's other flicks. Her brother, Hiram Garcia, is the president of Seven Bucks and is buds with The Rock.
Henry Cavill recently signed with Garcia a year ago or so ago in which Garcia said big things are being planned for Henry (thought at the time to be Man of Steel 2).
It was thought one of those big things would have been the Henry Cavill Superman vs the Dwayne Johnson Black Adam. Following Henry Cavill signing with Garcia, both Cavill and Johnson teased a battle between the two characters on social media numerous times. Dwayne Johnson is also a huge Superman fan and actually owns one of the Superman costumes from Man of Steel (he also recently said he is the Black Superman).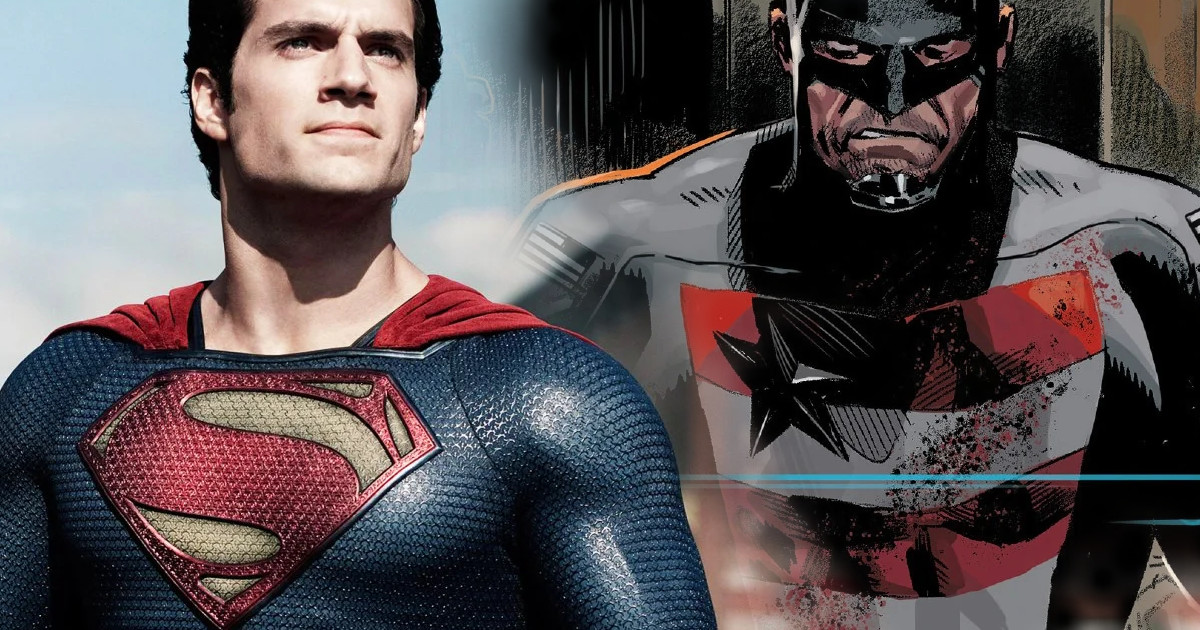 Henry Cavill out as Superman
It's thought Henry Cavill is out as Superman.
Last September there was that article by The Hollywood Reporter which caused a lot of uproar as it said Cavill was done with the role. Garcia ended up publicly stating Cavill is not done as Superman, with Warner Bros. stating the same (which probably was the reason for the article in the first place). Subsequent rumors offered that Garcia was in heated negotiations with WB over getting Cavill a new contract for new DC movies and a Man of Steel 2, but WB reportedly didn't want to give Henry a hefty pay raise (again, probably why the article was released).
Rumors then started swirling of a soft Superman reboot within a Supergirl movie.
Cavill's Mission Impossible director Chris McQuarrie confirms WB shot down his and Cavill's pitch for a Man of Steel 2 and Green Lantern.
This past Comic-Con saw Henry Cavill confirm he dropped out of the Superman role to take on Netflix's The Witcher. Cavill stated he still wants to come back.
I was actually told by Comic-Con insiders that J.J. Abrams will be taking over Superman and Green Lantern and that WB wants to recast a younger Superman, as Robert Pattinson will now be the Batman in the DCEU (also was told a soft reboot is happening that may involve Crisis) as "Superman can't be older than Batman."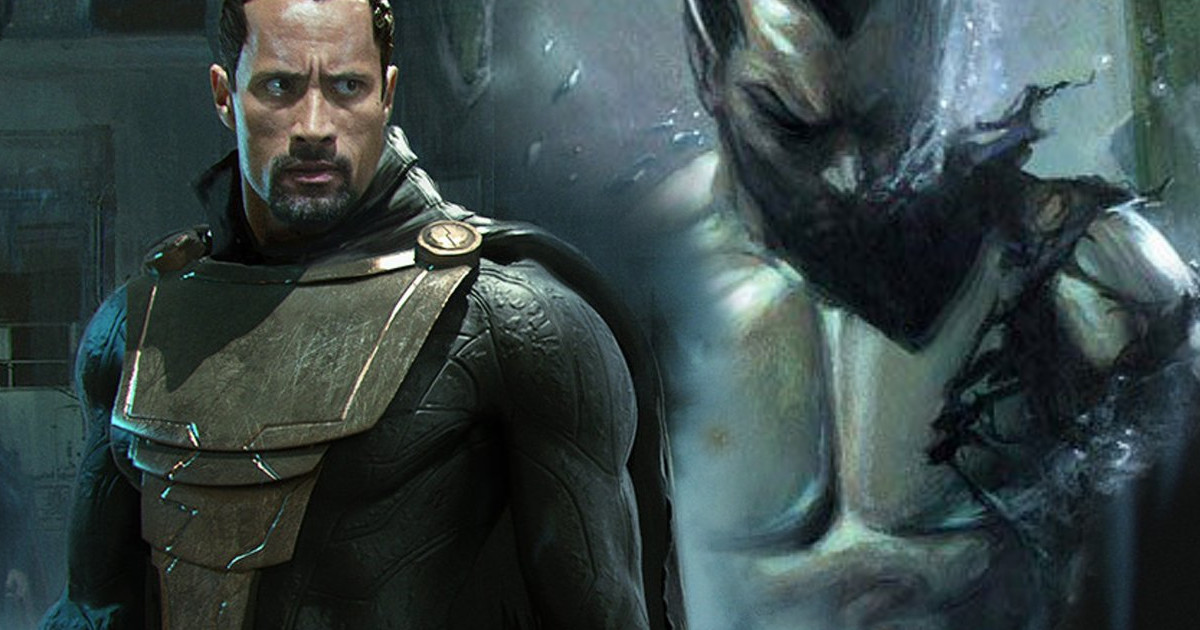 Dwayne Johnson has met with Marvel
We know Dwayne Johnson has taken a meeting with Kevin Feige and Marvel.
Following the success of The Avengers: Endgame, Dwayne Johnson confirmed he would be having dinner with Feige, which led to the first rumors and speculation that Dwayne Johnson would be coming to the MCU.
As I said at the time, Johnson is no dummy and of course, would love to be a part of the success that the MCU has.
Other rumors offered that The Rock would have some sort of voice role in an MCU movie, similar to Vin Diesel voicing Groot.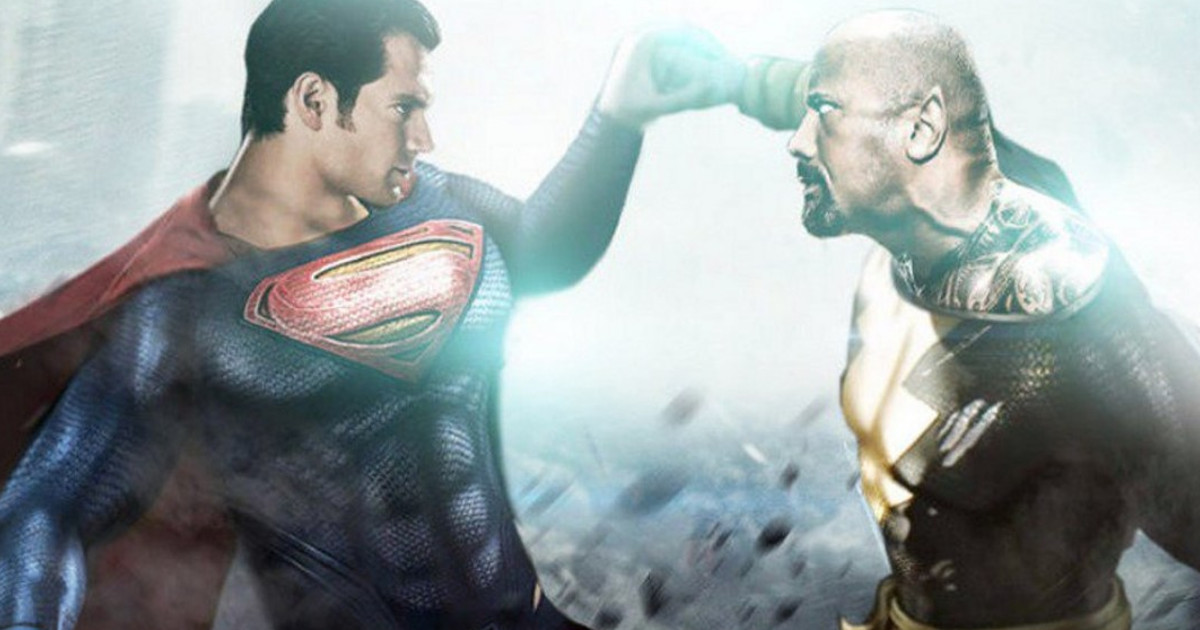 It all adds up
From my outside vantage point looking in, I see that:
Seven Bucks Productions / Dany Garcia wants to build up Henry Cavill (of course they do, Cavill is her/their client)
Plans were (or were wanted) in place for more Henry Cavill as Superman and a Man of Steel 2, which would eventually have led to a movie with Dwayne Johnson as Black Adam
Ben Affleck left the Batman role putting a big kink in the DCEU
Justice League tanked, Superman and Cavill were treated very bad (mustache thing), which may have caused things to go sour between Cavill and WB (Cavill may have signed with Garcia after Justice League)
WB doesn't feel they want or need to pay Cavill a big salary especially with Abrams coming on board
McQuarrie and Cavill's Superman and Green Lantern pitch got shot down because of Abrams
Cavill is out, with a younger actor than Robert Pattinson (age 33) becoming the new Superman
Big plans were in place for Dwayne Johnson as Black Adam
Shazam! didn't do as well as hoped at the box office
Assuming the rumor is true, WB cuts the Black Adam budget, possibly because of Shazam! It's also known WB is now moving toward doing cheaper DC films (Shazam!, Joker, Birds of Prey, etc.) instead of superhero flicks with huge budgets
Adding everything up: No Henry Cavill Superman, no Superman vs Black Adam, Black Adam budget cut — equals an unhappy Dwayne Johnson, Dany Garcia and Seven Bucks
Infinity War and Avengers: Endgame are massive for Marvel, scoring over a billion dollars at the box office
Dwayne Johnson takes notice and calls up Marvel Studios president Kevin Feige for a meeting
Note: It should be said that if Dwayne Johnson does play Namor in Black Panther 2 that it doesn't necessarily mean he is leaving DC or the Black Adam role. He could very well do both. It is actually illegal in California to have a non-compete clause as part of actors' contracts, meaning DC couldn't put it in Johnson's contract that he couldn't do a Marvel movie, and vice versa.
Worth a mention is what's also rather interesting is that Henry Cavill recently posted images of himself lifting weights with Marvel Captain America barbells in the background: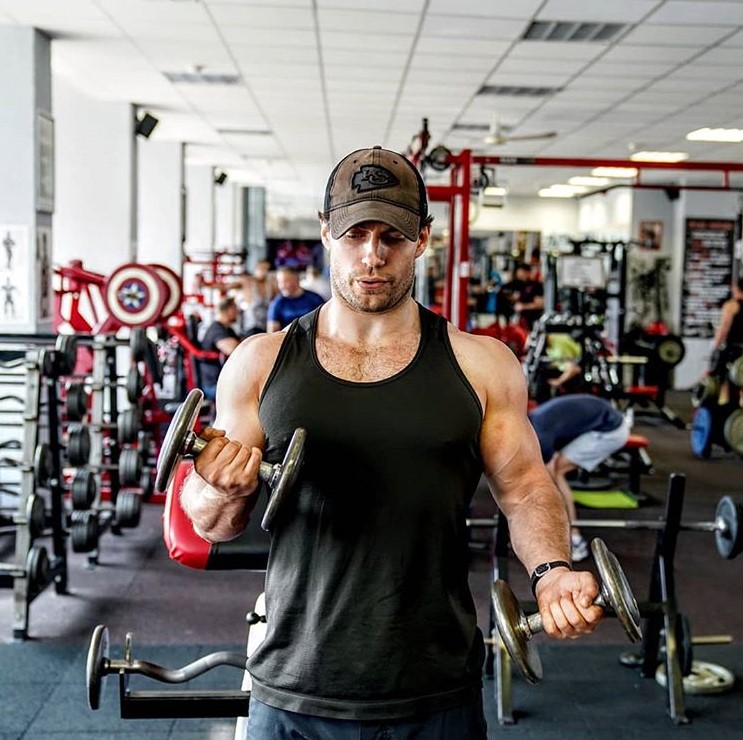 Update: Dwayne Johnson also seemingly teased Marvel and Captain America: