A Man of Steel 2 announcement may be forthcoming.
Following the Man of Steel 2 rumor that stated the movie would be announced at this Summer at Comic-Con, now interestingly enough the manager of Henry Cavill has tweeted something big is in the works for the Superman actor.
"Who is this man? What are we saying? What are we planning? Oh, it's goood… You'll thank me later," Dany Garcia tweeted.
Back in September of 2016 also saw Dany Garcia mention a new Superman standalone movie is in development.
"Henry has a big appetite," Garcia told Newsweek. "We've been in a five-month period of time where he's re-strategizing, acquiring property [for his production company Promethean], he's filming [Justice League] now, he's in development for the Superman standalone… he's beginning to expand that world. It's beautifully teed up. In a year from now, or two years from now, he's going to be a force globally."
True to Garcia's words, Henry Cavill is fast becoming a global force as he recently completed filming on Mission: Impossible Fallout, which also stars Tom Cruise.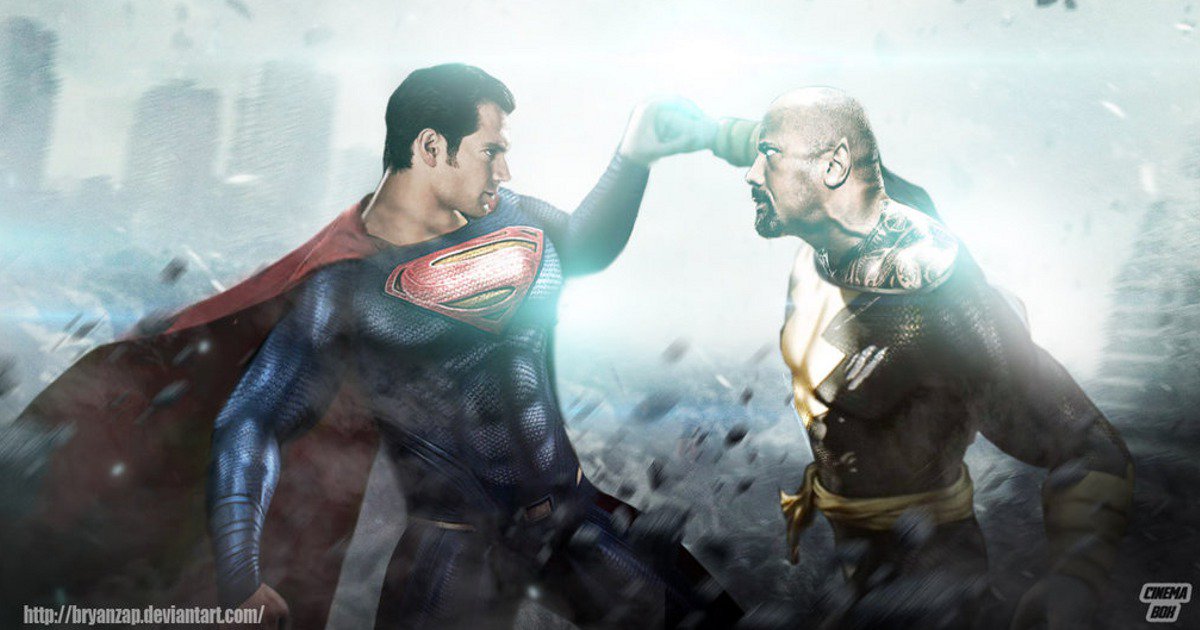 Dany Garcia also happens to be the ex-wife and business manager of Dwayne Johnson, with both of them on board the DCEU Shazam! movie as producers.
A Black Adam movie is also in development starring Dwayne Johnson, so it just may be possible that Henry Cavill could appear in Shazam! as Superman; a while back saw both Henry Cavill and Dwayne Johnson take to social media teasing Superman vs. Black Adam. Shazam is currently filming, and Henry Cavill also recently shaved his Superman mustache.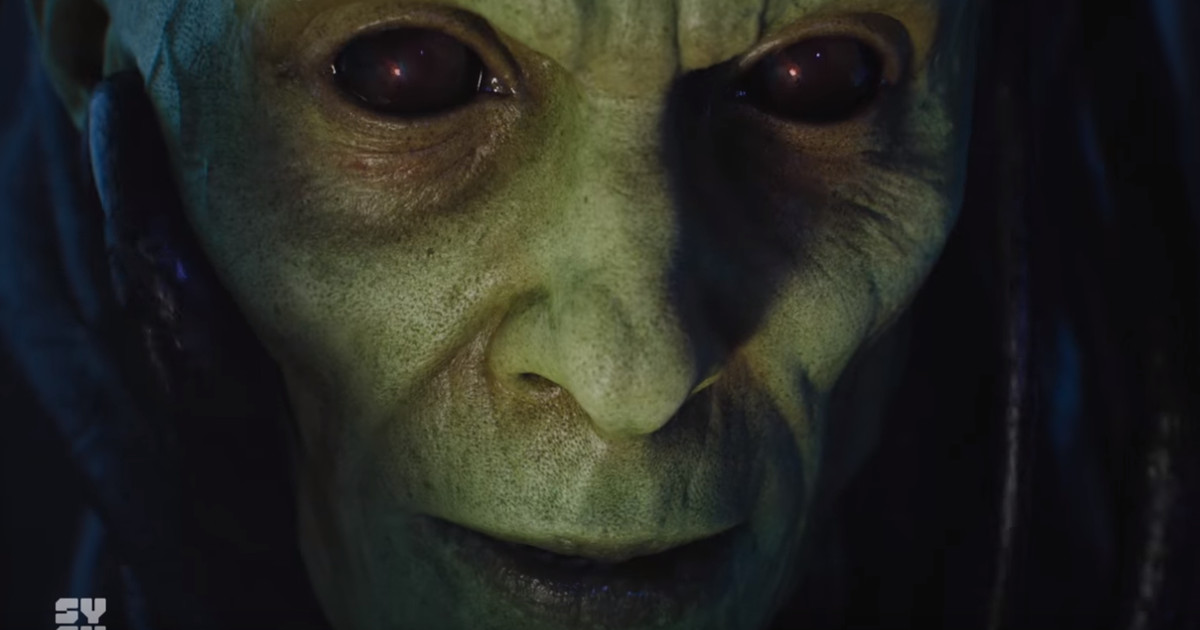 I'll also add that an announcement for Man of Steel 2 could be imminent based on the new David S. Goyer Krypton series. While I don't think anything has been officially announced regarding Krypton being a direct prequel to Man of Steel, the tone of Krypton is pretty similar to the epic Man of Steel opening, which Goyer was responsible for. Another factor regarding Krypton is that the villain happens to be Brainiac – who looks pretty bad ass – and the rumor has it that Man of Steel 2 will feature Brainiac as the villain. So we see Krypton, which is set in the past, would also tie into Man of Steel 2 with Brainiac in the future (our time), who could obviously look different as Man of Steel 2 would be a couple hundred years in the future.
While Superman might have had some ups and downs in his three previous movies, the DCEU has some new leadership, which hopefully gets things right.
What do you think about Man of Steel 2? Let us know in the comments below.