It turns out the rumors were right, as it is being reported director Matt Reeves has cast Jeffrey Wright as the new Commissioner Gordon in The Batman.
Rumors offered that Reeves was looking for actors of color to play Gordon, Catwoman and Poison Ivy, with it previously said Reeves spoke with Mahershala Ali for the role of Jim Gordon.
THR reports Jeffrey Wright, who is known for HBO's Westworld, is in negotiations and is expected to play Commissioner Gordon for Matt Reeves and star along with Robert Pattinson.
No further details are mentioned other than Reeves will be taking a grounded approach to DC's Caped Crusader.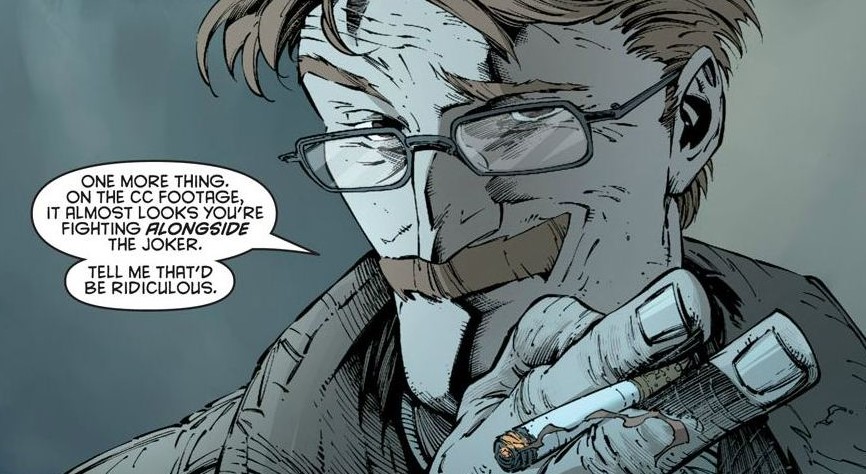 The Batman casts Jim Gordon
Jim Gordon was most recently played by Ben McKenzie in the Gotham TV series, by J.K. Simmons in Justice League, and of course by Gary Oldman in Christopher Nolan's Batman Dark Knight flicks. Pat Hingle played the character in the Michael Keaton films, with Neil Hamilton having played Commissioner Gordon in the Batman '66 series starring Adam West and Burt Ward.
Jim Gordon is known for being a white dude with a big ol' mustache – the father to Batgirl – so we see DC and Reeves are taking a page out of Kevin Feige's book and going the race bending route.
DC Comics is also rumored to be replacing Bruce Wayne with a black Batman.
The Batman opens June 25, 2021.