It's being said that director Matt Reeves eyed two time Academy Award winner Mahershala Ali for the role of Jim Gordon in The Batman.
According to the rumor, Reeves spoke with Mahershala Ali about the part, but obviously that didn't happen as this past Comic-Con saw Marvel Studios announce that Ali is starring in their new Blade movie.
Mahershala Ali seems to be pretty happy with Marvel as he also starred as Cottonmouth in the unrelated Netflix Luke Cage series, with reports offering that Ali was actually the one to pitch the Blade movie to Marvel Studios president Kevin Feige who agreed to move forward with it.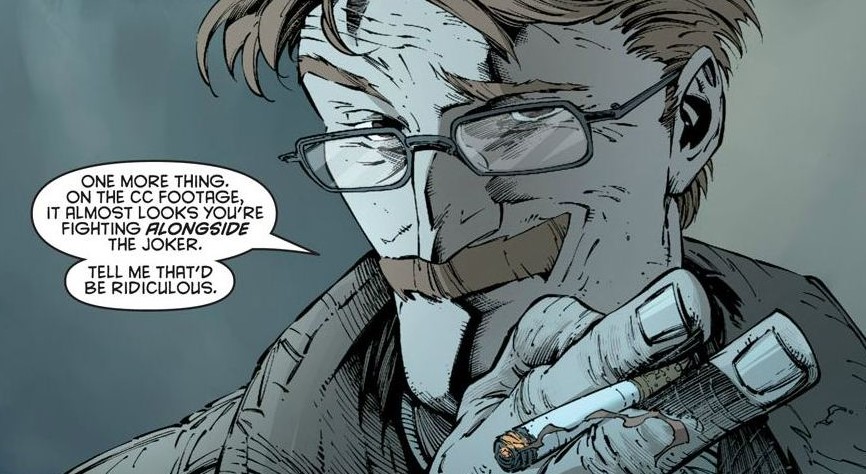 Matt Reeves casting Jim Gordon for The Batman
Regarding Jim Gordon, in previous movies and TV shows the character is known for being a white dude with a signature mustache, but interesting enough, a recent rumor is offering that Matt Reeves is also eyeing pop star Rihanna for the role of Poison Ivy, and then there is that black Batman rumor for DC Comics.
Jim Gordon was most recently played by Ben McKenzie in the Gotham TV series, by J.K. Simmons in Justice League, and of course by Gary Oldman in Christopher Nolan's Batman Dark Knight flicks. Pat Hingle played the character in the Michael Keaton films, with Neil Hamilton having played Commissioner Gordon in the Batman '66 series starring Adam West and Burt Ward.
The Batman opens June 25, 2021 directed by Matt Reeves starring Robert Pattinson as the Caped Crusader.
(rumor via Collider)