Last week saw a rumor hit the net offering that director Matt Reeves is looking to cast persons of color for his movie, with Rihanna said to be eyed to play Poison Ivy in The Batman.
The singer then followed up the rumor by posting video of her new boots with mention of the Batmobile.
Now Entertainment Tonight catches up with Rihanna to ask about those Poison Ivy Batman rumors.
"That?! No. That has nothing to do with Poison Ivy. That has to do a lot with Batman. I have separate obsessions," Rihanna said. "I have a bigger obsession with Poison Ivy. I'm just being honest. And yeah, I died my hair red because of Uma Thurman in the original."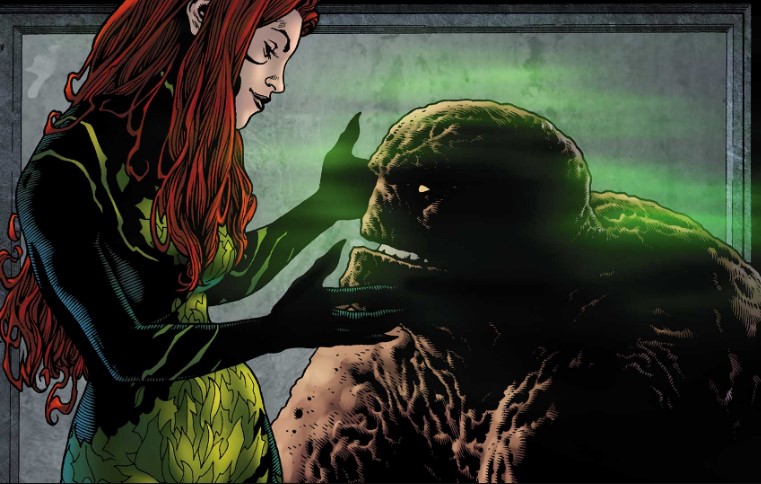 Rihanna Rumored for Poison Ivy in The Batman
ET then mentions now Rihanna just needs to do it on the big screen.
"I mean why not," she said. "If it's not me it has to be you."
Regarding potentially playing Poison Ivy, Rihanna also says she hasn't be contacted for the role.
"You know what, they didn't call me yet. But if they did, I would love to go in and try out because Poison Ivy is one of my obsessions in life," she shared. "I did it for Halloween one year, I mean come on!"
Rumors also offer that Matt Reeves wants to cast a person of color for the role of Commissioner Gordon.
The Batman opens June 25, 2021 directed by Matt Reeves starring Robert Pattinson in the cape and cowl.