Good news for fans of James Gunn and the DCEU as following The Suicide Squad and Guardians of the Galaxy 3 Gunn will be sticking around the DC films universe.
Conversations I had with industry insiders while at Comic-Con were all positive surrounding James Gunn with a source even going so far as telling me that Warner Bros. "loves" Gunn.
According to what I have been told, James Gunn actually has lots of ideas about what to do with the DC characters, some pretty wild from what I'm hearing, and that he has plans with DC when he finishes Guardians of the Galaxy 3. Gunn is a huge DC fan, even more so than Marvel, from what I am told.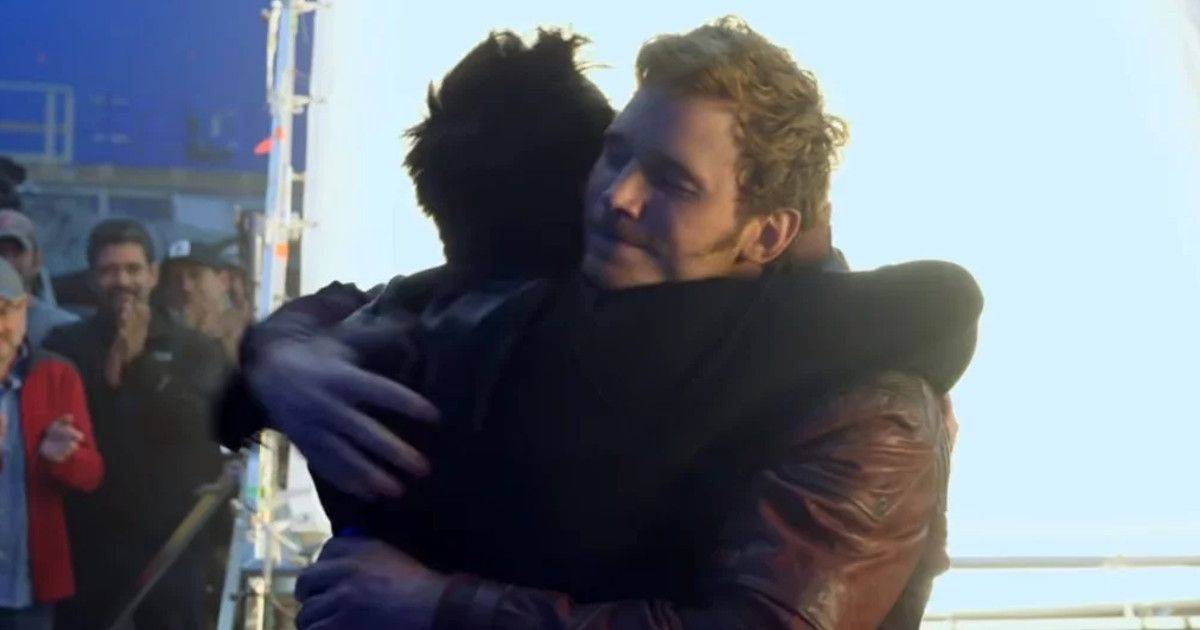 James Gunn could work for DC and Marvel
James Gunn is actually in a unique position as now he is connected to both Marvel and DC, so he could really continue working with both studios if all parties agree.
Obviously, Kevin Feige and Marvel Studios are happy with James Gunn as following last Summer's fiasco, Gunn will be returning to Marvel to finish Guardians of the Galaxy 3 when he finishes The Suicide Squad. Feige even let it be known that Marvel never looked at a replacement for Gunn on GOTG 3 as well.
Regarding Gunn's Suicide Squad, I'm hearing only good things about it as well, actually awesome things, which should make the DC fans really happy.
More to come.
Update: Exclusive villain details.