James Gunn will be filming The Suicide Squad soon in Atlanta, Georgia and now teases something different for the flick as he responds to questioning if it is a sequel or a reboot.
A fan questioned Gunn on social media about the possibility of a sequel or reboot, which saw Gunn reply, "Are those my only two choices?"
Gunn's answer is rather interesting as it obviously implies he may be going in some sort of a different and new direction for The Suicide Squad.
Regarding the possibility of a sequel, it does seem sort of odd that Gunn's flick basically has the same title as the David Ayer movie from 2016. It's not called "Suicide Squad 2" or even "Suicide Squad: Enter Title," so the straight-up sequel option seems unlikely.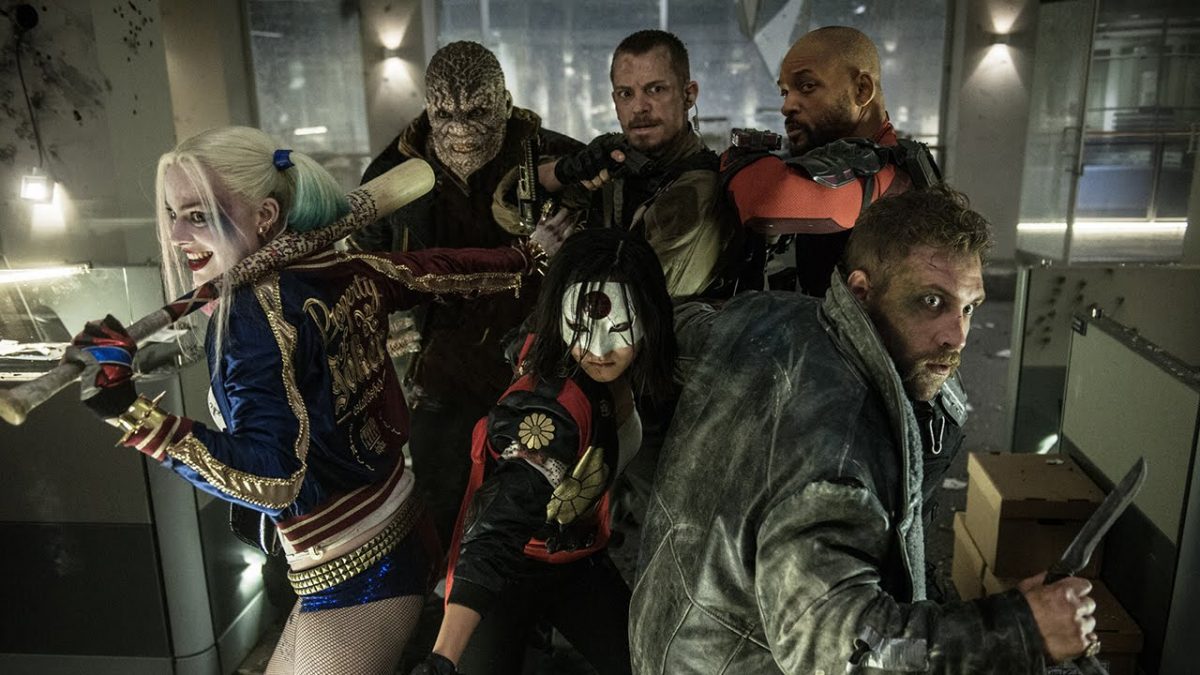 James Gunn relaunching Suicide Squad
The reboot option does sound more likely than a straight-up sequel as Gunn's flick does basically share the same title, and some of the original actors and characters are said to be returning including Margot Robbie as Harley Quinn, Joel Kinnaman as Rick Flag and Jai Courtney as Boomerang. In addition, there was that rumor that Idris Elba was going to replace Will Smith as Deadshot; so a reboot does sound possible. However, it has since been said Idris Elba will be playing a new character and won't be replacing Will Smith as Deadshot, and Gunn implies above it's not a reboot.
Another possibility is that James Gunn could simply be ignoring most of the stuff from the 2016 film and is creating his own movie, in essence, a relaunch. Sources at Comic-Con filled me in that it will be told from the perspective of the villain, and there were even murmurings about The Suicide Squad being involved in some sort of soft DCEU reboot along with Crisis On Infinite Earths. I was also told that James Gunn will be returning to the DCEU following having finished Marvel's Guardians of the Galaxy 3 and that Gunn is a huge DC fan.
So not a sequel, not a reboot, a relaunch (sounds more like a soft reboot)?
"The Suicide Squad" gets released on August 6, 2021.