While at Comic-Con, I spoke with insiders close to Warner Bros. who filled me in that Henry Cavill is holding out and wants a lot of money for a return to the Superman role, which is what is really holding things up regarding the Man of Steel in the DC films universe.
So according to my sources, if Henry Cavill wants back as Superman, he can do so.
Obviously, there is a lot involved, and what exactly that amount is, I don't know, but for now, it seems more than what Warner Bros. is willing to pay especially since Discovery and CEO David Zaslav took over and are now in charge.
I also heard the Black Superman won't be happening and even that Zack Snyder still has a shot at some kind of return (even though Jim Lee said different), but I will say that the sources who filled me in on all this are big-time Snyder supporters, so keep that in mind (they despise Geoff Johns).
I was also told that Dwayne Johnson wants to take over the DC films universe (Johnson and his production team produce Black Adam, the Shazam! movies, and DC League of Super-Pets, and happen to manage Cavill) but of course, all that depends on how well Black Adam does at the box office and is received by the fans. The general consensus at Comic-Con from fans is that they are really excited about Black Adam.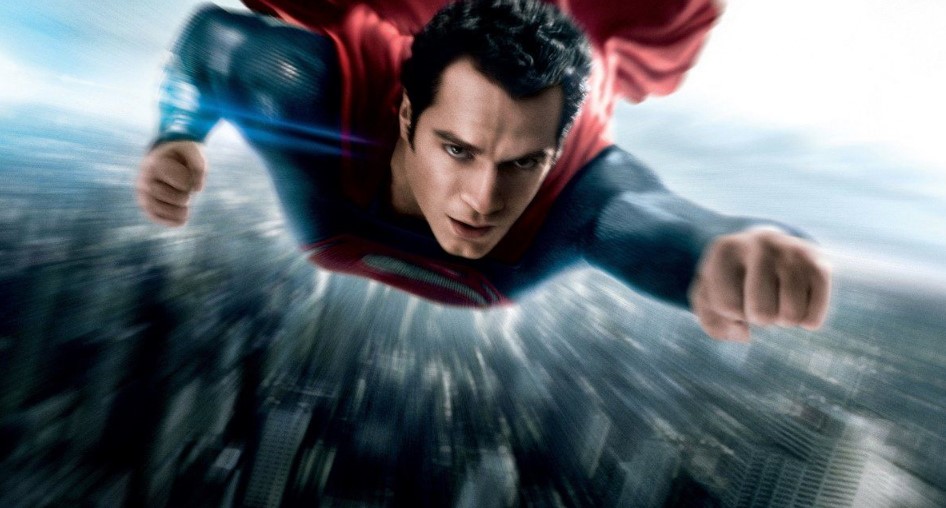 Future of the DC films universe up in the air
We also briefly chatted about J.J. Abrams, as you will recall back when I attended the 2019 San Diego Comic-Con, DC insiders filled me in that Abrams was supposed to take over Superman and that he and his wife got Ann Sarnoff the gig as CEO of WB, but, just as I said, now that Zaslav got rid of Sarnoff and a bunch of other WB executives, the Abrams stuff is in doubt, which has been reported.
A lot of the WB stuff seems to be up in the air with Discovery taking over, so there seems to be nothing really concrete until all the recent DC movies are released including Aquaman 2 and The Flash. I'll say from discussions I have had, fans hate Amber Heard and Ezra Miller, and especially can't wait for the latter to be gone, with a lot of fans hoping that Grant Gustin would replace Miller and become the DC movies choice of The Flash (I said I doubt it would happen).
Regarding Henry Cavill wanting more money, he has seen a huge resurgence in popularity with the Netflix show The Witcher and the fans absolutely love him, and he did pitch a new Superman movie with his Mission Impossible director Chris McQuarrie which I believe WB turned down because of the Abrams stuff, so I don't really blame Cavill for holding out.
David Zaslav has said a big priority is doing Superman right, so we'll have to see how things play out, but again, from what I am told, the ball is in Henry Cavill's court, which seems evident by the fact that the Superman Henry Cavill costume is still being used (Shazam!, Peacemaker) but not with Cavill. What do you say, Henry?