It's learned that Wonder Woman 1984 is even a bigger disaster than thought as it is reported half of the WW84 viewers on HBO Max ended up unsubscribing from the streaming service within six months.
The info comes via The Wrap from measurement company Antenna, where it's said about half of the people who signed up for HBO Max in the days following the release of Wonder Woman were gone within six months and also that more than a third of them were gone within one month.
The news isn't that surprising as Wonder Woman 1984 was simply awful with its woke content and message.
What is also interesting is that it means that a third of those viewers didn't stick around for the HBO Max release of the Snyder Cut of Justice League in March, so those viewers must have been really turned off by WW84.
With it learned that half of the new subscribers unsubscribed, it also sounds like WB's decision to release movies day and date on HBO Max and in theaters completely backfired, as WB has since reversed course for its 2022 slate of movies, which will now be released exclusively in theaters and includes The Batman.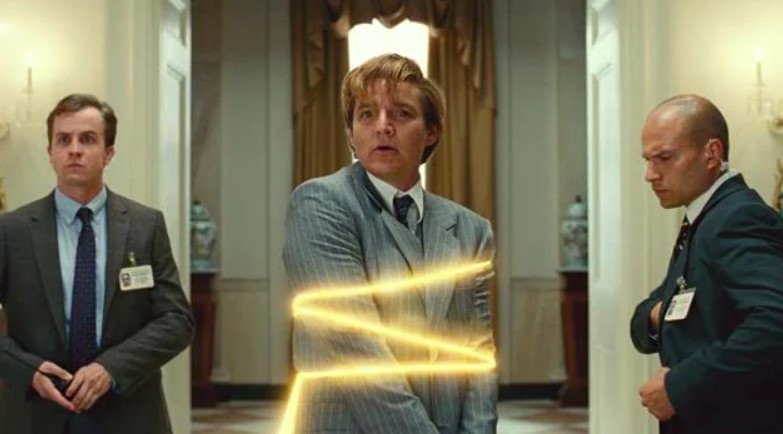 Wonder Woman 1984 backfires completely
In hindsight, WB probably is kicking themselves for going with Wonder Woman 1984 as its flagship movie release on HBO Max, as not only is the movie terrible, but WB paid both Patty Jenkins and Gal Gadot as if the movie made a billion dollars at the box office, which is laughable. As we see, the movie did nothing for HBO Max, and it actually sounds as if it hurt the streaming network, and in addition, its box office was an abysmal $166.8 million.
Wonder Woman 3 is said to be in development and said to be happening, but there are all kinds of rumors including that Patty Jenkins could be out, Gal Gadot could get recast in The Flash, and that Jenkins is now in trouble with Disney and with her Star Wars movie, though at the same time, it is also being reported everything is fine; however, with WW84 tanking so bad, especially compared to how good the first movie was with Zack Snyder involved, Jenkins' questionable decisions surrounding WW84 probably means she'll be put on a tight leash if she continues to direct.
(via The Wrap)