Gal Gadot confirms Wonder Woman 3 is years away as she offers a quick update on the movie, which follows the recent report of a long delay.
In an interview with InStyle, Gal Gadot says they are working on the script right now and that they probably won't start filming for a while:
We're developing the script right now. We'll probably start in a year and a half or so.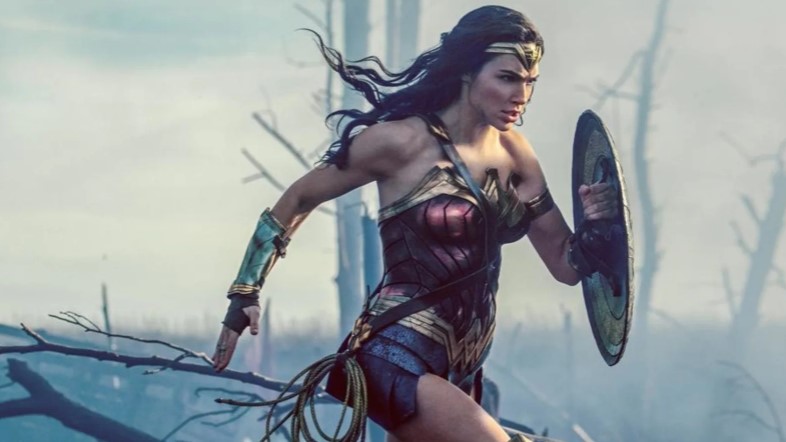 Wonder Woman 3 a 2024 release?
So if Wonder Woman 3 starts filming in a year and a half, that would mean a production start of around mid-2023, which probably means Wonder Woman 3 won't be released until 2024 sometime (or later) — possibly in the Summer or in December like the previous two flicks.
Regarding the long delay, which will see Wonder Woman 3 released at least four years after Wonder Woman 1984 and at least seven years after the first movie, Gal Gadot has a full plate as she is involved with Heart Of Stone, Irena Sendler, Disney's Snow White where she plays the Evil Queen, the Untitled Hedy Lamarr Project, Cleopatra, a possible Red Notice sequel with Dwayne Johnson and Ryan Reynolds, and Gal Gadot recently confirmed an appearance in The Flash.
Rumors also offer that Jason Momoa Aquaman will be a part of Wonder Woman 3 and that Gal Gadot will be a part of a new rebooted female DCEU Trinity.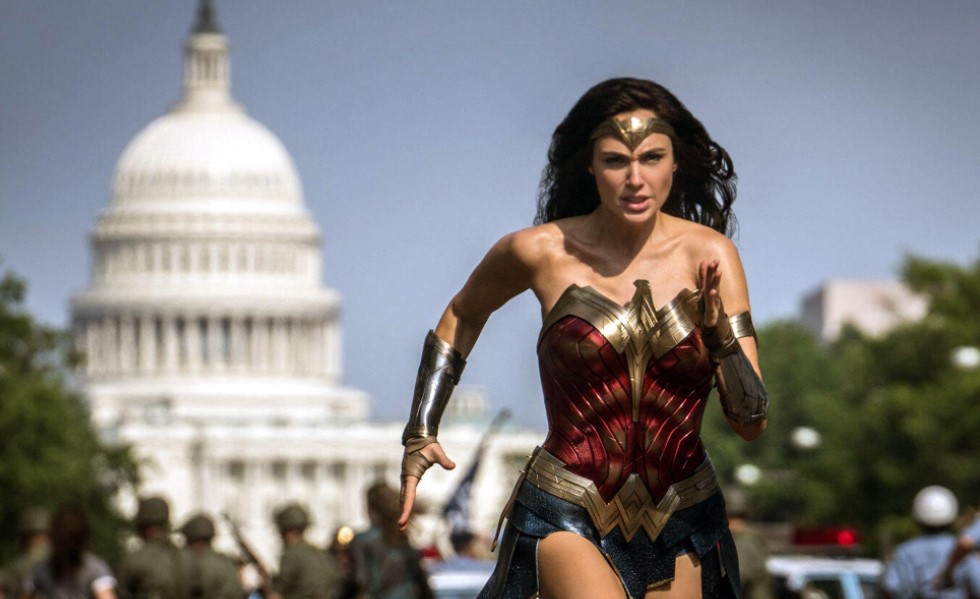 First Wonder Woman movie a huge blockbuster
The first Wonder Woman movie was a blockbuster as it brought in over $822 million with most critics and fans liking the flick; however, the same can't be said for Wonder Woman 1984 which was a huge bust both on HBO Max and in theaters, with critics and fans giving it a 58% and a 73% Rotten Tomatoes score, respectively.
Rumors offer director Patty Jenkins butted heads with Zack Snyder and his team on the first movie which was a big success, so rather ironically, Jenkins got her wish to develop WW84 on her own which turned out to be a complete disaster as all it was really meant to do was mock the politics at the time.