Wonder Woman Gal Gadot is confirmed for The Flash as set pics confirm she has filmed for the movie.
As pointed out below on Twitter, Gal Gadot is shown getting makeup done for a movie with the working title "Facil Productions," which is now known to be for The Flash.
Previous rumors have offered director Andy Muschietti wanted Gadot for a small supporting role.
Gal Gadot The Flash set pic: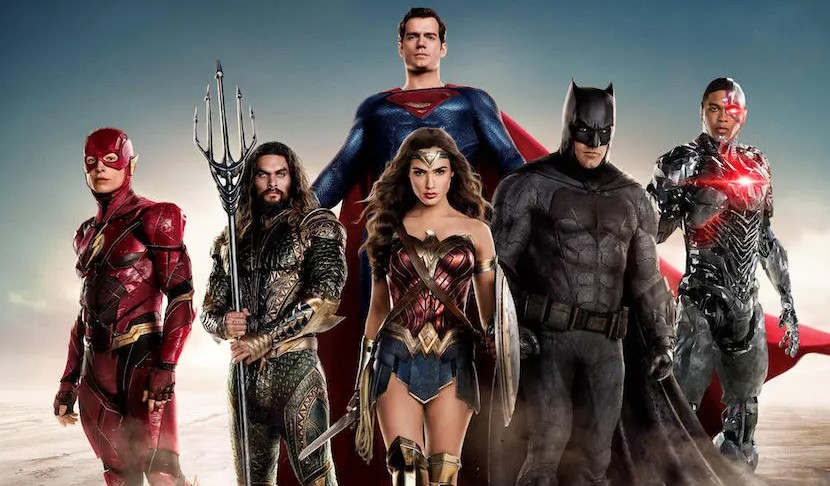 Justice League could return in The Flash
There was actually a rumor that Gal Gadot was going to be replaced, with Wonder Woman recast in The Flash due to Gadot's Twitter controversy about Israel and Palestine, so it will be interesting to see if the Gal Gadot Wonder Woman footage actually does appear in The Flash.
At the same time, Gal Gadot is also confirmed for Wonder Woman 3, but the flick seems years away, so if Gal Gadot does appear in The Flash, that will be her most recent appearance in the DCEU following Wonder Woman 1984.
Gadot is set to join her fellow Justice Leaguers, as Ezra Miller will be back starring as Barry Allen and the titular character, and Ben Affleck is confirmed back as Batman.
Rumors also offer Henry Cavill will be back in The Flash, as recently saw Warner Bros. confirm both Michael Shannon and Antje Traue will be back from Man of Steel.
If all Justice League actors and characters are all returning that would also mean Jason Momoa could appear as Aquaman.
While fans might be getting their hopes up for a return to the Snyder stuff, I've been told a DCEU reboot is in the works involving the Matt Reeves and Robert Pattinson Batman, the new J.J. Abrams Superman, and James Gunn, so be forewarned.
The Flash has a Nov. 4, 2022 release date and also stars Michael Keaton as Batman, and Sasha Calle as the first Latino Supergirl.