Rumors surrounding the Wonder Woman 3 plot offer that Jason Momoa will appear as Aquaman alongside Gal Gadot as the pair reunites following the Justice League movie.
The info comes from That Hashtag Show where it is noted the details are from an early script, so things could change as there could be rewrites.
Follow along below.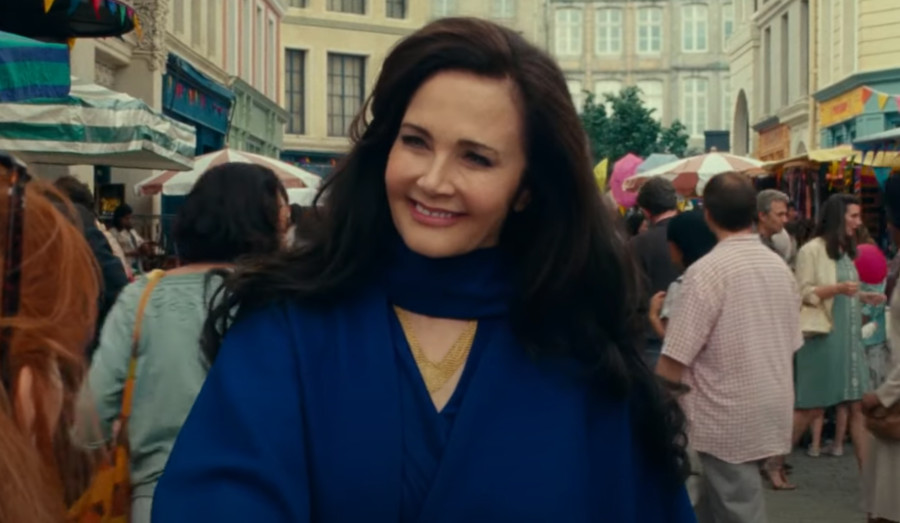 Wonder Woman 3 rumors:
Plot details involve Lynda Carter's Asteria, Arion, Themyscira and Atlantis
The Wonder Woman 3 plot is said to take place in the present day and involves Lynda Carter's Asteria (who is already confirmed for WW3) where she recruits Gal Gadot's Diana to find an old ally who has gone insane.
Their old ally is said to be Arion, who in the DC Comics is a powerful immortal mage-king from ancient Atlantis and younger twin son of two Atlantean gods.
For Wonder Woman 3, the rumor offers that Arion is a hero of both Themyscira and Atlantis and bridges the two worlds in a way, but that when Airon goes insane, he wreaks havoc on Themyscira and has his sights set on Atlantis.
It's pointed out this puts Themyscira and Atlantis at odds with each other, which is similar to the Flashpoint comics where Themyscira (Wonder Woman) and Atlantis (Aquaman) are at war with one another.
It's also said Wonder Woman 3 will be about making Diana "a leader and someone who can indeed lead the Amazonians."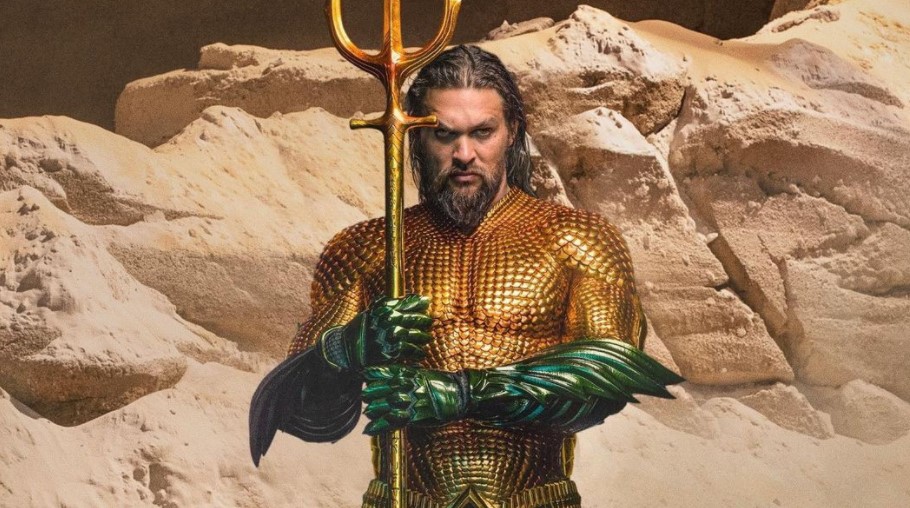 Jason Momoa Aquaman rumors
Regarding Jason Momoa and Aquaman in Wonder Woman 3, we see how the King of the Seven Seas fits, as Arion looks to be attacking Atlantis in the flick.
It's further said that Arion "decisively" defeats Wonder Woman and puts an alliance between the Amazons and Atlantis at risk, where Wonder Woman goes to Aquaman to assist her.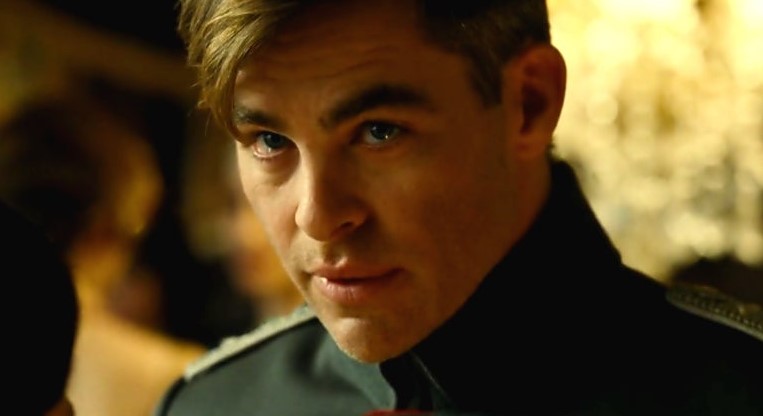 Blue Beetle and Steve Trevor rumors
The details also mention that Blue Beetle might be in Wonder Woman 3 as the script mentions Blue Beetle technology and a character named "Jamie," who is likely Jamie Reyes (a Blue Beetle movie is in development for HBO Max).
What about Chris Pine as Steve Trevor?
It's claimed that Trevor is absent from the script, so it seems as if they have finally laid the character to rest (especially after the disastrous handling of Trevor in Wonder Woman 1984).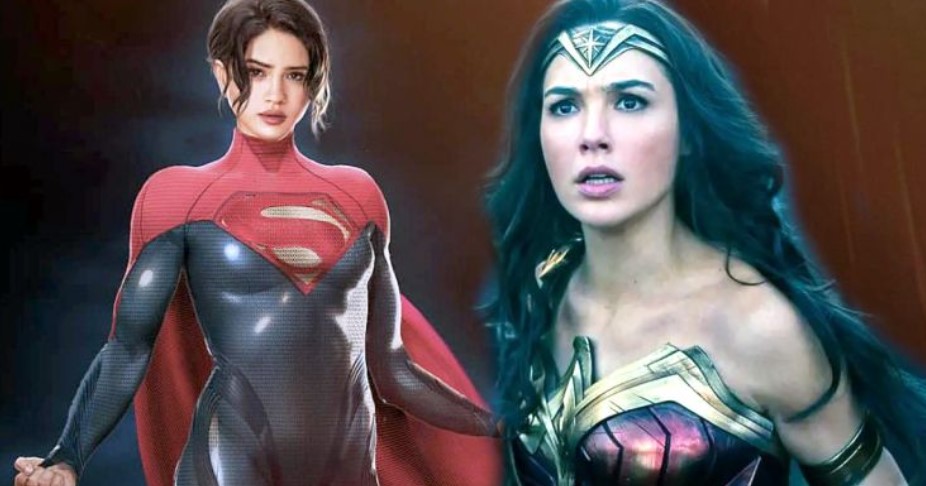 Wonder Woman 3 a girl-power flick?
Again, as noted, the script can change, and my own two cents is that I can't see Wonder Woman getting defeated in her own movie and going to an (Aqua)man for help, so more than likely that will be changed, as additional rumors offer Wonder Woman 3 will be a girl-power movie, similar to Birds of Prey, with the addition of Supergirl and Hawkgirl.
Wonder Woman 3 doesn't have a release date, but with Patty Jenkins dropping out of her Disney Star Wars movie, it's said the film has been fast-tracked.