It's claimed that Taika Waititi is not returning for Thor 5 with Marvel and that his Disney Star Wars movie is in doubt due to the reception of Thor: Love and Thunder.
This wouldn't be the first time that Kathleen Kennedy's choice for a new Star Wars project has been called into question following a previous project failing as the Game of Thrones creators come to mind as do Patty Jenkins and Rian Johnson.
Game of Thrones creators David Benioff and D.B. Weiss were supposed to develop new Star Wars movies but following the disappointing last couple of seasons of their HBO series, they stepped away from their Lucasfilm deal.
Likewise, following Wonder Woman 1984 being such a complete disaster, especially considering the first Wonder Woman has been so well received, Patty Jenkins, who was given complete control over WW84, may not direct Star Wars: Rogue Squadron, though presently it is said to be still happening but has yet to go into production and is said to be "further off."
Rian Johnson was also supposed to develop a new Star Wars Trilogy, but following The Last Jedi destroying the franchise and killing merchandise sales, Johnson on Star Wars doesn't seem to be happening, but if it somehow does come to fruition, it will be at least a decade after The Last Jedi.
Kathleen Kennedy has also seen big failures with J.J. Abrams on Star Wars, particularly with The Rise of Skywalker, director Gareth Edwards had to be replaced by Tony Gilroy on Rogue One, and Ron Howard replaced Phil Lord and Christopher Miller on Solo: A Star Wars Story.
It's also likely Robert Rodriguez won't be back on any more Star Wars projects following how bad The Book Of Boba Fett has been received.
Related: Stunt Coordinator Blasts Disney For Mandalorian, Boba Fett, Gina Carano.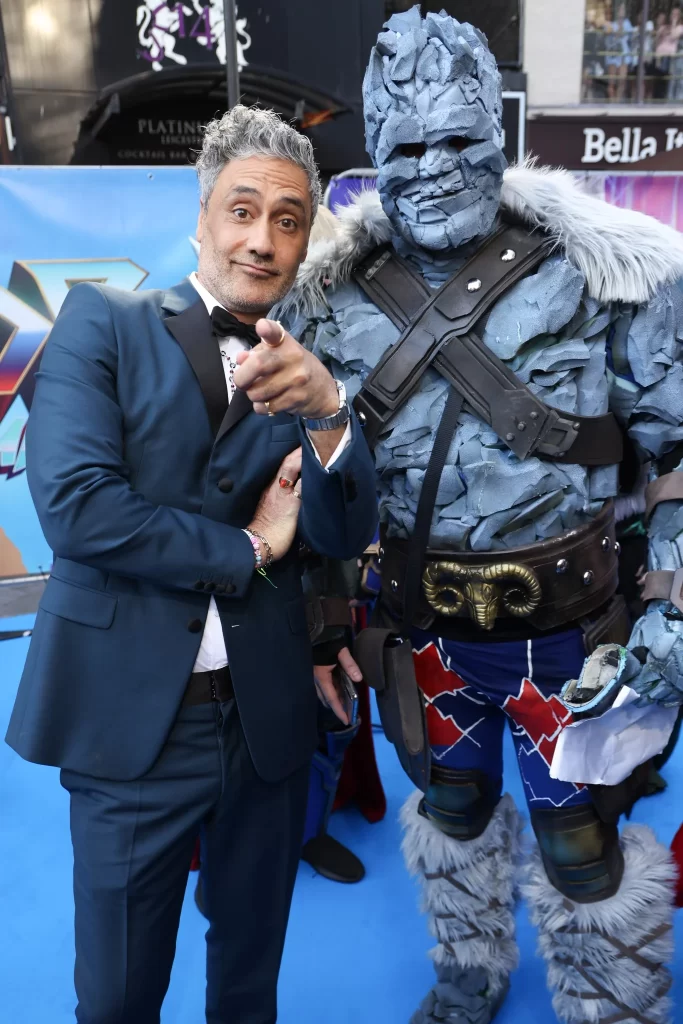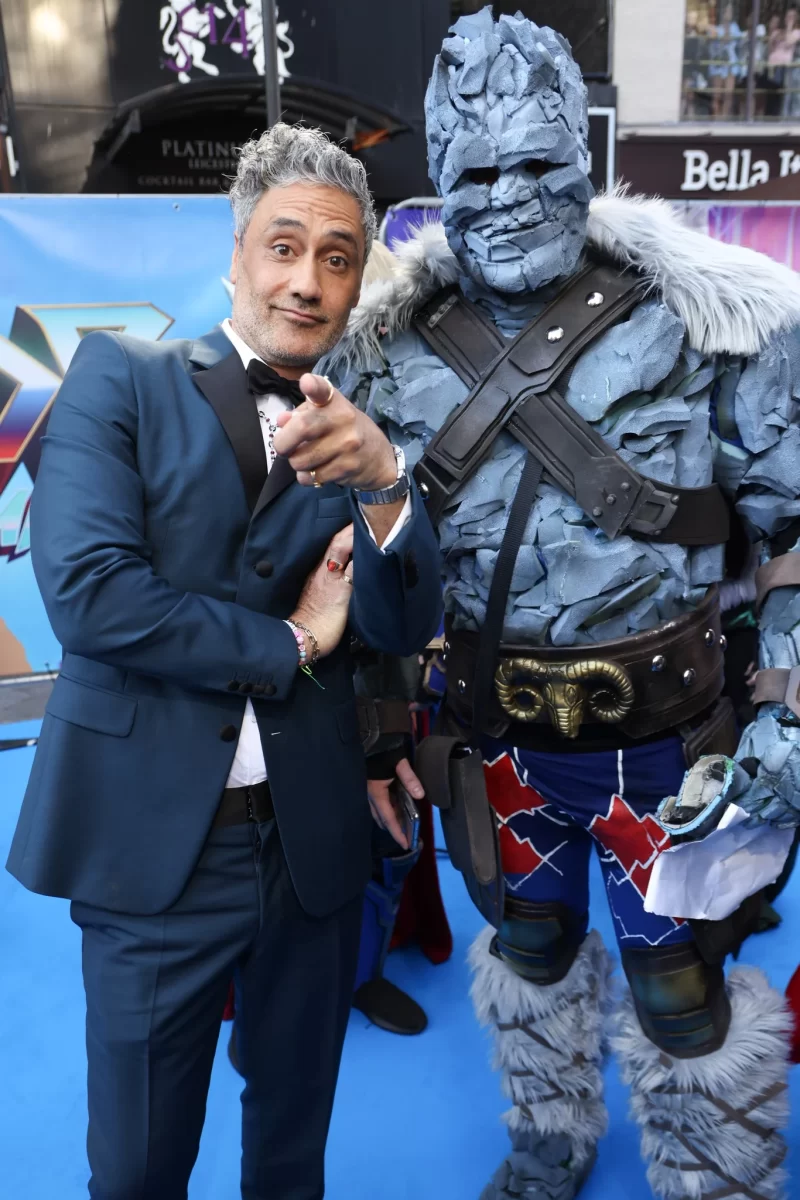 Taika Waititi Star Wars and Thor 5 may not happen
Regarding Taika Waititi and his Star Wars movie in doubt, the info comes from Giant Freaking Robot who says Waititi will not be returning to Marvel for Thor 5 due to the mixed reception to Thor: Love and Thunder. 
The site points to previously confirmed scoops from the source of the rumor and adds that following the lukewarm reception to Thor: Love and Thunder, "Taika Waititi feels he cannot pull out the same bag of tricks for Thor 5."
For Star Wars, the site says: "The status of his announced Star Wars is in doubt."
While promoting Thor: Love and Thunder, Taika Waiiti did confirm that his Star Wars movie is not a sure thing as Waititi said he isn't even sure if it will get made, that he is still figuring out the story, that if it's not ready it's not ready, and that he acknowledged that similar to a lot of Star Wars movies, his Star Wars movie could also get canceled.
Waititi also actually forgot Natalie Portman was in the Star Wars prequels.
Regarding Marvel, we can also add that Thor: Love and Thunder has a similar reception to that of Captain Marvel.
While Captain Marvel did do a billion dollars at the box office (Love and Thunder made less than Ragnarok), it was mostly negatively received and Feige chose not to bring back the writing and directing team, and Feige also chose to remove "Captain Marvel" from the sequel title and add two actors and characters to star alongside Brie Larson who recently questioned her future with Marvel.
So what we see that is going on with Waititi is that similar to a long list of Kathleen Kennedy's choices to create Star Wars projects, it doesn't look like it is going to pan out due to mixed receptions on other projects, a pattern all too familiar to Kathleen Kennedy and Disney Star Wars.
Thor: Love and Thunder also received a lot of backlash just like Captain Marvel, so if the rumor is true, Waititi isn't coming back for Thor 5.