Brie Larson seems to be unsure of her Captain Marvel future in the MCU which interestingly enough follows all the controversial rumors about her potentially exiting the role.
Brie Larson did appear at this weekend's D23 Expo on Saturday where the first footage from The Marvels dropped, but in an interview following the event, Brie Larson seemed to doubt her future in the MCU as Carol Danvers as she even questioned if anyone wants her to continue in the role.
Update: Brie Larson teases the trolls combust with The Marvels promo images.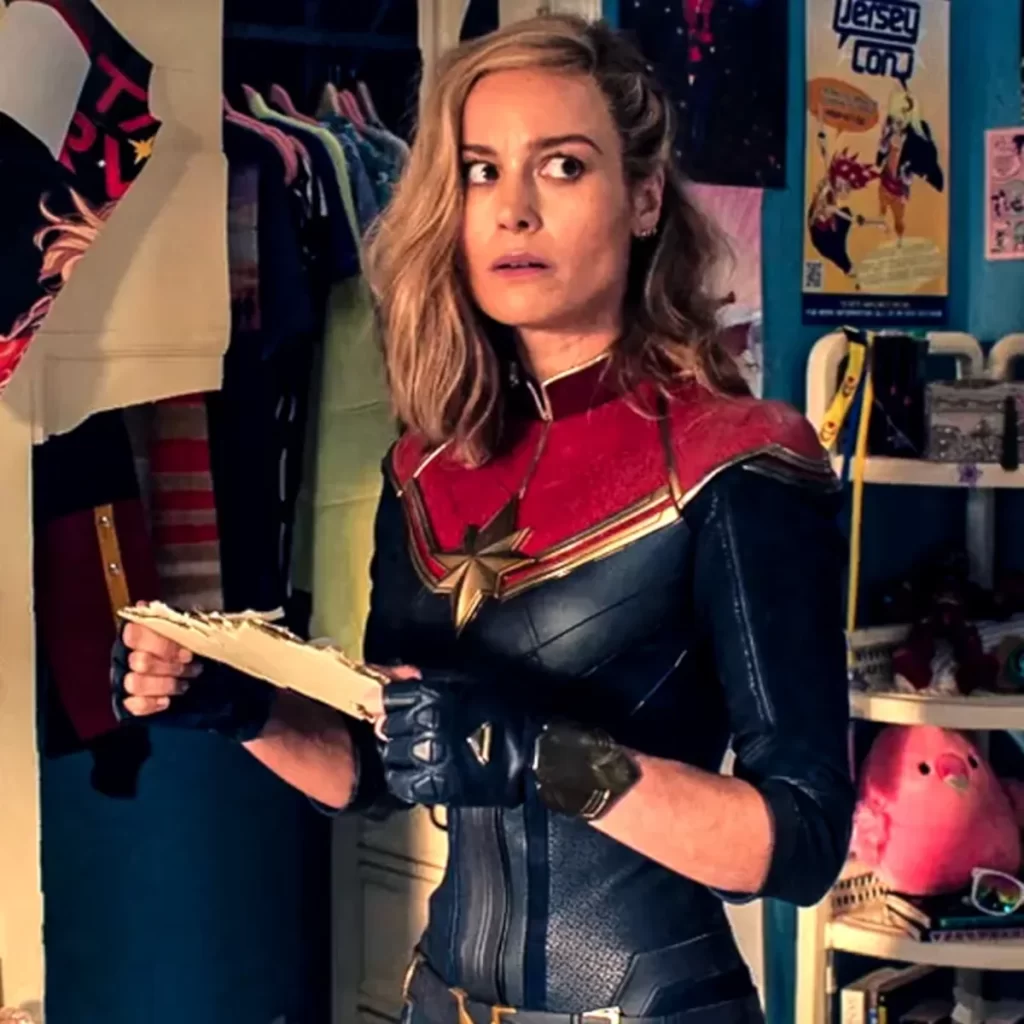 Brie Larson doesn't know how long she will play Captain Marvel for
Variety questioned Brie Larson, "How long will you play Captain Marvel for?"
Larson replied as she looked away, "I don't know."
Then she oddly added and shrugged her shoulders, "Does anyone want me to do it again?"
The interviewer for Variety remarked, "Don't be so modest."
Brie Larson again shrugged her shoulders as she replied, "I don't know. I really don't know. I don't know have the answer to that."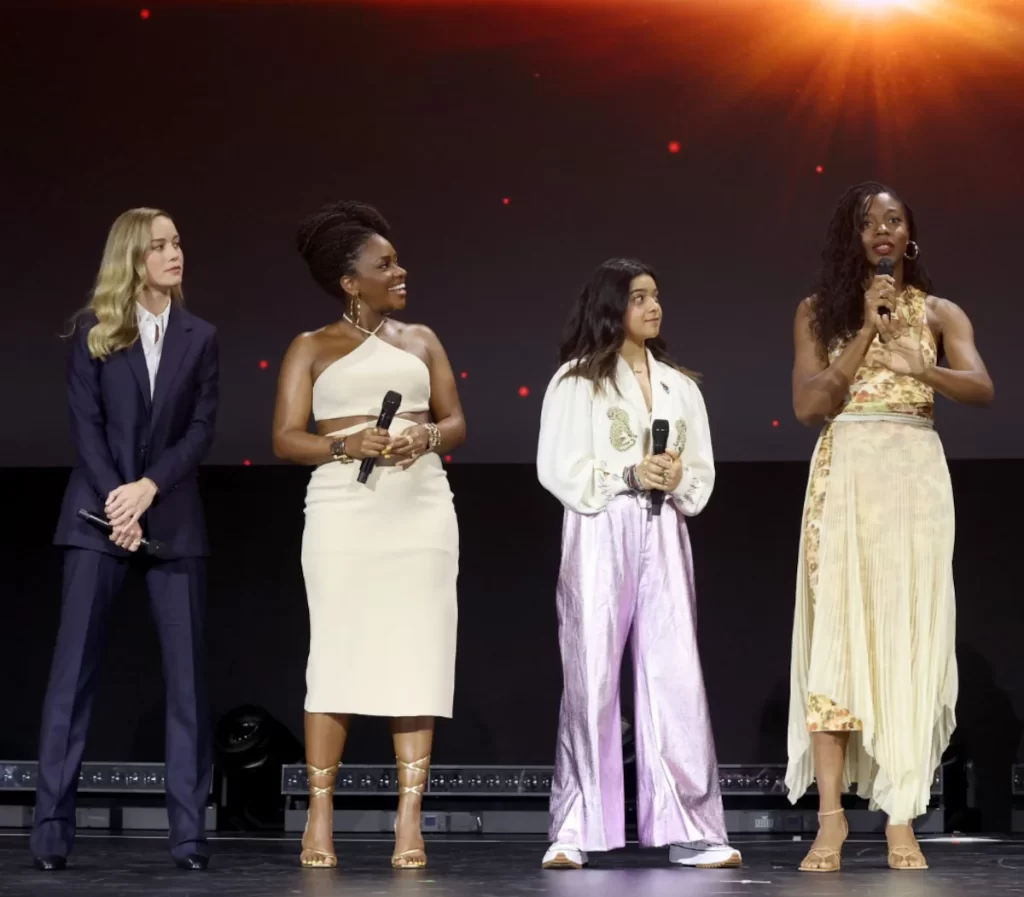 Captain Marvel sequel drops title, writers and directors
Before we get into the rumors, while the first Captain Marvel movie did well at the box office, which is obviously because it was released between Infinity War and Endgame and touted as connecting to both films, both Brie Larson and the flick didn't come without controversy.
Captain Marvel has only a 45% Rotten Tomatoes Audience Score, with only She-Hulk having a worse fan score in the MCU, so obviously, the fans aren't happy with the film (read my review why), and it's something I have previously compared to as Marvel's "The Last Jedi."
Brie Larson's politics have also been the center of controversy, which is something as of late you don't hear much about anymore, but instead, Larson has been flaunting her space buns on social media for the fanboys and on Jimmy Kimmel.
However, perhaps the biggest clue that the days of Brie Larson in the MCU could be numbered simply comes from the fact that the Captain Marvel sequel isn't titled Captain Marvel and doesn't have the writing and directing team returning who are no longer a part of the MCU.
This, after Captain Marvel made over a billion dollars? Imagine the sequels to Iron Man, Captain America, Thor, Spider-Man – heck even Ant-Man – they all have their respective names in the sequels, but not Captain Marvel.
Instead, Kevin Feige brought in a new director and writers, changed the title, and brought in two new actresses and characters that all relate to the name "Marvel."
At the D23 Expo, Brie Larson even said it's really nice to have a team, so we see The Marvels isn't really Captain Marvel 2, it's a team movie, just as previously has been described.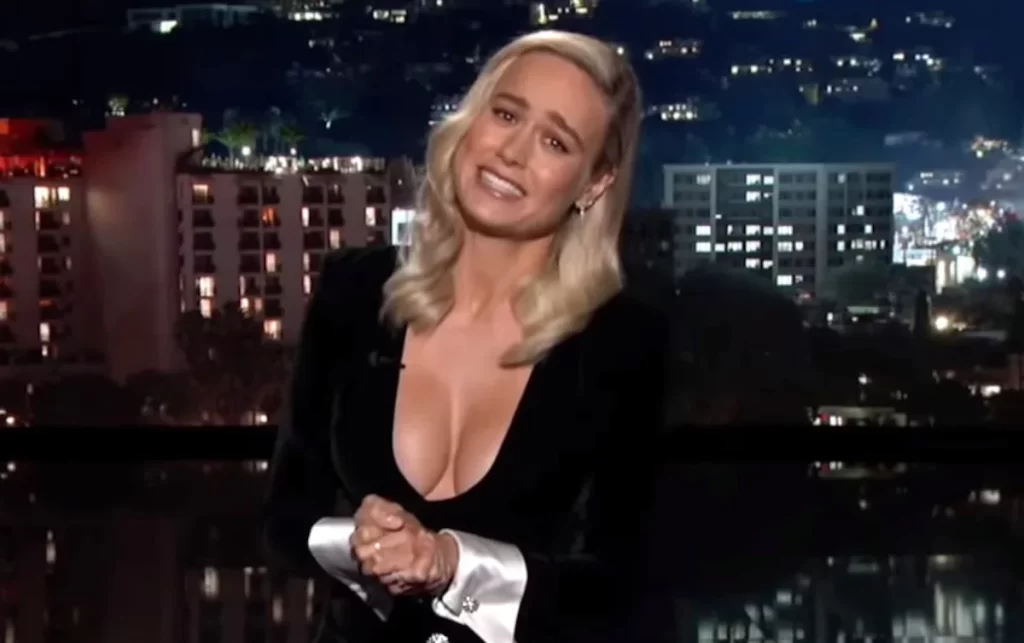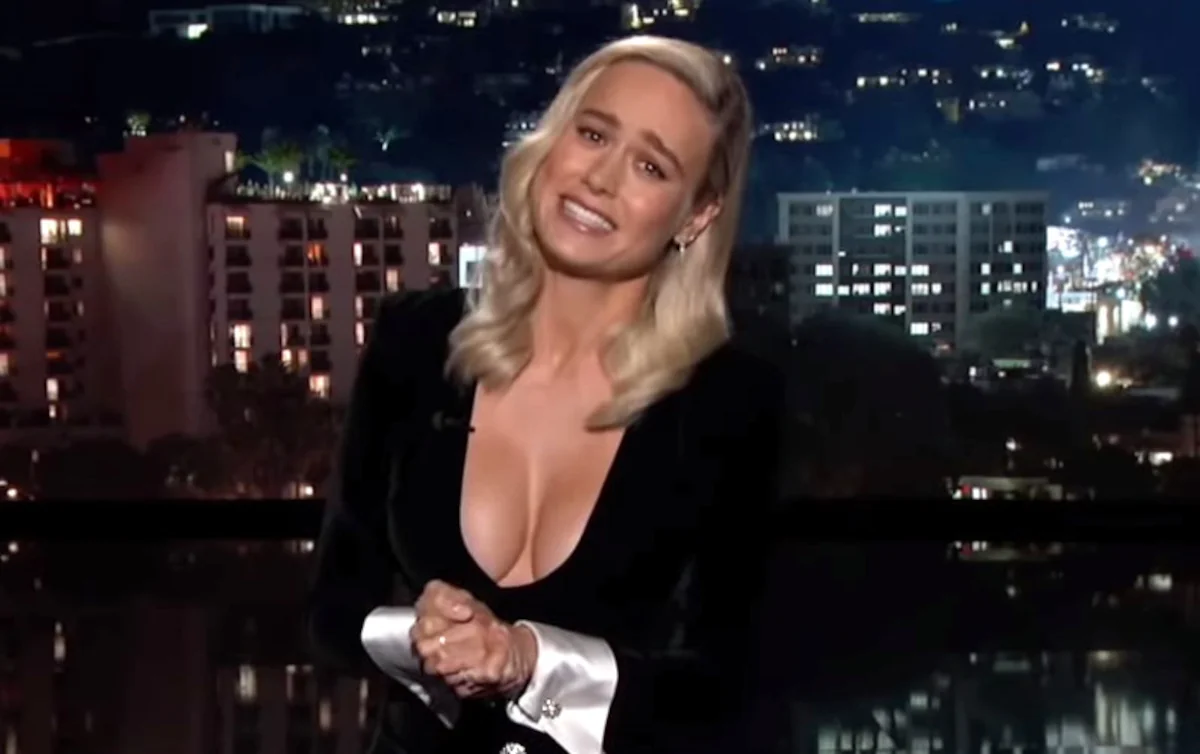 Brie Larson Captain Marvel rumors
Regarding all the rumors, following the release of Captain Marvel, it has been rumored that Disney lost confidence in Brie Larson and the character.
It has also been said Brie Larson didn't get along with her Avengers castmates and particularly Elizabeth Olsen.
It is also rumored the Captain Marvel role might be recast and that Brie Larson and Carol Danvers could get replaced by the X-Men's Rogue who is claimed to be Kevin Feige's favorite X-Men.
Additional rumors have also said Disney wasn't happy with Brie Larson launching a YouTube channel and shut it down.
Scooper Daniel RPK has also said Larson is done with the role.
So again, following all the rumors, Captain Marvel 2 is titled The Marvels, the writing and directing team of the billion-dollar movie are dropped from the sequel, and new two actresses are brought on board the sequel to star side by side Brie Larson.
Let's not forget Elizabeth Olsen took center stage by spearheading the MCU on Disney Plus with WandaVision, and Doctor Strange 2 was completely redone to have Olsen star in the film.
Oh, and Kevin Feige also changed his mind from Brie Larson's Captain Marvel being the most powerful character in the MCU to Elizabeth Olsen's Scarlet Witch.
"Does anyone want me to do it again?"
The Marvels gets released July 28, 2023.