Brie Larson is done with YouTube, something that apparently proves the recent rumors right.
The actress known for playing Captain Marvel released a 3-minute video on her YouTube channel on the one-year anniversary of its debut stating that she is taking a break from creating new videos and is going to slow down.
"It's the one-year anniversary, and at this exact time, I am going to have to slow down on this. I can't keep up with doing videos weekly [laughs]," Brie Larson said. "I gotta go back to my job. My first job. My acting job. I am sad about it. This is not the last video. I am going to do more. It's not going to be on a weekly schedule. I would love to keep making things, keep collaborating with people."
While Brie Larson apparently doesn't have time to create new YouTube videos (worth a mention is that they are professionally produced so it's highly unlikely Larson spends much time on them), she still has the time for a podcast.
"The podcast 'Learning Lots' will still be going bi-weekly, so I hope that you will check that out," she said. "I've been doing it with my best friend Jessie. It's just been a true delight. And with all that said, thank you for joining me on this journey. Thank you for subscribing. Thank you for watching the videos. Thanks for sharing them, my dear friends and family, and I hope you found some joy in them because I found a lot of joy in making them. That's why I am going to keep doing it. Just not as frequently. Okay. I hope you feel happy and safe in your body. See you next time [laughs]. God, I am going to cry."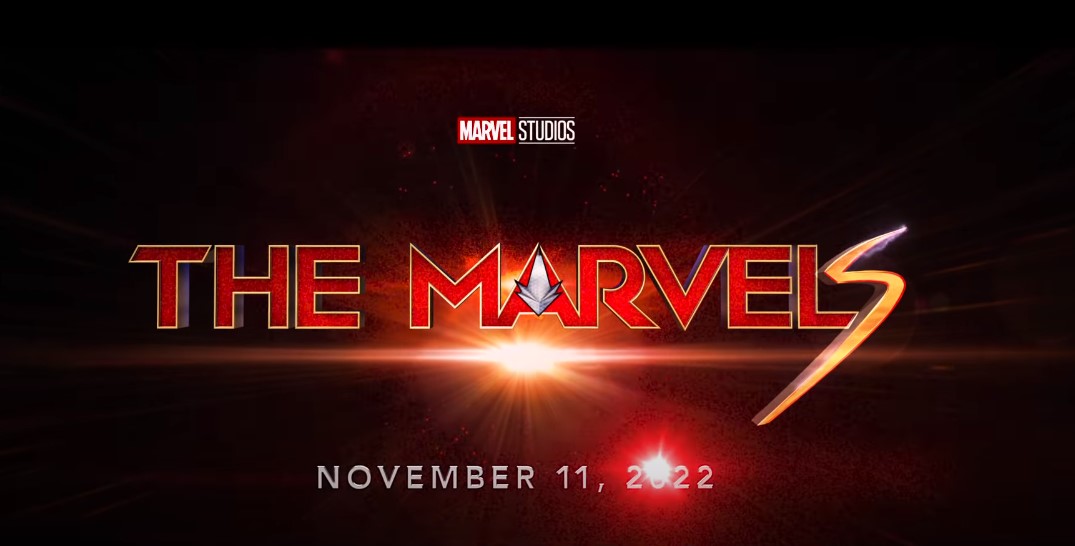 Disney not happy with Brie Larson?
Regarding the rumors, back in December saw a big rumor hit that Brie Larson could potentially be out as Captain Marvel, and what is interesting, is that this past May saw Disney and Marvel Studios reveal the title for the sequel to be The Marvels where "Captain Marvel" is not a part of the title (imagine the Iron Man, Captain America, Thor, and Spider-Man sequels not having their respective character titles?).
However, what is more interesting about the rumors is that it has been claimed Brie Larson's YouTube channel backfire big time with Disney and that it would get shut down.
The rumor offers it was Brie Larson's PR team's decision to launch her YouTube (who also edits and produces them), but that Disney has taken notice of how bad the YouTube channel of Brie Larson is performing and wasn't happy about it at all.
Now we see that with Brie Larson ready to start filming and promoting The Marvel's, her YouTube channel is indeed done for.
The rumor originated from YouTuber Doomcock who was recently said to be right about all those Star Wars rumors.
"According to a number of sources, Disney is not happy with Brie and they have taken notice that her YouTube channel is tanking," Doomcock said in December. "The Mouse does not like the stench of losers even woke losers and unfortunately for Brie being in such a high profile position as the base or face of the M-She-U moving forward, she has made it very easy for any objective analyst to look and see for themselves that this is not a popular woman. The notion that her YouTube channel is tanking is one that we can confirm for ourselves."
Doomcock also added, "Disney may be ready to scrape the mold away," and he said sources have filled him in that, "While it is not set in stone that Brie is gone, she is currently on very thin ice. Disney has been paying attention to the downward trajectory of her YouTube page, and trust me, they know people don't like her."
So again, now that The Marvels is soon underway, Brie Larson stops her YouTube channel. Coincidence?