Sonic The Hedgehog absolutely crushes Birds of Prey at the box office this weekend which sees the flick beat estimates and expectations.
Update #3: Sonic will hit $70 million for its 4-day holiday weekend and $58 million for its 3-day weekend.
Update #2: Sonic is estimated to have a massive Friday opening of $21 million, which includes its $3 million from Thursday previews.
Update: Just I as I said below, estimates are now even bigger as it's projected Sonic might be the best video game adaptation of all time as estimates are now stating Sonic is on track for a 3-day gross of $54 million and a 4-day holiday gross of $64.3 million, utterly destroying Birds of Prey.
Original article continues:
The estimates currently have Sonic bringing in a whopping $55 million for the four-day holiday weekend, which is more than the $40-$50 million projected.
Sonic's three-day opening weekend also crushes Birds of Prey, as Sonic is said to be bringing in $45 million for Friday, Saturday and Sunday, while last week saw Birds of Prey bring in only $33 million.
The lunatic fans of Birds of Prey on Twitter were actually thinking Birds of Prey would see an uptick for its second weekend (just goes to show how clueless they really are), but instead, the movie nosedived to a laughable $15.3 million, a drop of 54%.
What is also hilarious is that Sonic will have reached $55 million in four days, while it took Birds of Prey more than twice the time at ten days.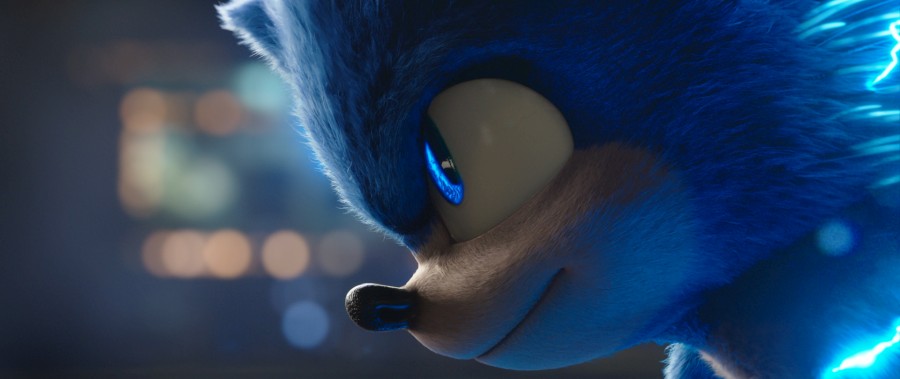 Sonic Obliterates Birds of Prey on Friday
Further good news comes with it learned that Sonic obliterates Birds of Prey in terms of the Friday box office.
While Sonic only had a $3 million Thursday preview box office to Birds of Prey's $4 million Thursday preview, audiences showed up in droves on Friday for Sonic.
Friday alone saw Sonic bring in a massive $14 million $18 million; Birds of Prey only brought in around $8.9 million for its single Friday as audiences didn't show up and nobody bought tickets, just as I said.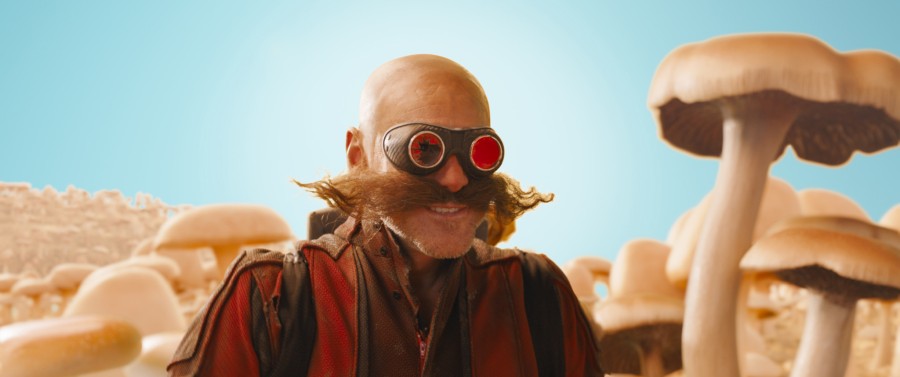 Sonic #1 movie at the box office
It should be said these numbers are all considered estimates at this time, as they do come from shill site Deadline, but the Saturday, Sunday and Monday estimates are based on Sonic's Friday performance (which includes Thursday), so it's assumed since Friday's numbers were around $17 million, that Sonic would make $45 million for its three-day weekend and upwards of $55 million for the four-day holiday weekend.
The box could actually be higher once the final numbers come in.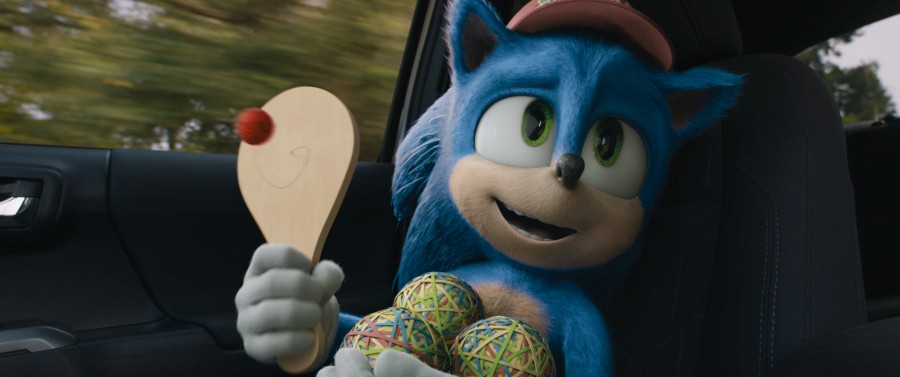 Fans love Sonic
While the shill Rotten Tomatoes critics panned the movie, word-of-mouth has been excellent for Sonic as its Rotten Tomatoes Audience Score is 94% with audiences loving what they see in the film, which is proven by the huge uptick for Sonic's Friday box office compared to the Thursday previews. We also see yet again that the Rotten Tomatoes critics reviews are worthless and that it's the fan reactions that really count.
Things are also playing out just as I said, in that Sonic is running circles around the woke joke known as Birds of Prey: I'd sh-t can Margot Robbie and her cruddy production company if I was in charge of DC, and while we are on the subject, good luck to James Gunn.
Sonic also looks like it will be getting a sequel; can the same be said about Birds of Prey?