The Sonic The Hedgehog box office is blowing past all the estimates and tracking numbers, as well as competition, including Birds of Prey, utterly destroying and embarrassing Margot Robbie's disastrous take on Harley Quinn.
Following Sonic's Thursday previews of only $3 million, a million short of Birds of Prey's Thursday previews, shill sites were quick to point out how low the number was for Sonic, but of course, they didn't take into account (or more than likely didn't care) that Sonic is a kids movie and that most kids have school the next day, so of course, the kids probably weren't going to see Sonic on a school night.
But kids and their families and everyone else showed up in droves on Friday.
Sonic was actually pegged to open to $17 million on Friday night (including Thursday previews), but now estimates are offering Sonic actually brought in at least $21 million, which would mean a massive $18 million alone just for Friday.
The $21 million Friday Sonic Friday box office is close to double that of the Birds of Prey first Friday box office.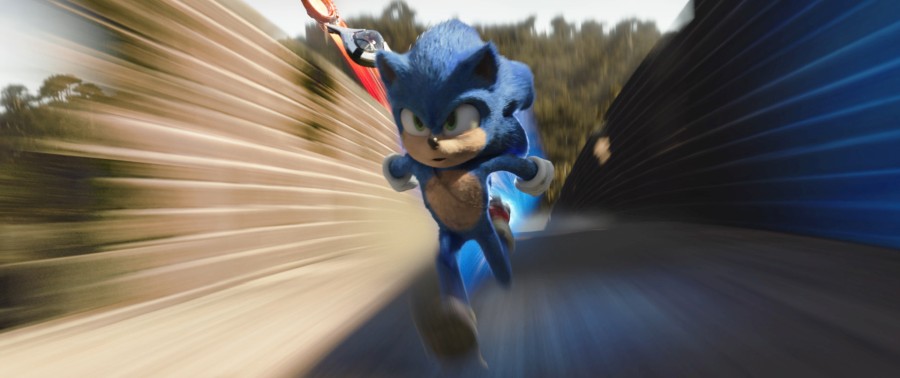 Sonic running circles around Birds of Prey and Margot Robbie
I will say that I think the Sonic and Birds of Prey shouldn't even be compared, but since the woke Twitter ahole lunatics that Margot Robbie specifically marketed the movie to attempted to sabotage the success of Sonic, I am relishing in the fact that those lunatics failed and that Sonic is a huge, huge success and will most likely get a sequel, which the post-credit scenes directly set up.
Estimates now offer that Sonic will bring in a 3-day gross of $54 million and a 4-day holiday gross of $64.3 million, and the flick will make more money in four days than Birds of Prey will make in ten.
As I said before, fans are loving this movie so much, and now it could be possible that Sonic reaches even further heights as fan reaction and word-of-mouth is out of this world — it's Rotten Tomatoes Audience Score has now climbed to 95%.
I'll also say that the success behind Sonic is what happens when you have a studio, a director and producers who want to overwhelmingly support the fans, as recall the initial reaction following the first trailer, many fans complained about the look of Sonic, so the director took to social media to offer they are fixing things, and they certainly did.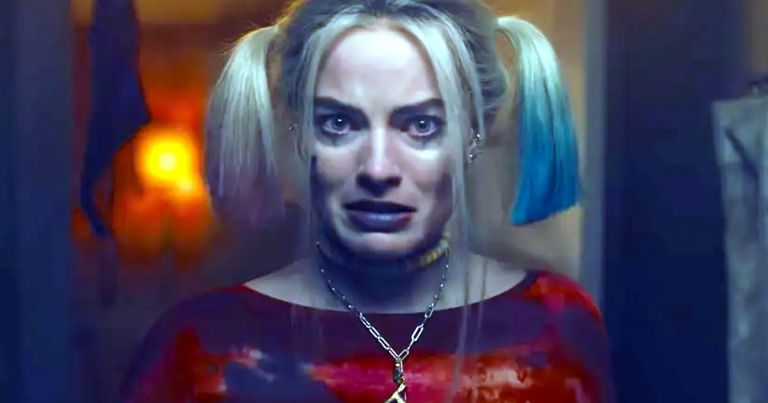 Birds of Prey took the opposite approach
Birds of Prey and Margot Robbie took the opposite approach, as they insulted the fan base with its woke marketing and storyline, which saw Robbie and Ewan McGregor promote the left feminist agenda, as every male character in the movie was made to look like a bad guy, a backstabber, a buffoon, a criminal, etc. (sound familiar Star Wars fans?).
I'll also add that shill sites are now making an excuse that the R-rating for Birds of Prey is entirely responsible for the flick's failure, but that is obviously not the case as Joker was a huge success as was Deadpool and Logan.
Birds of Prey just wasn't a good movie, there is nothing for the male audience, and Margot Robbie and her production team that was responsible for the movie made a huge mistake with the marketing as well as the storyline, and they should never be again involved with Harley Quinn or a DC movie.
Hopefully, the rest of Hollywood will see how Sonic is racing past Birds of Prey and will get with the program.