Following my articles about Birds of Prey tickets not selling, I've just been contacted by a source in Los Angeles that says the flick is "dead in the water."
While we simply have to check the online ticketing apps, such as Fandango and Atom, to see that no one is buying tickets, a source close to the movie theater industry in Los Angeles fills me in that "there really are no tickets being sold for Birds of Prey."
"All the local theaters are dead in the water with presale tickets," the insider says who is connected to one of the largest theater chains in the Los Angeles area.
The insider goes on to note, that just as I and other fans have done, checking screenings reveals "there are literally showings with zero tickets sold."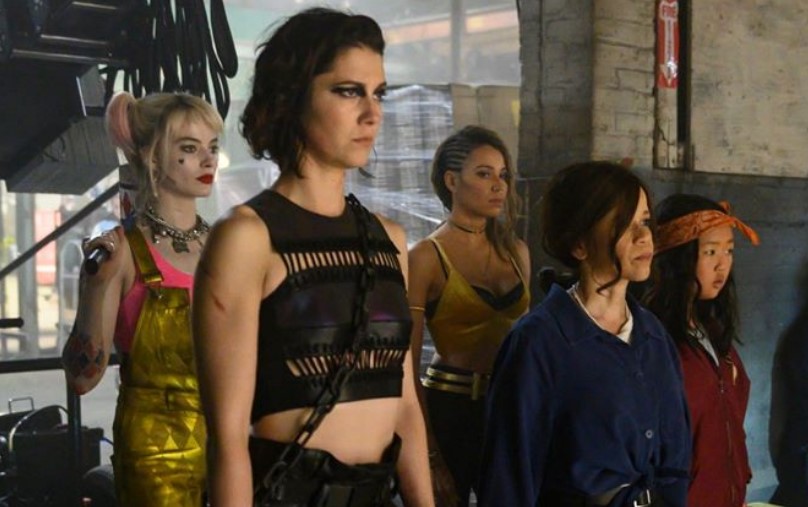 Birds of Prey not selling tickets
While Atom tickets and the online shill sites are trying to spin things as if ticket sales are positive, as it's being claimed that Birds of Prey is outselling Suicide Squad and Wonder Woman, that is simply not the case as not many people used the Atom app when those two movies were released compared to today, so the numbers are obviously skewed in favor of Birds of Prey.
Users on social media have also reached out to me with their own screenshots, including from Mexico, where Birds of Prey is also not selling tickets.
Warner Bros. has to be really worried about Birds of Prey not being a success, as they want Margot Robbie and Harley Quinn to be their go-to female superhero with additional movies supposedly in the pipeline; however, if this fails, which ticket sales are foreshadowing, the "woke" Harley Quinn could be put to sleep.