A new rumor following the billion-dollar Barbie movie offers that Margot Robbie will be back as Harley Quinn in James Gunn's new DCU.
The rumor comes via the MyTimeToShineHello Twitter account, which interestingly enough follows claims by Gal Gadot that she is also returning as Wonder Woman.
"I can confirm Margot Robbie will be back as Harley Quinn in the DCU," states the tweet.
I can confirm Margot Robbie will be back as Harley Quinn in the DCU pic.twitter.com/ZYBjR5fOsG

— MyTimeToShineHello (@MyTimeToShineH) August 14, 2023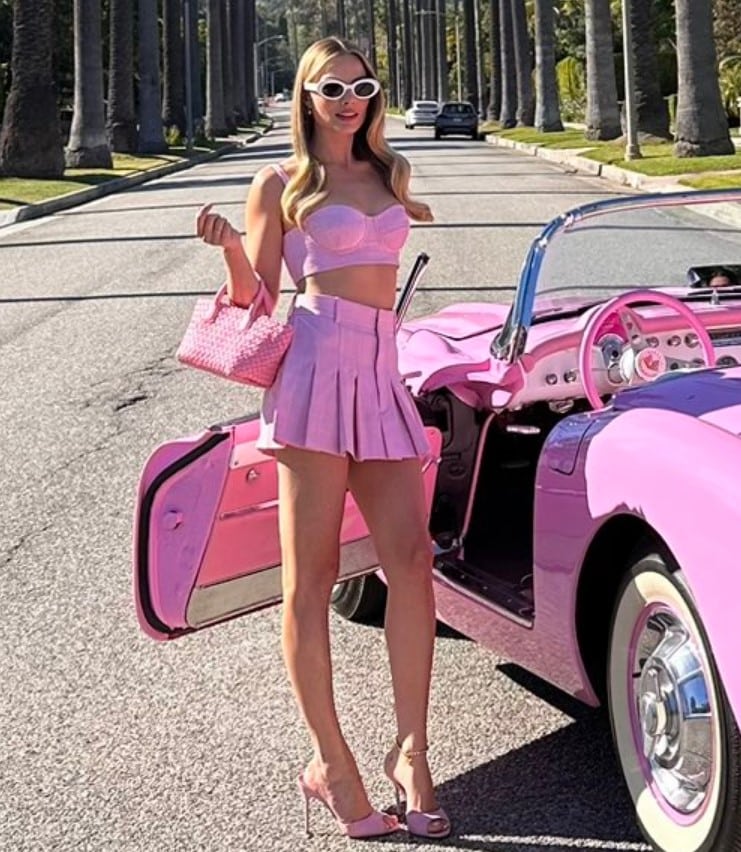 Barbie is huge
Barbie is nearly at $1.2 billion worldwide which is Margot Robbie's biggest movie at the box office to date.
The flick is also from Warner Bros., so perhaps following the film's big success, both James Gunn and Peter Safran, along with Warner Bros. Discovery CEO David Zaslav, want Margot Robbie to stick around as Harley Quinn.
James Gunn also featured Margot Robbie as Harley in his The Suicide Squad movie, and it is known Gunn is keeping Viola Davis around as Amanda Waller as part of his new DCU, with it also said John Cena is sticking around as Peacemaker.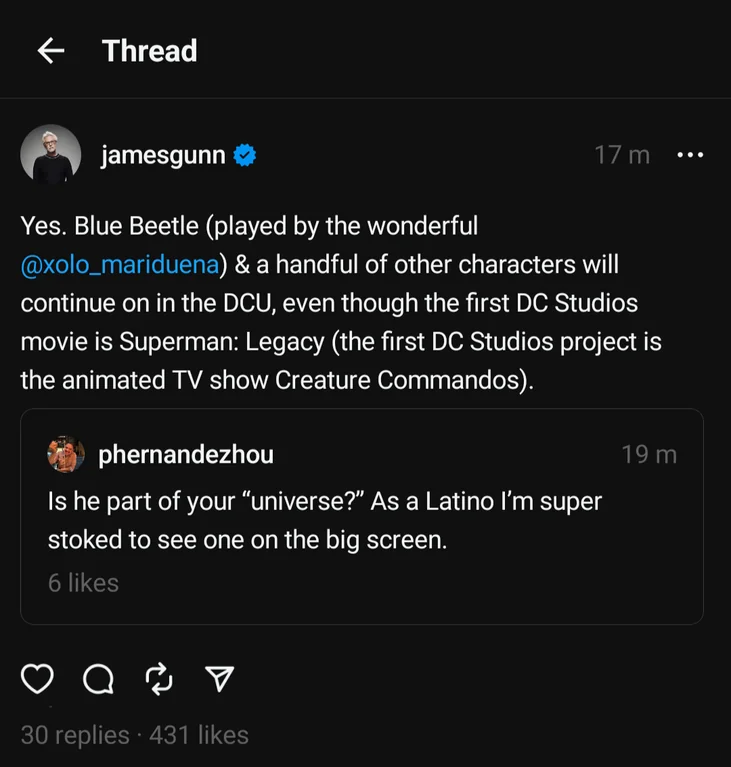 Handful of DC characters sticking around
Regarding Gal Gadot, she said she had talks with James Gunn about returning as Wonder Woman; however, it has been reported Gal Gadot returning as Wonder Woman isn't happening, but worth a mention is that Gunn has yet to address the latest claims.
James Gunn did previously say he is keeping certain actors and characters around, so Margot Robbie as Harley Quinn could be among them. Presently, those actors and characters all returning for the new DCU all seem to be a part of Gunn's The Suicide Squad.
It also seems as if only Henry Cavill as Superman and Ben Affleck as Batman are getting replaced, as it has been announced David Corenswet will star in Gunn's Superman: Legacy (out July 11, 2025), and it is known the DCU The Brave and the Bold movie by The Flash director Andy Muschietti will star a new Batman.